Guide To Patio Homes In Houston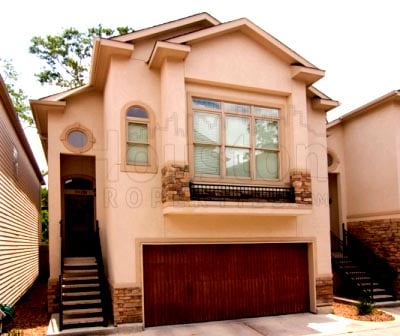 New patio homes Houston are single family, free-standing homes on small lots. Houston patio homes are for anyone who dreams about having the freedom to live without the hassles of home and yard maintenance.
Patio homes in Houston Texas are usually built with 2, 3 or 4 homes in each building instead of the continuous row of homes common with townhouses.
These homes are nice because you get the feel of a home but you aren't responsible for the mowing the lawn or much other external maintenance. Houston patio homes are an economical alternative to detached single-family houses.
Search new Patio Homes Houston Below.  If you can't find exactly what you're looking for, call Paige at 713-384-5177 or email Paige@HoustonProperties.com.
New Patio Homes Houston Guide
New patio homes Houston are frequently found in golf course communities or surrounding amenities such as recreational centers. Patio homes are often built in restricted subdivisions and often have a home owners association. Most people looking for Houston patio homes desire a single level home that is perfect for retirees seeking a warm living environment that is inviting for grandchildren, visitors, and the occupants.
The primary difference between a Houston townhome and a Houston patio home that while the town homes abut one another and share common walls. By contrast, Houston patio homes are fully detached single-family houses that are laced together in their clusters by small yards or patios.
Houston Properties For Sale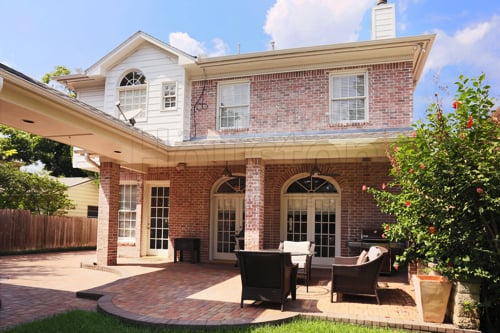 Useful Real Estate Resources: