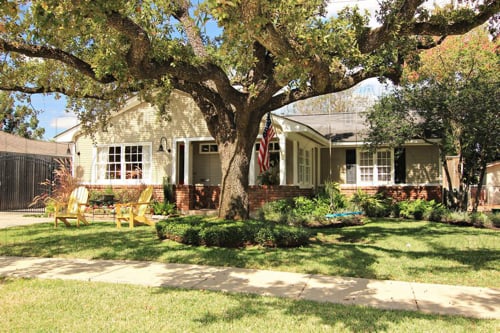 Memorial is one of the wealthiest areas in the City of Houston and spans five zip codes, over thirty subdivisions and six independent villages.Memorial offers something for everyone: excellent homes for sale, great community amenities, and easy access to Downtown Houston.
Learn About Memorial Houston TX
Memorial Houston real estate is bounded on the south by Buffalo Bayou, on the north by the Katy Freeway (Interstate 10) on the east by the 610 Loop and on the west by Beltway 8.
Within its boundaries is the area called "The Memorial Villages", which includes the cities of Bunker Hill Village, Hedwig Village, Spring Valley, Hillshire Village, Piney Point Village, and Hunters Creek Village. These independent cities operate autonomously of Houston with each having their own mayor and village government and fire and police coverage.
The surrounding parts of Memorial Houston are called the "Near Villages." Neighborhoods include:
Sherwood Forest
Pinewood Estates
Memorial Forest
Frostwood
Fonn Villas
Memorial Pines
Memorial Bend
Gaywood
Yorkchester
Yorkshire
Wilchester
Nottingham
Nottingham Forest
Westchester
Memorial Thicket
Thornwood
Barker's Landing
Fleetwood
Marywood
Memorial Community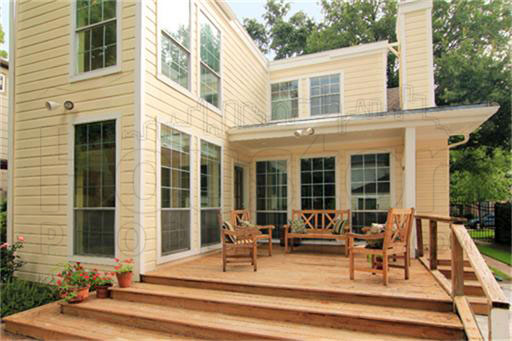 The Memorial community has been focused on maintaining a high quality of life: beautifully landscaped parks, high security, Memorial Park Trails, fine shopping and exquisite wooded areas.
The Memorial residential experience offers high-class living and expanded lots, all within a short commute of Downtown Houston.
The sprawling green lawns and towering estates of Memorial have attracted a number of celebrities, including Houston Astro Lance Berkman, as well as former Astro Jeff Bagwell.
Houston Rockets owner Leslie Alexander and his team's former star Steve Francis both live in Memorial, as well as Continental Airlines CEO Larry Kellner, statesman James Baker and former president George H.W. Bush. Pop singer Hilary Duff and computer mogul Michael Dell were also both born and raised in the Memorial area.
Memorial Schools
Memorial Houston real estate is zoned to the award-winning Spring Branch Independent School District. Despite being partially located in Houston, this community is not served by the Houston Independent School District.  Click here for more School Information.
Memorial Real Estate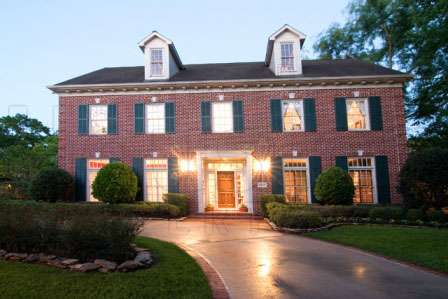 Memorial offers diverse real estate alternatives.  Single family homes in the more exclusive neighborhoods (e.g. Stablewood, Tanglewood, Piney Point Villages, Bayou Woods) have a median appraised value of over $1,000,000, and property values can range to over $10,000,000.
Other Memorial neighborhoods such as Memorial Bend, Memorial Forest, Memorial Hollow, Memorial Forest are still more expensive than much of Houston, but offer median housings prices within the $250,000 – $400,000 range.
Note: many of Memorial's neighborhood's make the Top 50 Most Expensive Subdivisions in Houston list.
Click here to search Memorial Houston Tx Homes For Sale
For a private tour of Memorial neighborhoods or assistance with a new or custom home search, please email Paige@HoustonProperties.com or call 713/384-5177 for more information about the Memorial area and Memorial Homes For Sale in Houston.
  Memorial Forest Neighborhood Market Statistics