Hunters Creek is a city in Harris County Texas that the 2000 US census ranks as the fifth wealthiest location in Texas by per capita income.  Hunters Creek is often considered a high-end subdivision in Houston located near Piney Point Village, Bunker Hill Village, Hedwig Village, Stablewood, Bayou Woods, and Sandalwood.
Hunters Creek Houston real estate are located east of Beltway 8, West of Chimney Rock Road and south of Houston's I-10 highway. Hunters Creek is located in the 77024 zip code.
Call Paige at 713-384-5177 to tour a Hunters Creek Houston real estate today or email Paige@HoustonProperties.com for more information.
Guide To Hunters Creek Houston Real Estate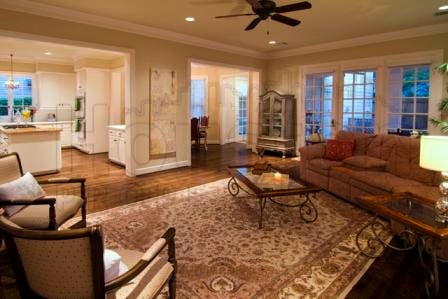 With its grandeur among onlookers as well as residents, Hunters Creek belongs to one of the most luxurious communities in Houston.
Like neighboring communities such as Piney Point, Hedwig Village, and Bunker Hill, Hunters Creek mirrors luxurious American lifestyle with traditional American and California ranch style homes. Well-maintained pavements, parks, and bushes reflect the neighborhood's opulence and affluence.
As a part of the Villages group of communities, enjoy the peace and quiet Hunters Creek has to offer. With their own fire and police department, residents of Hunters Creek can sleep soundly at night knowing that they are under protection all the time. Buyers on the lookout for Hunters Creek Houston real estate will find other features such as round-the-clock patrolling security and concierge service.
Access to a lot of establishments in Houston will never be a problem, as Hunters Creek resides right in the middle of Houston. Even right outside Hunters Creek's doorstep, you will never run out of places to eat as dozens of restaurants offering different kinds of cuisine sprawl over the area. Meanwhile, Houston's hottest shopping areas such as River Oaks Shopping Center, GreenStreet, Galleria, and so much more, are just a couple of minutes away. From designer brands to trendy RTW shops, Houston's malls have it all.
Hunters Creek Houston Real Estate Information
Hunters Creek is one of the most affluent neighborhoods in Houston's Inner Loop area, and the rates of Hunters Creek Houston real estate are higher than most of the properties in the city. The median appraised property value of Hunters Creek properties is around $450,000 for an average lot area of roughly 43,500 square feet.
Hunters Creek Houston Realtor – Paige Martin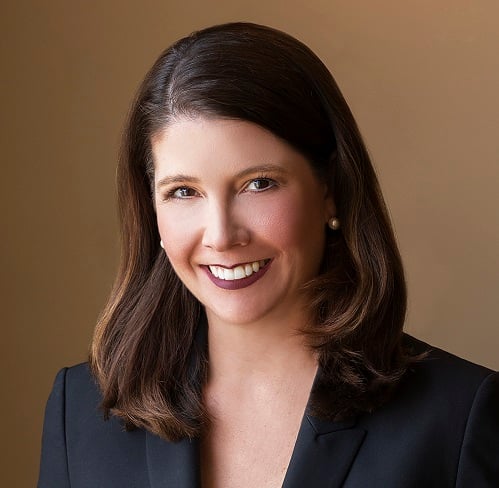 As featured on Fox News in the Morning, the Houston Business Journal, Houston Chronicle, and Houston Magazine, Paige Martin – a consistent Top Producing Broker-Associate and the owner of HoustonProperties.com – is ranked amongst the very top Keller Williams agents in the Houston area.
Paige was named the #1 Ranked Individual Agent in the Keller Williams Memorial Office the last four years. She has been a consistent top producing agent, winning awards every year since 2007.
Paige works with a tremendous number of buyers and sellers in Hunters Creek, earning praises such "Paige Martin is the best Hunters Creek realtor" along the way. You can check more client feedback about Paige as well as her list of awards and client ratings here: Client Testimonials.
For a specific recommendation of neighborhoods, homes or properties based upon your personal style, goals & price point, please contact Paige Martin, Owner of HoustonProperties.com & Broker Associate at Paige@HoustonProperties.com or 713-384-5177.