Guide To Memorial Forest Houston Homes
Located in west Houston and about 10 minutes away from Downtown Houston and Galleria, Memorial Forest is an upscale neighborhood defined by its luxury homes, parks, natural topography, and man-made landscape.
There is a wide range of Memorial Forest homes for sale in the market today. Homes normally start in the $200,000 range while the more expensive properties go upwards of $1,000,000.
For more information on available Memorial Forest Homes For Sale, call Paige Martin at 713-384-5177 or email Paige@HoustonProperties.com.
Please click here if you're looking for more information on the broader Memorial Neighborhood / Memorial Villages.
Memorial Forest, Houston, TX Real Estate
This community located in the western area of Houston, Texas, just minutes away from downtown Houston.
While many of the real estate markets in the country are suffering, Memorial Forest is on the rise, attracting real estate buyers who are looking for great properties in the Houston area.
This Houston neighborhood is part of the larger area called Memorial. Memorial is known for being a relatively wealthy area of Houston, and this subdivision is one of the more exclusive communities in the 77024 zip code.
Memorial Forest offers great residential properties, amenities, and access to the rest of the Bayou City.
What's great about Memorial Forest, Houston, TX
Perhaps the best thing about the neighborhood is its superb location.
Located just within a few miles of downtown Houston, this community has easy access to the inter-loop, which connects Memorial Forest to the rest of the city and the rest of the country.
Also, because of its proximity to Houston, Memorial Forest homes for sale are minutes away from all of the big city amenities without having to live directly in the hustle and bustle of it all. Another factor that adds to the value and charm of Memorial Forest is the quaint setting.
The parks, natural topography, and man-made landscape of this community all intertwine to prove a unique setting that makes for the perfect getaway from the fast-paced city life of Houston.
Whether you are working in Houston or you simply would like to have a home in an upscale Houston community, Memorial Forest may be the perfect place for you.
Types of real estate available in Memorial Forest, Houston, TX
The Memorial Forest real estate market is quite busy, with varying types of properties to choose from. If you are opting for your first home purchase or an affordable residential property, then you may want to purchase a condominium, town home, or a single-family home that is priced near the median home value for Houston.
Typically, homes start between $220,000 to $400,000. Luxury homes can cost around $1,000,000 and up.
Memorial Forest Houston Realtor – Paige Martin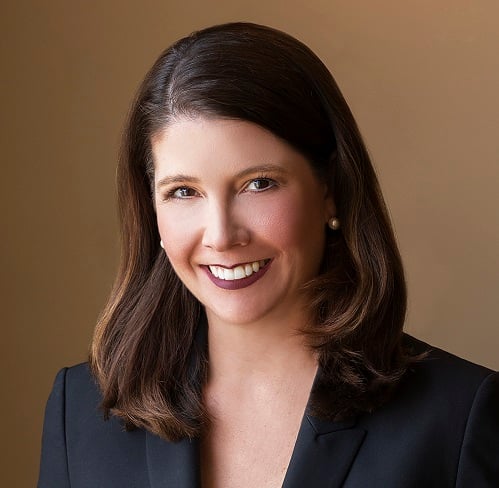 As featured on Fox News in the Morning, the Houston Business Journal, Houston Chronicle, and Houston Magazine, Paige Martin – a consistent Top Producing Broker-Associate and the owner of HoustonProperties.com – is ranked amongst the very top Keller Williams agents in the Houston area.
Paige was named the #1 Ranked Individual Agent in the Keller Williams Memorial Office the last four years. She has been a consistent top producing agent, winning awards every year since 2007.
Paige works with a tremendous number of buyers and sellers in Memorial Forest homes for sale, earning praises such "Paige Martin is the best Memorial Forest realtor" along the way. You can check more client feedback about Paige as well as her list of awards and client ratings here: Client Testimonials.
For a specific recommendation of neighborhoods, homes or properties based upon your personal style, goals & price point, please contact Paige Martin, Owner of HoustonProperties.com & Broker Associate at Paige@HoustonProperties.com or 713-384-5177.