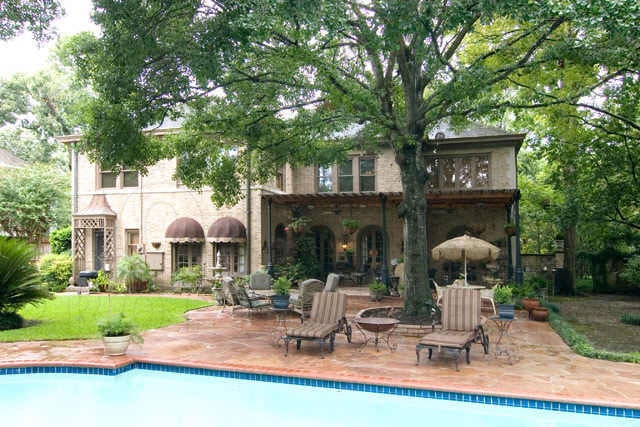 River Oaks Houston TX is one of the most prestigious and exclusive communities in all of Houston.  The median home is over 3,600 square feet and has an appraised value of over $1,000,000; property values range to over $20M.
River Oaks Real Estate Resources:
Learn About The River Oaks Community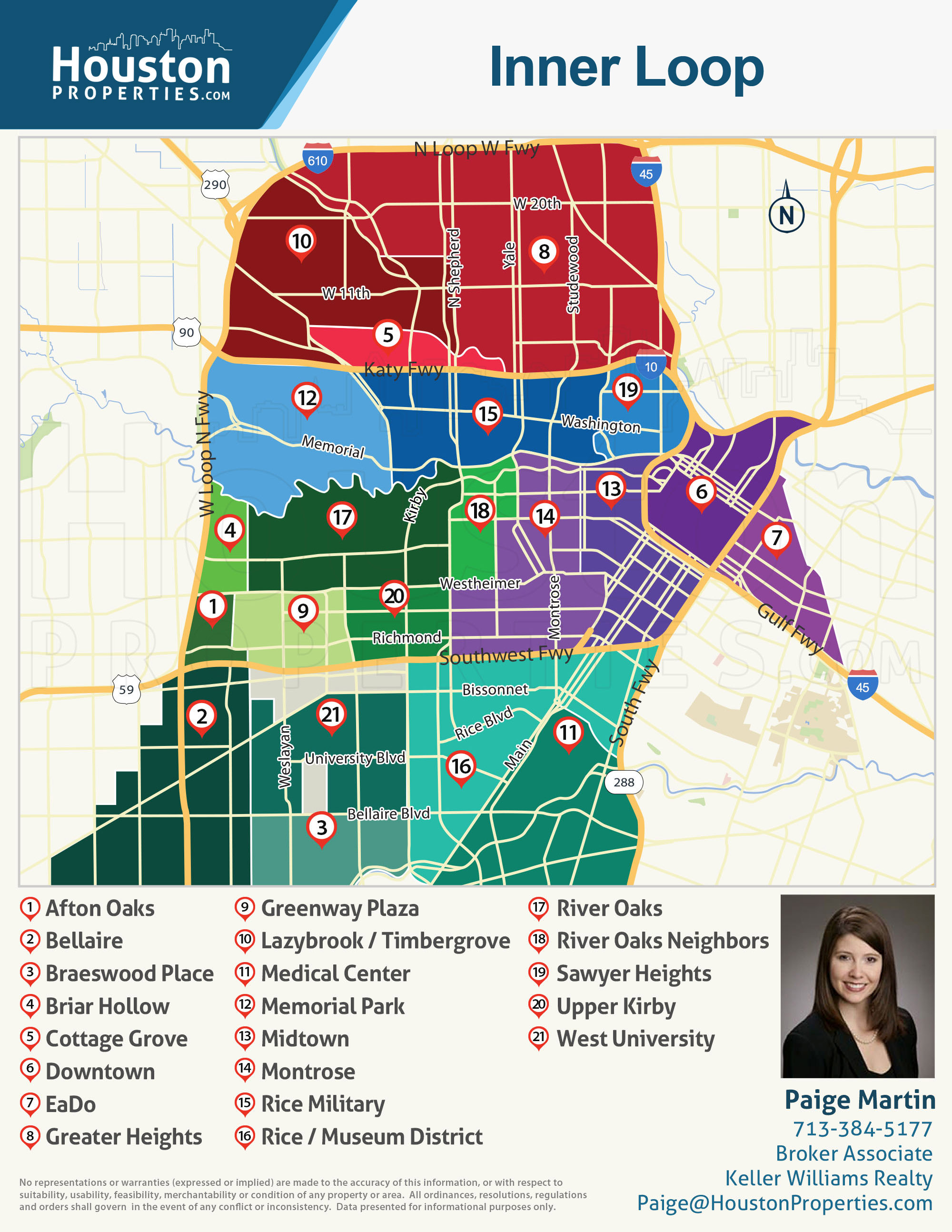 River Oaks is an affluent community located in the geographic center of Houston, Texas. River Oaks is north of the Houston district of Upper Kirby, Montrose, east of Memorial, south of Memorial Park and minutes from Downtown Houston and is located in the 77019 zip code.
River Oaks is bordered by Buffalo Bayou to north, Shepherd Drive to the east and East Briar Hollow Lane to the west. It is just four miles from the Central Business District, with easy access to the Greenway Plaza area, The Galleria, Medical Center, and various museums, theaters, and other cultural events. This gives River Oaks a distinct advantage for the upscale home buyer, and because of that many of Houston's business, professional, political and social leaders make their homes there.
Some of River Oaks Neighbors and local subdivisions include: Avalon Place, Royden Oaks, Lynn Park, Oak Estates, Highland Village and Afton Oaks.
Community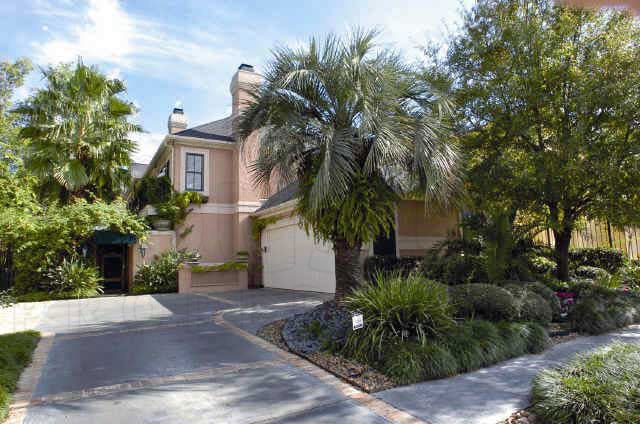 Nestled in the heart of Houston, this architecturally-stunning subdivision is characterized by the rows of mansions that line its streets and boulevards. Home to many CEOs, board directors, and entrepreneurs, it is one of Houston's most well-respected communities, and strong ordinances and deed restrictions enforced by River Oaks Property Owners maintain the neighborhood's elegance and grace.
River Oaks is Houston's most exclusive neighborhood, complete with white-columned mansions, maids' quarters and manicured gardens. River Oaks is protected by very comprehensive deed restrictions which ensure that the area can never be invaded by commercial structures or multi-family housing.
River Oaks History
River Oaks was developed in the early 1920′s by William Hogg (son of the former Texas governor Jim Hogg) and his associate, Hugh Potter. Potter secured an option to purchase approximately 200 acres around the River Oaks Country club in 1923 and began selling lots for $2,200 in 1928.  The area measures about 1,200 acres, with home sites ranging in size from acres to small lots.
Will, Mike and Ima Hogg began the construction of their stately southern-plantation-style home (Bayou Bend) on a 14 acre plot on Lazy Lane.  The Hogg family gave an additional 1,000 acres to the city of Houston for use as a park, and today that park–which you might know as Memorial Park–benefits all residents of Houston.
River Oaks Real Estate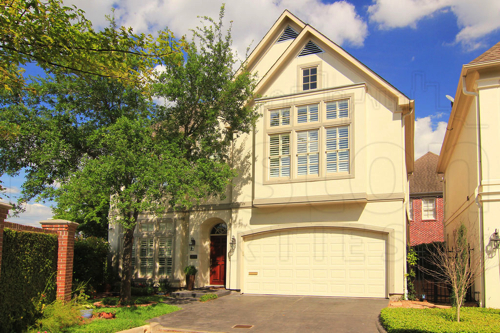 River Oaks real estate is among the most sought after in all of Houston. With its sprawling and spacious, meticulously landscaped lawns and elegant, palatial homes, River Oaks has long been known as the most exclusive residential area in Houston — a reputation that is not likely to change with time.
Traditional architecture prevails in River Oaks, but it's actually a diverse mix of the traditional and modern styles of architecture.
In fact, many of the homes in River Oaks were designed by nationally recognized architects of the era.
The median River Oaks home is appraised at nearly $1.1M, features approximately 3,700 of living space, a lot of 11,500 square feet, was built in 1941 and features 3.5 bedrooms and just over 3 bathrooms.
River Oaks offers a variety of homes that fulfill the diverse needs of its residents. Older homes may sometimes be found on smaller plats of land starting in the $400,000s. Recent or new construction and estate homes that sprawl over several acres are found throughout the neighborhood priced at millions of dollars. With its rich history and beauty, residents of River Oaks enjoy a comfortable, gracious lifestyle unequaled in the Houston area.
  River Oaks Neighborhood Market Statistics
River Oaks is located in the 77019 zip code in Houston TX.
Email Paige@HoustonProperties.com or call 713/384-5177 for more information on River Oaks.