Houston Relocation Guide: Things To Know Before Moving To Houston
Introduction to Houston Texas Real Estate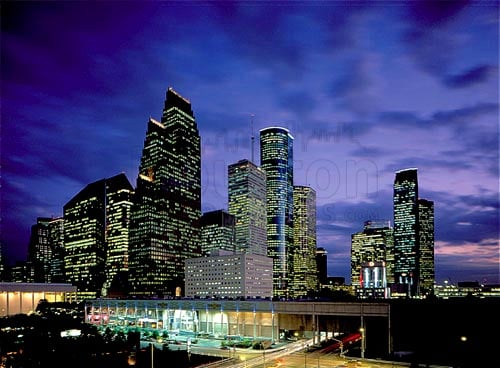 Relocating to Houston could be the best move you've ever made.  Houston homes are the most affordable among the top 10 most populated metropolitan areas in the United States.
Houston Real Estate is both dynamic and diverse and is my specialty. I look forward to serving you and would be happy to assist you in your relocation to Houston.
Free Relocation Information Kit
Houston real estate is still undervalued and the city of Houston is a great place to live. Houston real estate is very affordable, with the median sales price standing at $150,000, which is 30 percent less than the national average.
This and the fact that Houston homes are appreciating in value at a higher rate than the majority of the US in 2007, make Houston a very attractive place to live.
If you are relocating to Houston, our Houston Relocation Services and ourWelcome to Houstonrelocation guide will simplify your move to Houston.
Houston Properties Relocation Services offers you the following assistance::
Comprehensive Relocation Kits ' Home Selling Assistance ' Area Tours and Overviews ' Home Buying Assistance ' Customized Neighborhood Comparisons ' Interim Housing and Leasing Assistance ' School Information
Our aim is to provide you with necessary and pertinent information as it relates to the Houston real estate market, including Houston neighborhoods, Houston schools, Houston homes for sale, Houston townhomes, Houston condos & Houston high rises, Buying A Houston home, and Selling your home.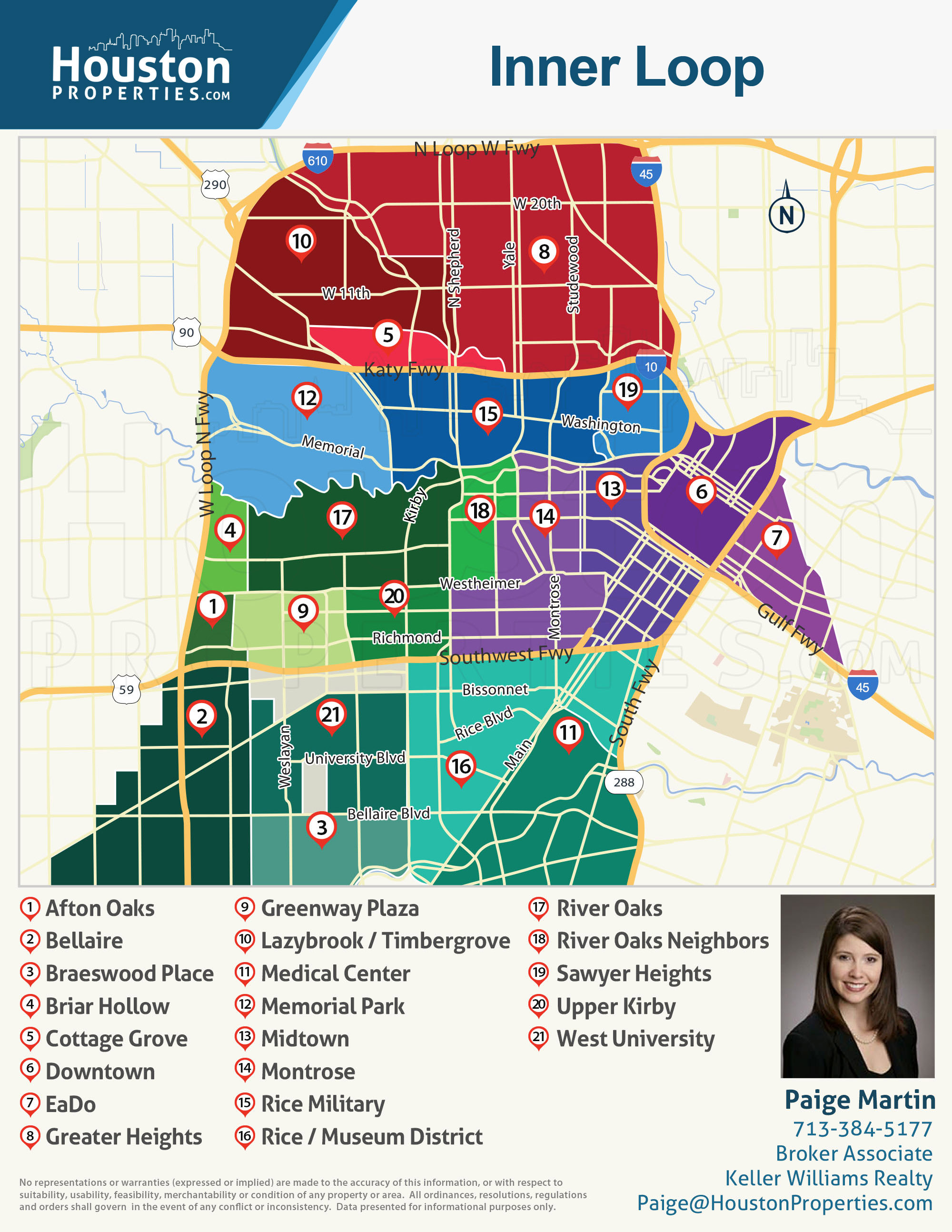 Are you are in the process of relocating to Houston, but don't know where to begin. I can assist you with your move, whether you are relocating to Houston or already living there.  Please call me today for additional information or a custom tour at 713-384-5177 or email me today.
Beginning your search for your next piece of Houston real estate is a very exciting time of your life. You don't have to leave the couch to find out exactly how affordable Houston real estate is. We are in of the country's most active markets, and Houston real estate is fueled by a commitment to innovation, community, and careful urban planning.
Corporate / Temporary Housing
If your company is helping you relocate to Houston, you may want to consider temporary housing while you're searching for the right home.  If you're looking for Corporate Housing Houston consider SuiteNet to help you find the right temporary residence.
Houston Overview
Houston is a wonderful city and has something to offer for everyone, be it shopping at one of the city's many malls, or your next big job opportunity, or having your children in a great school district, you will find it here. Houston's plentiful neighborhoods, superior medical care and quality educational opportunities make adjusting to new surroundings painless.
City of Houston
Houston is the fourth largest city in the nation and offers a warm, sunny climate year-round. Houston is home to more than 100 different nationalities, supported by consular offices representing seventy-seven nations, and more than sixty languages can be heard throughout the city. Houston is the fourth most populous city in the nation (trailing only New York, Los Angeles and Chicago), and is the largest in the southern United States.
Houston is world-renowned for its rich culture that offers arts, entertainment, and dining. Houston and the metropolitan area encompasses more than 7,500 square miles with a population of over 4 million. Houston was originally founded in 1836, and incorporated in 1837, by brothers, Augustus Chapman Allen and John Kirby Allen.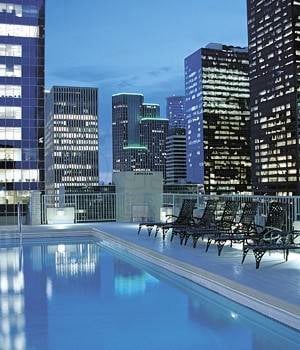 Affordability
Houston offers the advantages of big-city living with a moderate price tag. Houston has the lowest cost of living and least expensive housing among twenty-nine metropolitan areas with populations of more than one million.
Houston is the fourth largest city in the United States, yet the costs of housing, transportation, utilities, electricity, groceries and health care are all below the national average.  Houstonians do not pay city or state income taxes, and the weather allows for year-round outdoor activities, creating a great quality of life for residents.
Houston Entertainment
Houston fans have many choices when it comes to watching professional teams, including: the Houston Astros, Houston Rockets, Houston Comets and the Houston Texans. Houston's Museum District offers a range of museums, galleries, and art and cultural institutions, including the City's major museums. Houston has a very high quality ballet and symphony, a thriving theater district in Downtown Houston, and some excellent museums. Houston also is well known for its 32,000 acres of parks, public green space and open water, more than 100 golf courses, and countless tennis courts and swimming pools. Houston real estate is in high demand and the Houston housing market is in a good position.
Call Paige at 713-384-5177 to tour a Houston Tx home today or email Paige@HoustonProperties.com for more information.