Pros and Cons: Buying A New Construction Home
All things you need to know about the good, the bad, and the process.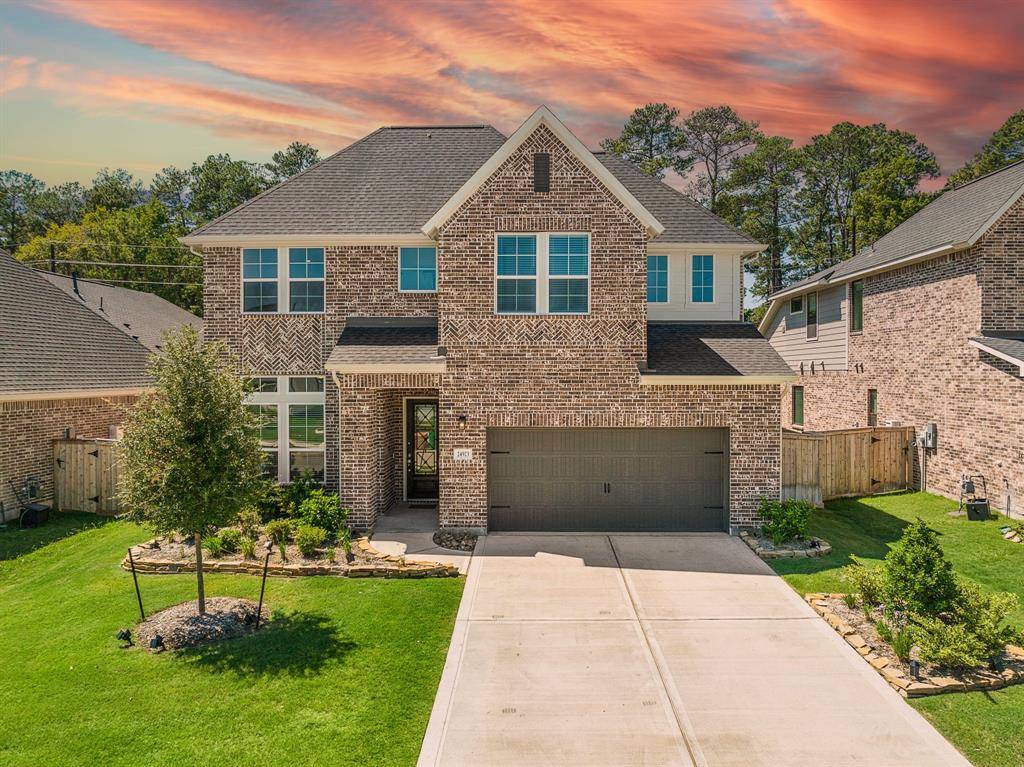 Is it better to invest in a new construction home or an existing property in Houston?
This decision may depend on your goals, preferences, and budget.
This article will help you understand the pros and cons of buying a new-built home and the process involved.
When you walk through a new construction community, the on-site agent is nice and friendly - but they do not represent the buyer. They represent the builder. Their job is to the get the builder the top dollar and the best conditions. Make sure you have an agent on your side when you're considering buying a new home.
---
Table of Contents
---
Pros Of New Construction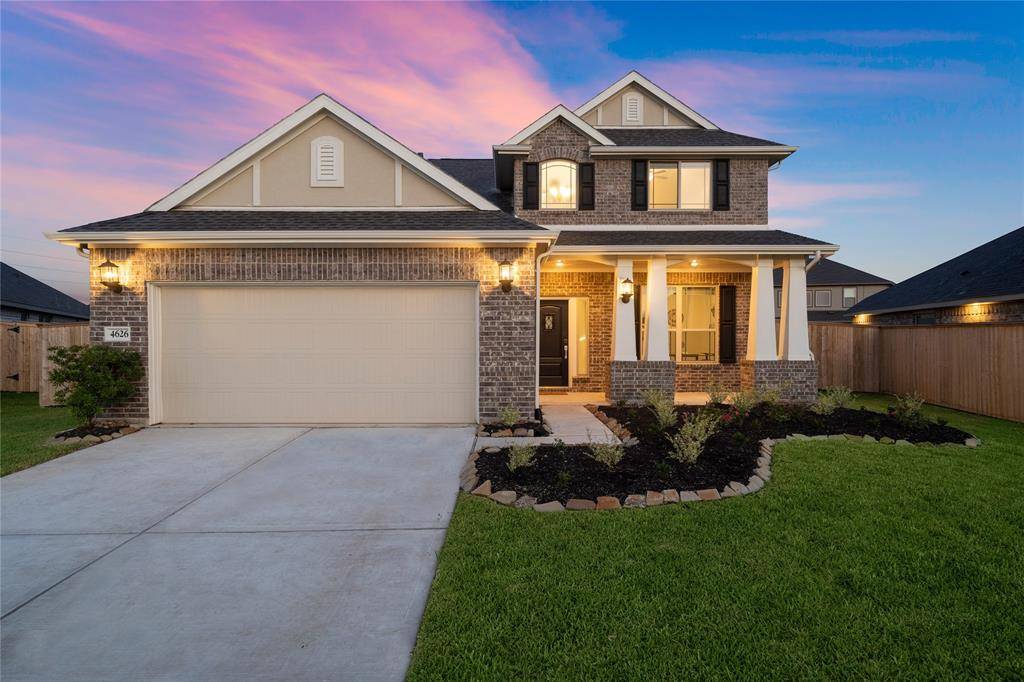 One of the benefits of building a new home is that everything is brand new and in pristine condition, with modern materials, appliances, and fixtures. This means you are less likely to face surprise repairs and maintenance costs, saving you money in the long run.
Some other advantages of new construction include:
Customization: The freedom to customize the home to fit your tastes and lifestyle. Depending on the type of new home you choose, you can be closely involved in the design process or select from a range of pre-designed options. By customizing your new home, you can eliminate the added cost of renovating a resale property to fit your preferences.

Health and safety: New homes are built to today's standards, ensuring health and safety for the occupants. Builders are required to follow the Houston Construction Code and other regulations that set the minimum standards for construction. This means that you are less likely to face a home inspector requiring the property to be brought up to code, and you avoid the possibility of buying a resale property with unpermitted work or unauthorized renovations.

Energy efficiency: New homes can benefit from innovations in energy efficiency, such as better insulation and air sealing, heating and cooling systems, and modern appliances, which can help reduce your carbon footprint.
Most builders offer warranties to help get any construction issues fixed after moving into your new home. There are two main types of builder warranties: implied warranties, which cover potential defects in workmanship that impact a house's habitability, livability, and safety, and express warranties, which set out detailed terms on the responsibilities of the builder, the duration of the warranty, and a mechanism for disputing issues.
---
Cons of New Construction
1. New homes often come with a higher price tag.
On average, new homes cost 5-10% more than existing homes. According to recent HAR MLS data, the average sales price for a new home is 9% higher than an existing, comparable property.
2. It's important to do your due diligence on the builders.
To ensure you're working with a reputable builder, it's a good idea to ask your real estate agent to check the firm's history, including any lawsuits or prior projects.
3. The move-in date is not always guaranteed.
Delays are common in the building process, with about 60% of closings being delayed. These delays can be caused by a variety of factors, including material shortages, inclement weather, labor or crew issues, and permitting delays. In a recent survey, 85% of new home buyers reported experiencing a delay in the building process, with half saying their homes took three months or longer to complete than expected, and 35% experiencing delays of more than six months."
---
Avoid Reputation-Challenged Builders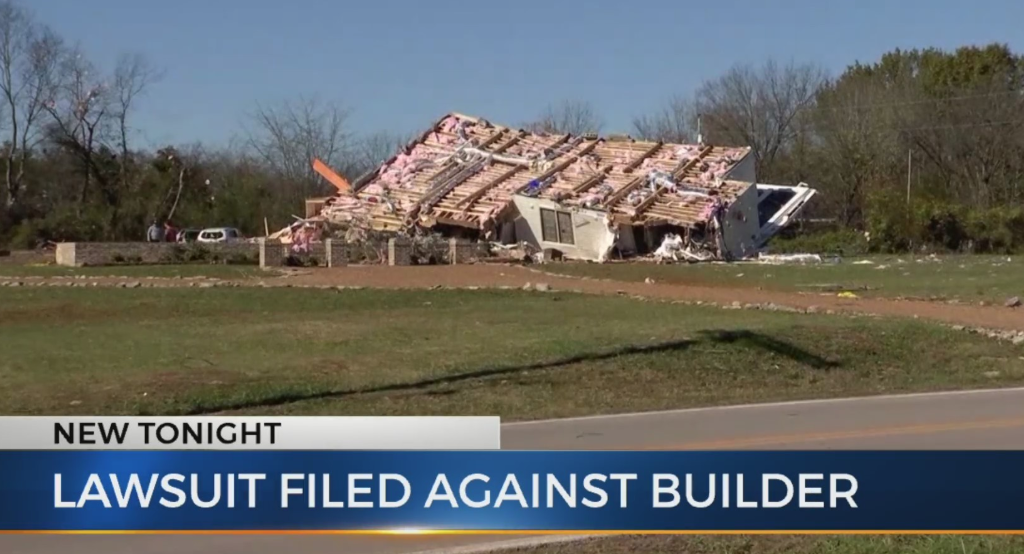 Contact us for unbiased builder recommendations. We will tell you which ones we trust and those that we will seriously urge you to avoid.
We analyzed over 500,000 Houston home sales and found that one of the worst impacts on resale trends was homes built by reputation-challenged builders.
We defined "reputation-challenged builders" as those with:
Three or more counts of litigation;
Bankruptcy; or
A featured problem story in the Houston Business Journal or Houston Chronicle.
Our research showed that homes built by these builders sold for the greatest average discount (5.6% off) to the list price.
The value of these properties also depreciated by 5.3% over ten years.
To make the most out of your real estate investment, here are our Top Houston Home Buying Tips and what to avoid in navigating the resale market.
---
Build Your Team To Help You Get The Best Outcome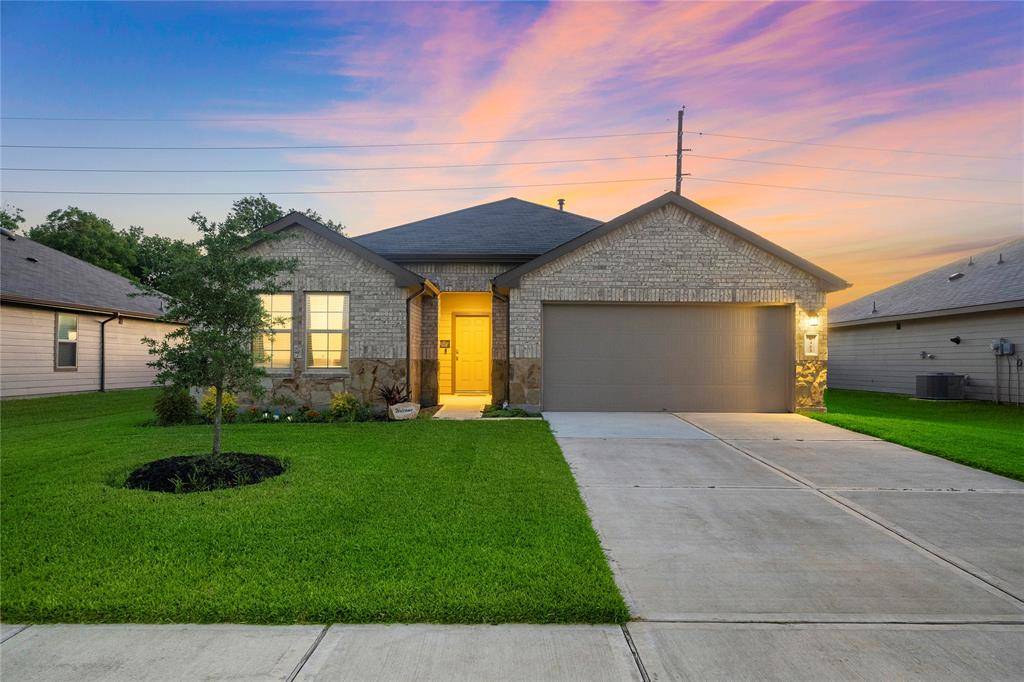 Assembling a team of professionals, including a real estate agent, lenders, and home inspectors, can help you get the best outcome when building a new home. Here's what to look for:
1. A real estate agent with experience in new construction.
The process of buying a new-built home is different from buying an existing property, with a different purchase contract and unique negotiation challenges.
For example, builders may include an "escalation clause" that binds you to pay for any increases in material costs, or an "unspecified completion date" that doesn't give you a clear timeline. They may also set prices and floor plans in advance, making negotiations difficult. An experienced agent can help you navigate these challenges and secure the best deal for your home.
2. Lenders who are familiar with new construction.
These lenders offer loans specifically designed for new construction, covering the cost of materials, labor, and other expenses. They can also help you take advantage of current mortgage rates. Choose a lender with a good reputation, competitive rates, and excellent customer service.
3. Inspectors who are familiar with new construction.
An inspector can help you determine whether a house is suitable for habitation and identify any defects that might impact its value. An inspector with expertise in new construction can give you an accurate assessment of the property and whether you should move forward with the purchase.
---
Know The Process For Buying New Construction
The process of buying a new construction home can be complex, with several steps to follow. Here's an overview of what you can expect:
1. Determine the type of new construction home you want.
There are several options to choose from, including spec homes (already completed), tract homes (in a new subdivision), and custom homes (built on an empty lot you own). Consider which features are most important to you and what type of home will best meet your needs.
2. Find a real estate agent with experience in new construction.
An experienced agent will know what to look for during contract negotiations and can help you make informed decisions.
3. Research neighborhoods.
Consider factors like property taxes, school districts, commute time, recreational spaces, entertainment options, and commercial spots to find a neighborhood that fits your lifestyle.
4. Work with a lender familiar with new construction.
If you're financing your new home, you'll need a construction loan. It's best to work with a lender who understands the new construction process.
5. Research prospective builders.
Your agent can help you determine which questions or concerns to address before choosing a builder.
6. Research the builder's developments.
You can either buy a plot of land in an area you like and find a reputable builder to build on it, or choose a reputable builder with designs you like and buy a plot in one of their developments. Be sure to consider the impact of a homeowner's association (HOA) and any dues on your budget.
7. Understand the purchase agreement.
With ongoing materials and labor shortages, it's important to work with your agent to understand the terms of the purchase agreement and be prepared for potential issues like price increases and unavailable materials.
8. Choose your home style.
Consult with your agent and builder to determine the floor plan and core elements of your home. Take advantage of model home walkthroughs and ask for clarification on any materials or fixtures you're interested in.
9. Choose standard items.
You'll have the opportunity to select standard options for finishing touches like paint color, flooring, countertops, cabinetry, light fixtures, appliances, and tiling. Keep in mind that standard options are usually the cheapest.
10. Choose upgrades.
If you're not satisfied with the standard options, you can choose upgrades at an additional cost. Your agent can help you decide if an upgrade is worth the investment.
11. Figure out your living situation between homes.
It's important to plan ahead for where you'll live while your new home is being built. If you don't list your current home for sale until shortly before your new one is ready, there's a risk that it won't sell and you'll be left with two mortgages. Your agent can help advise you on when to list your old home for sale to minimize the waiting period before finding a buyer.
12. Have your new home inspected.
It's a good idea to hire a professional home inspector to examine the exterior, interior, structure, roofing, and insulation of your new home. Ask your agent for recommendations for inspectors with experience in your area. If you have specific concerns about the condition of the house, you can ask for special inspections to be conducted.
13. Sign and review the warranty documents.
There are two main types of builder warranties: implied warranties, which cover potential defects in workmanship that impact a house's habitability, livability, and safety, and express warranties, which set out detailed terms on the responsibilities of the builder, the duration of the warranty, and a mechanism for disputing issues. It's important to understand which type of warranty you will have and your agent can help answer any questions you may have.
14. Final walkthrough.
By this point, all inspections, repairs, and re-inspections should be fully completed. During the final walkthrough, make sure that there are no residual paint, left-behind construction materials, or any other signs of unfinished work.
15. Closing.
Closing is an important step in the home-buying process to ensure that all conditions have been met,
---
Sources
With all the available information out there about Houston's top areas, it can be confusing when finally making a decision on which neighborhood to choose. We provide comprehensive and substantial Houston home guides and Houston real estate market news to keep you informed and up-to-date. Get advice from the best Houston Realtors and remove the guesswork when looking for one of the best homes in Houston to live in.
HAR's November 9, 2022 press release
NAR's November 18, 2022 press release
REALTOR® Magazine's April 25, 2022 survey article: Regrets Buyers Have With New Construction
All Houston property sale information was sourced by the HAR MLS database.
Census Bureau's Survey of Construction
Census Bureau's September 2022 Monthly New Residential Sales report
Data is deemed accurate, but is not guaranteed. Information is provided for informational purposes only.
---
Best Houston Real Estate Resources
---