Aaron Dailey Top Houston Realtor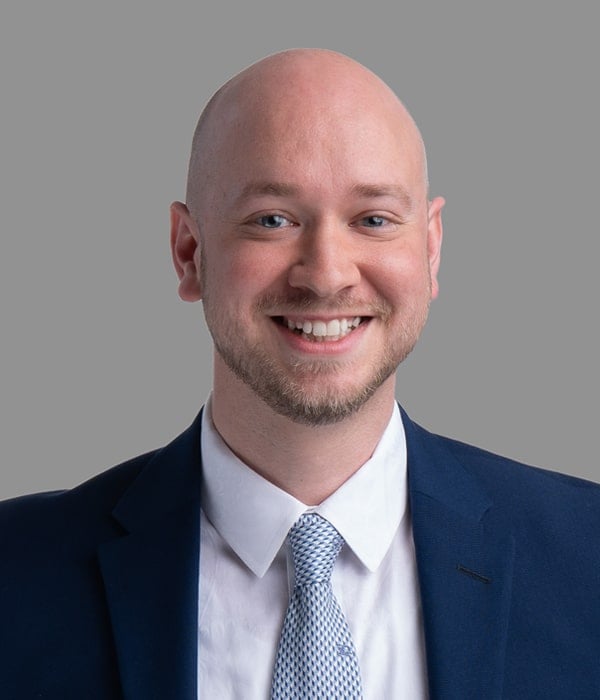 Aaron is a trusted Houston Realtor® and an integral member of the Houston Properties Team, the #1 boutique real estate team in the Bayou City with over $1 billion in property sales.
His extensive knowledge of the fast-changing housing market and excellent communication skills allow him to give the most value in every transaction.
Passionate about the real estate industry, he works diligently to connect clients with the right property or home buyer.
Recent awards include:
- Gold Award
- Triple Diamond Award
- Outstanding Customer Service
- Culture Champion
- Ultimate Contributor
Aaron strives to demystify the buying and selling process by guiding his clients every step of the way. He makes sure to promptly address their questions and concerns about the process and paperwork.
With a deep understanding of the real estate
market and professional connections, Aaron offers valuable insight to clients looking for their next home or investment.
Aaron has great foresight that allows him to get ahead of any potential issues. His attention to detail and hands-on approach ensures that clients are getting the best services.
---
Aaron's Latest Client Reviews
★★★★★ Jean Smith
We had a great experience working with Aaron Dailey. He was very professional and extremely organized. He constantly kept us informed of everything going on which was very appreciated. He did an excellent job with the photos of our home. We would definitely recommend hin to anyone selling a home.
★★★★★ Terry C
Aaron Daily is a delight to work with and approaches your purchase as if he is buying the home for himself. You just can't go wrong with Aaron.
★★★★★ Charlie Naff
Aaron assisted with the sale of our house. Very knowledgeable and helpful.
★★★★★ Tonya Fossett
I worked with Aaron and the Houston Properties Team on the sale of my home in The Woodlands and I couldn't be happier with the level of service provided. Aaron was professional, knowledgeable, and went above and beyond to ensure that the sale was successful.
They were always available to answer any questions or concerns that I had and provided regular updates on the progress of the sale. Their expertise in the local real estate market was evident as they provided valuable insights into pricing and marketing my property.
What impressed me the most about Aaron and his team was their attention to detail and willingness to go the extra mile to ensure that everything was taken care of. They worked tirelessly to ensure that the closing process went smoothly and that all of the necessary paperwork was completed accurately and on time.
Overall, I would highly recommend Aaron and the Houston Properties Team to anyone looking for a reliable and trustworthy realtor in The Woodlands. Aaron truly exceeded my expectations and I WILL work with them again in the future.
★★★★★ Alexis Sibila
Aaron with the Houston Properties Team was phenomenal! He helped us buy a home in Houston and made the process extremely smooth. He was knowledgeable and communicated with us every step of the way. He will forever be my go to guy for all future land/home purchases.
★★★★★ Shacora Holt
I cannot say enough wonder things about Aaron and his team. He made our cross country move smoother than I could have asked for.
---
Best Houston Real Estate Resources
---