Shannon Poindexter Top Houston Realtor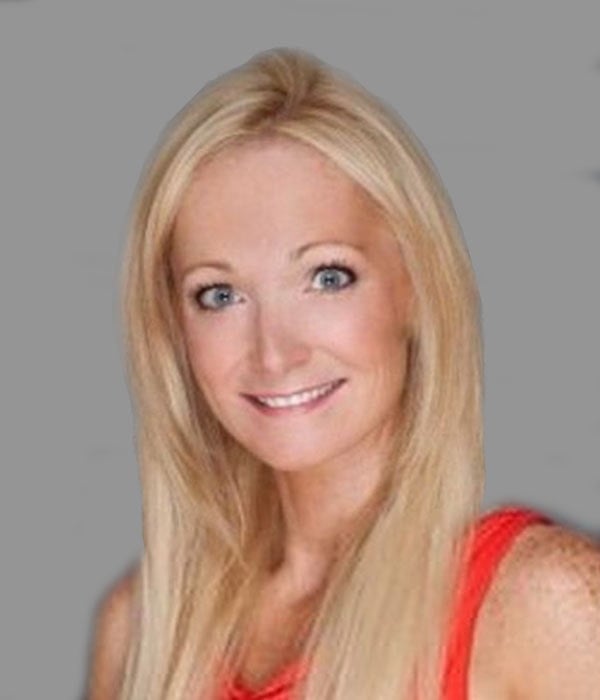 Shannon is a top-producing Houston Broker with over a decade of residential real estate experience.
She is a senior partner on the Houston Properties Team, the #1 boutique real estate team in the Bayou City with over $1 billion in property sales. She helps people find prosperity in life and create long-term wealth through real estate ownership.
Shannon leverages her extensive knowledge of the Houston real estate market and a vast network of professional contacts to provide quality service to her clients.
Recent awards include:
- Chairman's Award Winner
- Centurion Circle
- Team Top Producer
- Five Star Service Professional
- Outstanding Customer Service
- Diamond Neighborhood Professional
- Distinguished Listing Agent
- Lead Residential Seller
Shannon strives to make the home buying or selling process easy and less stressful with her hands-on and communicative approach to real estate. Clients can rely on her to clarify confusing paperwork and promptly answer their questions. She gives candid advice and valuable insights to ensure that they make informed decisions.
Shannon is a graduate of Texas A&M University. After getting her degree, Shannon launched a career in real estate, working with numerous clients to find their perfect Houston home.
---
Shannon's Latest Client Reviews
★★★★★ Carissa Drury
Being a first time buyer is scary and no matter how much we prepared it still felt like it wasn't enough. Shannon was so kind, patient and helpful every step of the way. She knew our budget and never showed us a house over it. She helped us find a lender, gave us references for people who could get us quotes for repairs/remodels and walked us through everything. Literally anything we needed she helped us with. It was such a smooth process even with the buyer in a different country.
★★★★★ Keith Milligan
Shannon was knowledgeable, professional, always available to answer questions/concerns, attentive, and did not hesitate to go above and beyond.

If you are looking for a professional and knowledgeable realtor who will get the job done, Shannon is the realtor for you!!
★★★★★ Colleen Hogan
Shannon and the Houston Properties Team are incredible and I wouldn't consider doing a real estate transaction without them. From their candid advice to their detailed market knowledge, they make sure you have all the information you need to make an informed decision.
★★★★★ Sarah Becker
Shannon Poindexter was fantastic! The first time we met her she said we would buy one of the first five homes we saw with her because the Houston Properties Team buyer program was so strong. I had my doubts and thought she was kidding, but she was right. Shannon and her team did a great job vetting homes, avoiding problems and helping us definite what we wanted and we bought the 3rd home. She saved us a lot of time and effort, and we couldn't be happier with the results!
---
Best Houston Real Estate Resources
---