Violet Brooks Top Houston Realtor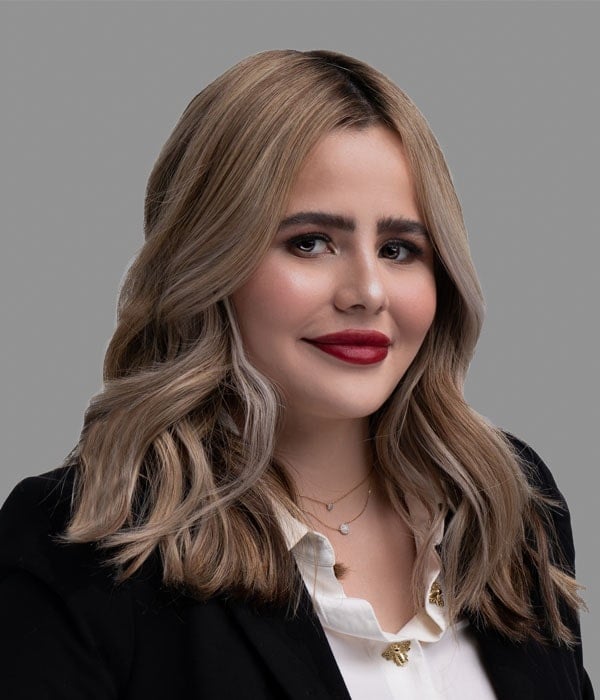 Violet is an exceptional Houston Realtor® with vast
knowledge of the local real estate market, a keen eye for great home investments, and attention to detail.
She is a dedicated member of the Houston Properties Team, the #1 boutique real estate team in the Bayou City with over
$1 billion in property sales.
Committed to providing excellent customer service, Violet is by her client's side every step of the way. She works tirelessly to ensure they get the best value in every transaction.
Recent awards include:
- Gold Award
- Triple Diamond Award
- Outstanding Customer Service
- Culture Champion
- Ultimate Contributor
With extensive insights on Houston communities and neighborhoods, Violet expertly guides people looking to sell or buy homes in the area. Her honest and hands-on approach makes it easy and stress-free for them to find their next investment.
Fluent in Spanish, Violet excels in assisting people relocating from outside the country to the beautiful city of Houston.
Violet has built strong relationships with clients by providing quality services and prioritizing their needs. Her clients' reviews and recommendations are a testament to her work ethic and real estate expertise.
---
Violet's Latest Client Reviews
★★★★★ Helen Au
I HIGHLY recommend Violet Brooks. She went above and beyond through every process of purchasing our home. She took the time to make sure we were well informed, and she helped us get a very good deal on our house.
★★★★★ Ting Xu
Violet and the Houston Properties Team were amazing in helping us get our first home! We loved working with Violet, she was always there and responded promptly to all our needs. She sent listings daily and did everything with our best interest in mind all the way through closing. Definitely referring anyone I know who's looking to buy to her!
★★★★★ Maricarmen Colin
We enjoyed working with Violet Brooks. She was an absolute pleasure to work with throughout the whole process. She is a knowledgeable Real Estate agent who understood our needs and went above and beyond to find the right property for us! She made the process so easy thanks to her thoroughness and dedication! We feel so happy that Violet was our Realtor.
---
Best Houston Real Estate Resources
---