Careers At The Houston Properties Team
About the Houston Properties Team
Paige Martin leads the Houston Properties Team, one of the most successful and awarded real estate groups in the Houston, Texas region. (You can read her background here on LinkedIn and see who you know in common.)
The Houston Properties Team is hiring. We're looking for exceptional agents who embody our core values and our why.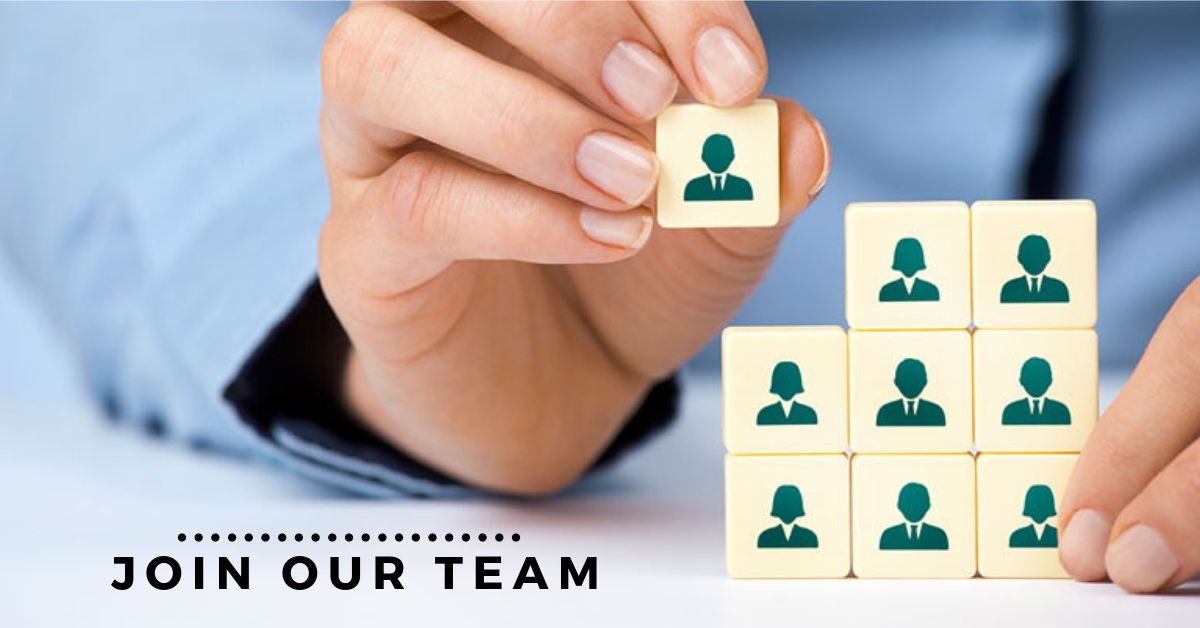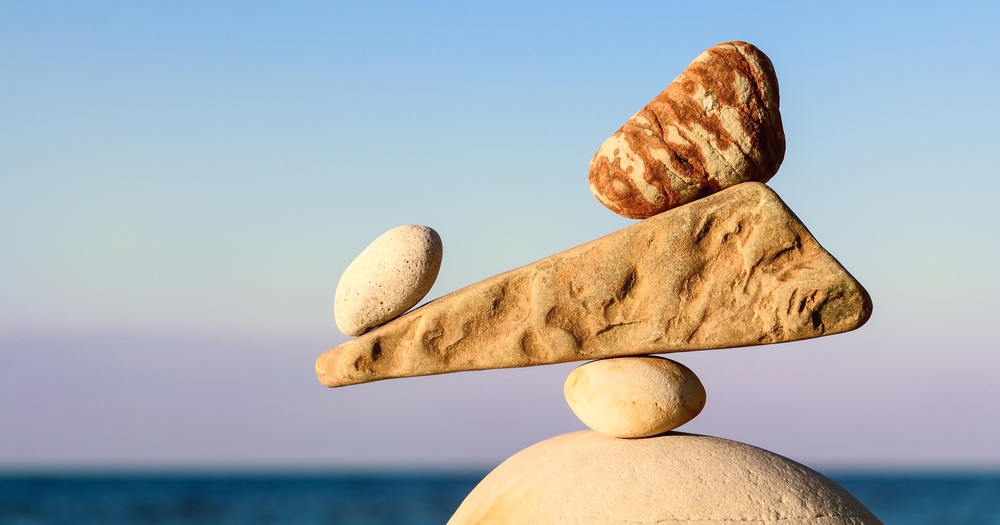 The Houston Properties Team believes our clients' homes are an investment – both in the life they want to live and also to help them create long-term wealth.
Our purpose is to help people create prosperity & wealth through the ownership of real estate.
By finding the right home, our clients experience joy in their lives and abundance with their assets.
The best financial advisers will tell you that the main way to build wealth is to "stay invested for the long term" and "avoid big mistakes."
This is true for stocks and bonds – and for most people's single largest asset: their home.
What this means is that our team is candid. We will NOT just "sell a house to make a commission." We tell our clients the bad and the ugly. This is hard and not everyone likes it, but this candor is something we expect from everyone on the team.
We believe in helping our clients seek opportunities that define the life they want to live. We understand their lifestyle is an investment into the joy they experience every day and we work to enhance that.
Our agents will spend more time telling clients why they SHOULDN'T buy a home than tell them which homes to buy.
what we believe
Our Standards are High because our Care is Great.
We value Authenticity, Integrity, Fairness, Sincerity, Truthfulness, Empathy, Kindness, Energy & the Ability to Have Fun!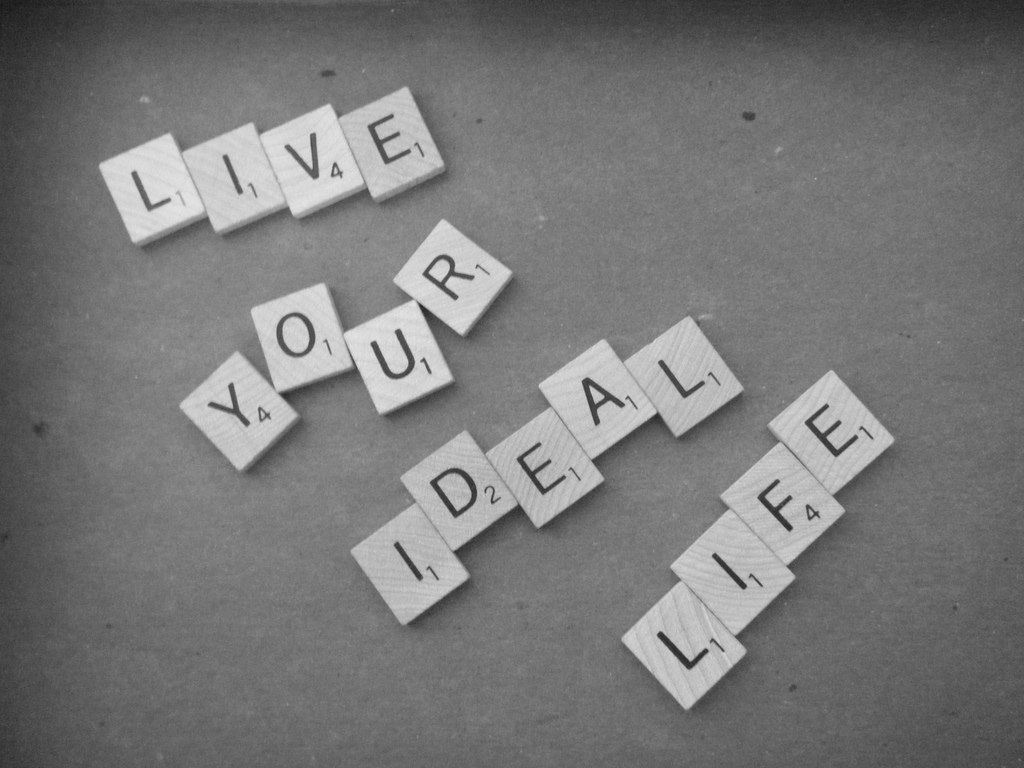 People know us by our Strong Work Ethic. We do more than just show up.
We showcase Intelligence, Market Knowledge & Competency, giving our clients confidence in our skills to guide them in the process.
We believe Responsiveness & Communication is the key to our relationships. We commit to Fast, Regular & Clear dialogues in the format that our clients prefer so they aren't left in the dark.
We value Teamwork.
We believe we learn, grow, and succeed with others. No one person knows it all or does it all. 

We hand off opportunities of which we are not competent or too busy, so our clients receive the best care possible.

We believe that sometimes, a referral to someone else is the best service we can give.
We believe each agent's actions reflects on all of us. If one of us dilutes the value of the organization or tarnishes our reputation, we all suffer the consequences. Therefore, we commit to helping each other improve, grow and rise to higher levels of performance.
We believe that in a changing real estate environment, together we survive, succeed & thrive. Alone, we are a sinking ship.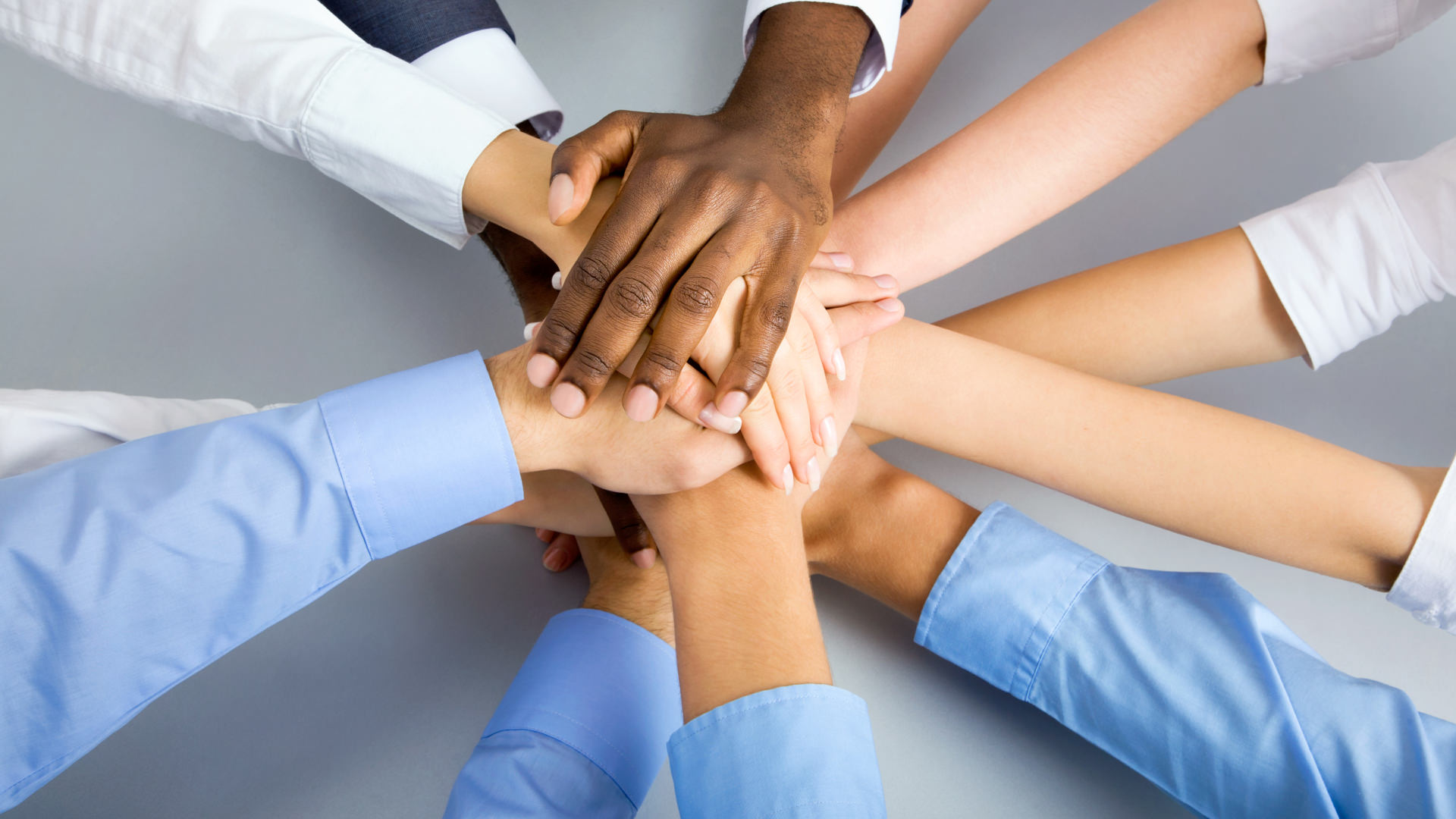 We believe in Fiscal Responsibility – not only in the lives of our clients but also in our own lives.
We practice what we preach.
We never push our clients to make bad decisions for the benefit of our own pocketbook.

We believe in advising our clients:

Not to overspend.

To make good investment decisions with their home purchase.

To understand the longer-term results of appreciation, changing markets, and risks associated with their purchase.
To prove this, in our own lives, we strive:

To be debt-free or on a path to become debt-free within 2 years (excluding car and home).

To live within our own budget, so that we also live our best lives with our family and friends – just as we want our clients to do.

To be a home owner or on a path to homeownership within 2 years. We value home ownership and believe in its benefits. It's our profession. We sell it, so we should also live it.

To establish a savings plan so that "rainy days" don't flood our lives.
When it's all said & done, we live by the Golden Rule:
We treat others the way we want to be treated.
Lastly, we believe in restraining ourselves from personal face tattoos. Fine for others, just not for us.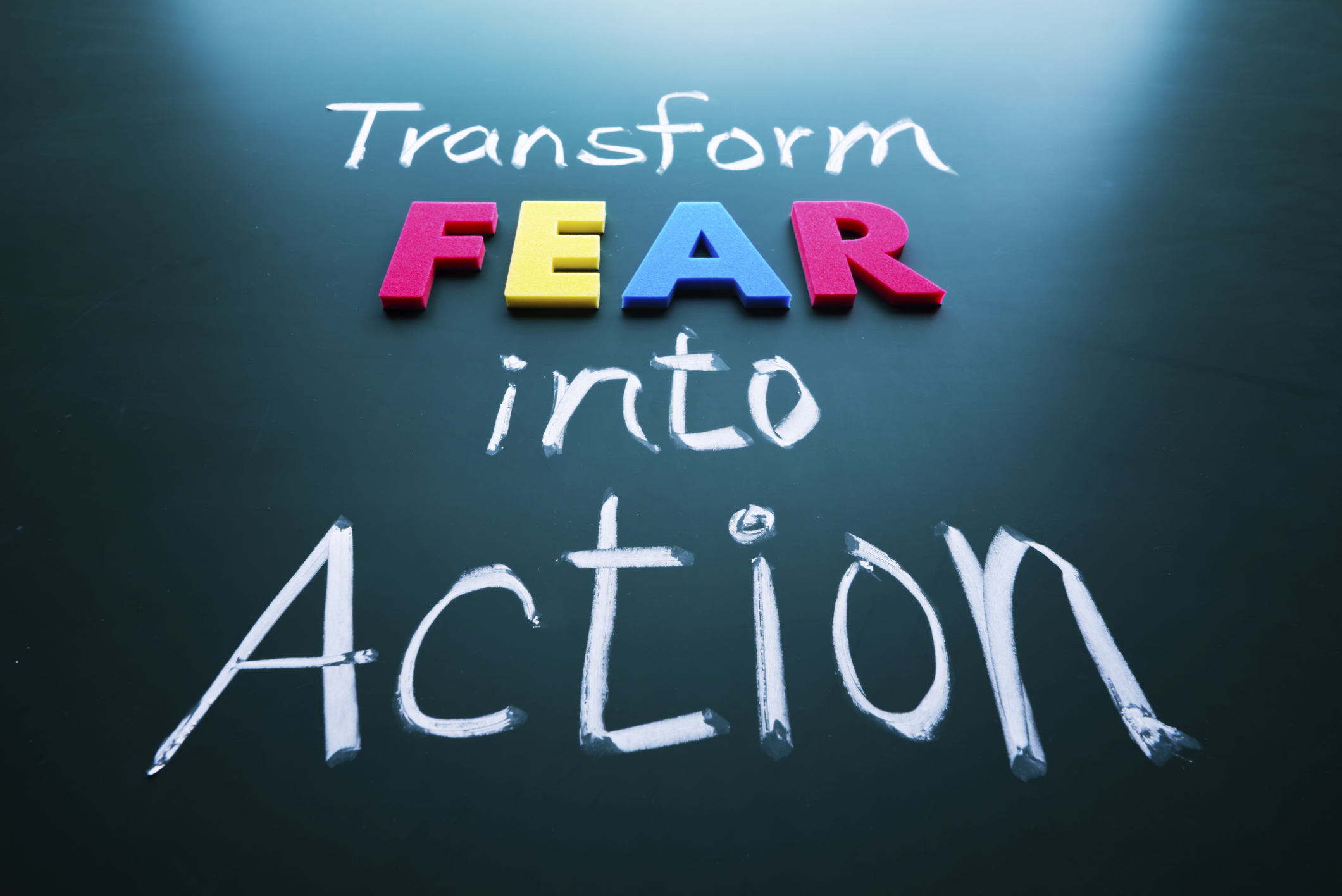 We're looking for exceptional people.
Committed to building relationships.

Our team won't "love and leave" clients. Our commitment to act with integrity and care extends beyond closing. We want people who really care and will place their clients' best interests over theirs.

A Team Player.

We want people who are dedicated to moving the organization forward for everyone's benefit.

Willing to learn and grow your knowledge.

Our team thrives on challenges and arms themselves with continuing education, training, and current market data. We want people who are willing to expand their knowledge to be able to serve their clients better.
We want people who we like and want to spend time with. Life is short – not everything is easy – but you want to enjoy your work, colleagues and clients.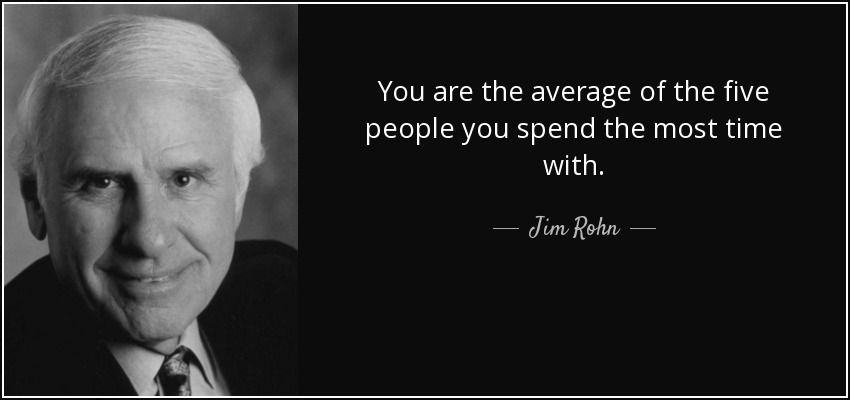 We believe in empowering our agents to achieve their goals. We provide our agents with the best training opportunities, mentorship, and resources to succeed.
Training

Over the last 15 years, Paige has codified the skills that have helped her become the #5 Individual agent in the world with Keller Williams.
Mentorship from Paige
Resources

We have over 50 guides on every neighborhood & building in Houston.
Client Management System

Our system has been built over 10 years and integrates every aspect of a client's lifecycle.
Market data

We have a proprietary analytics systems helping to spot trends on any neighborhood, area or market.
Trained transactional support team
Lead generation

Our website has 2,000 pages of content receives over 400,000 visitors a year.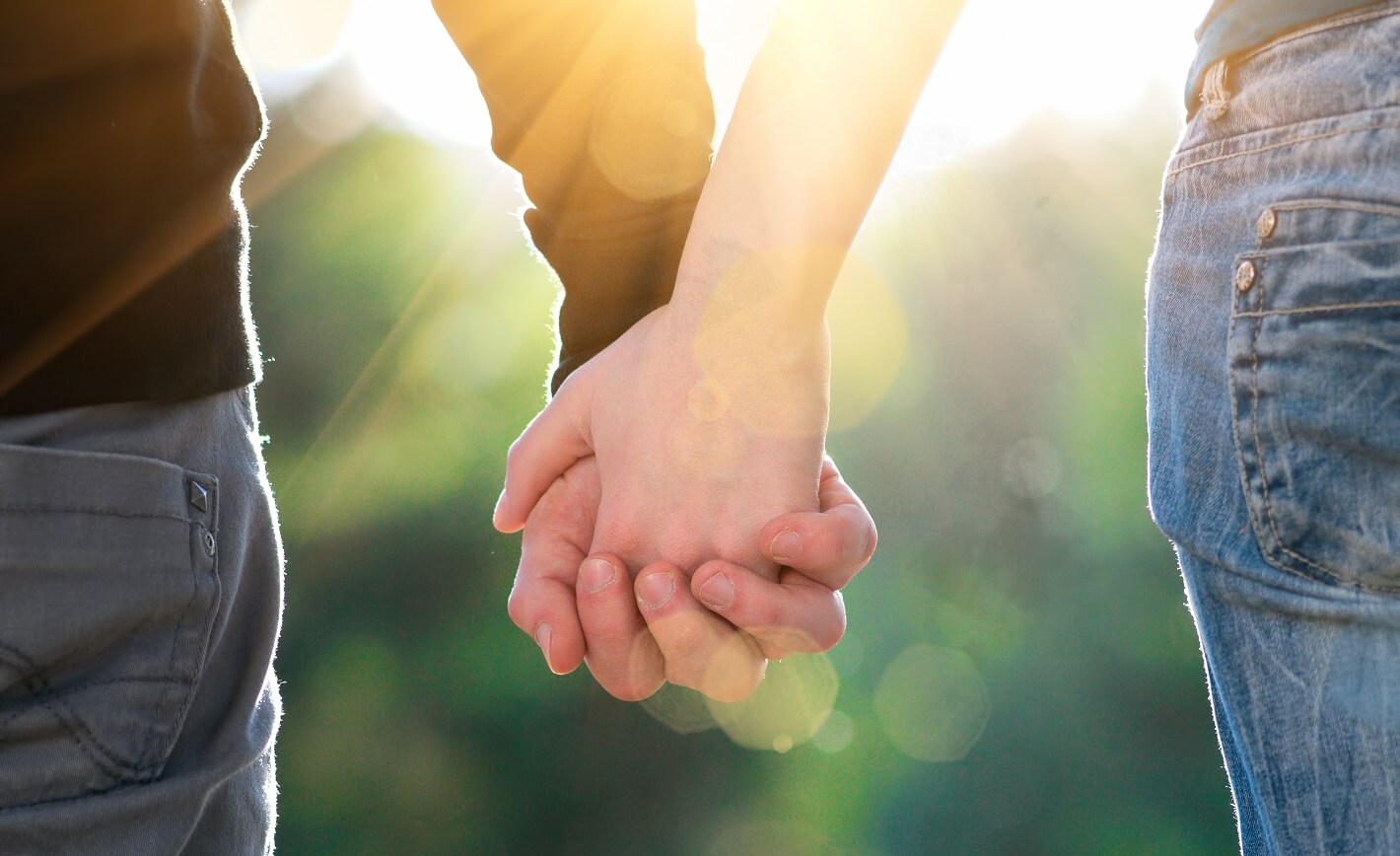 If you've read this far, then you probably have a good sense that relationships are of the utmost importance to us.
We want both parties to be sure there's a strong match. As such, you'll get the sense that our hiring process is not fast. We want to walk before we run.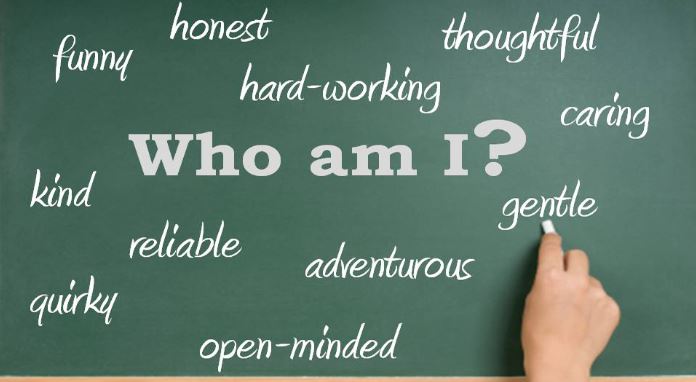 STEP #1: SEND US AN EMAIL
Send us an email telling us a little about yourself.

Tell us about your experience as an agent (assuming you're an agent) including years in the business, your production.

Tell us where you live now.

Tell us why you think you may be a good fit.

(You don't need great prose, just something from the heart will do!)
KW MEMORIAL
Note: everyone on the Houston Properties Team needs to hang their real estate license at Keller Williams Memorial for E&O purposes.

Keller Williams is the #1 real estate organization in the world.

We believe their offer an exceptional training platform, have great tools, and an amazing culture.

In addition, they are also the lowest cost real estate provider, so you can reinvest more of your money in your business and your clients.

Not with KW? Email me and we can get you connected with the head of our office.
STEP #2: PROFILE ASSESSMENTS
Based on our experience, Keller Williams has the single best profile assessment in the world to help people match their core personality with up to 40 different jobs in real estate.

These assessments help you learn about yourself and what jobs you are best at.

Just like we want to be candid with clients about not buying a bad house "that is beautiful" if your profile doesn't match being an agent, we want to tell you upfront.

These tests are free and take about 20-30 minutes to complete.

Haven't taken the DISC assessment or the Keller Personality Assessment yet? It's free. Email me and we'll send you an invite.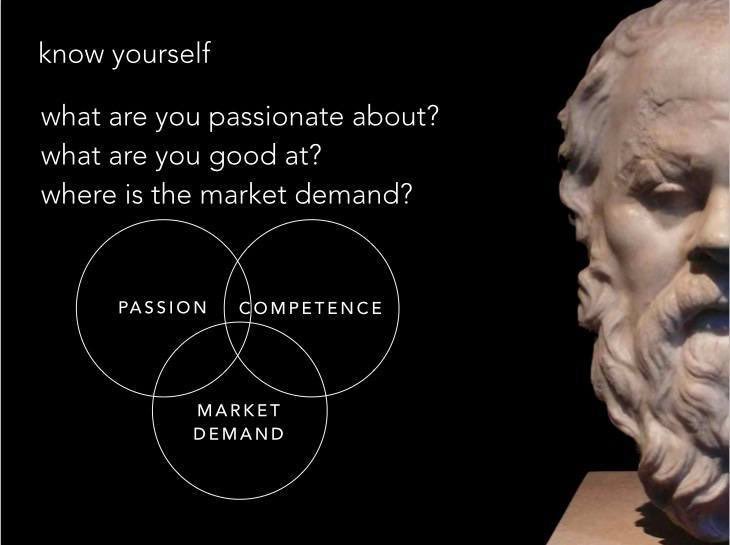 We have 3 more steps that we'll be happy to share with you after this point.
If you think you may be a fit, we'd love to hear from you!