Realtors: Has Your Business Flatlined At $2-3MM/Year? Ready To Level Up?
"Since joining the Academy program, my sales have quadrupled compared to my best year before joining the Academy." - Priscilla Marche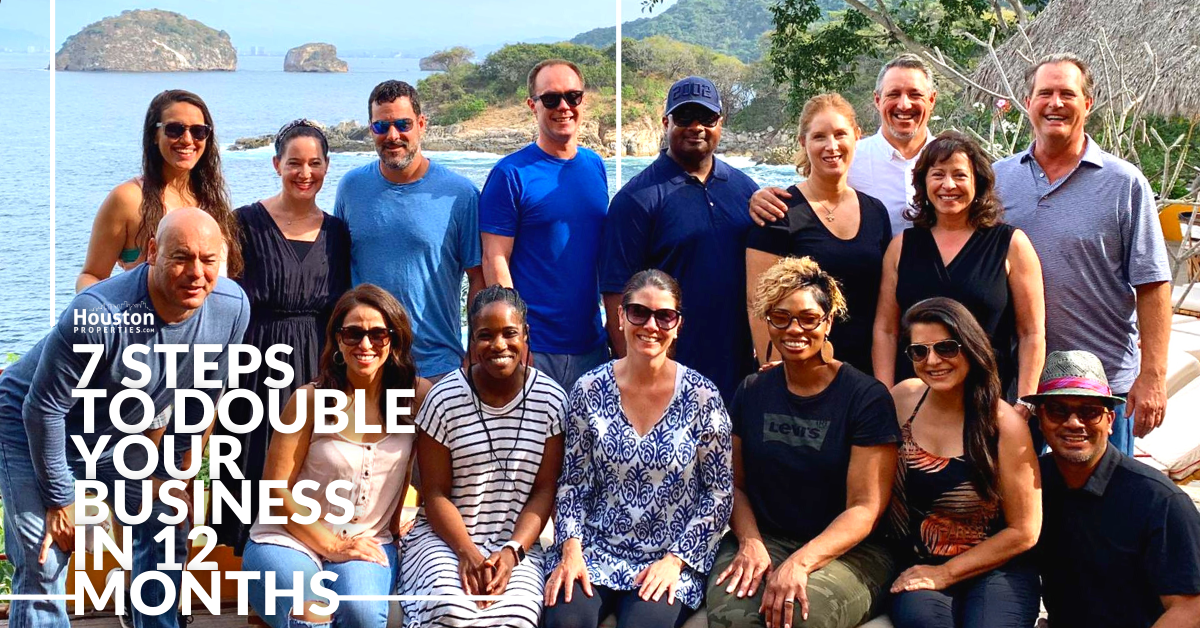 Are you a realtor struggling to grow your business?
Do you feel like your current performance doesn't reflect your potential?
Worried that your knowledge limitations are hindering your ability to provide the best fiduciary services to your clients?
If you're determined to achieve your goals and have the grit to push through the challenging realities and lessons of the industry, this exciting opportunity is for you!
The Houston Properties Team's Academy program is designed for realtors who are willing to put in the work to achieve success.
If you're looking for a community of like-minded realtors who will push you to grow, hold you accountable for your commitments, increase your knowledge, and help you through a playbook of success . . . and you're willing to work for it . . . this may be the team for you.
Ready to reach your full potential and achieve the success you deserve?
Join our Academy program now!
---
Table of Contents
---
Step #1: Leads
"Starting a career in real estate is not easy. You start with your sphere of influence, but where do you go from there? One of the most valuable aspects of the Academy has been the high-quality leads." - Aaron Dailey
We currently have 34,000+ opt-in prospective leads in our system that we connect with at least twice a month.
Between 20,000 - 37,000 people visit HoustonProperties.com every month.
Between 300 - 500 new leads sign up every week.
If you're in the Houston Properties Team's Academy program, you'll never have a shortage of leads.
We have 14 Academy agents.
Why don't we add a lot more agents? Our community and our culture mean too much to us to dilute the team.
---
Step #2: Knowledge & Support
"Between the excellent leads that we're given, the mentorship, and coaching, we're given a blueprint of what success in residential real estate looks like." - Priscilla Marche
The foundation of providing exceptional client care is knowledge.
Our Academy agents have enough support so they can grow their business and focus on their clients.
We provide:
- Mentorship, coaching, and growth plans
- Shadowing opportunities
- Lead management portal
- Networking opportunities through Academy Happy Hour
- Accountability groups
- Comprehensive call script training calls
- 57+ Houston real estate guides
- Access to vendor and lender information, market updates, community information, and scripts through HPT's virtual library
If you're in the program, you're held to the highest standards of knowledge and competency.
---
Step #3: Community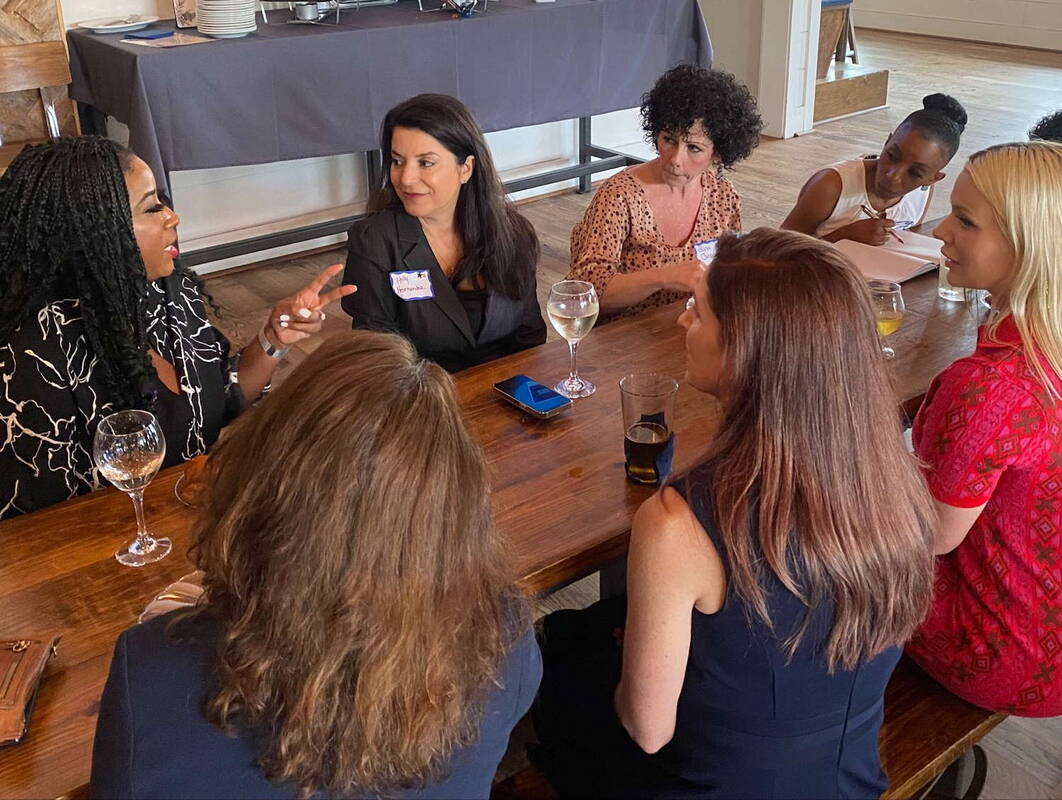 Life as a Houston Realtor can get stressful.
Who's there to talk you through the nuances of a contract late on a Friday?
Who do you call to find out what builders are reputable?
Who is there for you when you just need to vent?
Who holds you accountable for your weekly call goals?
Who is there for you when you're planning your life goals and how you want to shape your career?
As an Academy agent, you'll be working with a small group of elite agents who understand the stresses of the business AND who want to help each other achieve their full potential.
---
Step #4: The System

If you're willing to put in the work, and you have the grit to get through the painful life lessons to truly add value to your clients, we have the leads and the systems to get you there.
Before Paige Martin founded the Houston Properties Team, she was ranked the #5 Individual Realtor in the world at Keller Williams (and #1 in Texas!).
Over 15 years, she developed the playbook on how to create a great real estate career.
We've developed the portal that fully integrates:
Lead management
Prospect follow up
Transaction management
Open house opportunities
Stats showing your efficiency ratios
Home search portal
If you're in the Academy, you'll have a winning playbook to follow for growing your business.
---
Our "Why"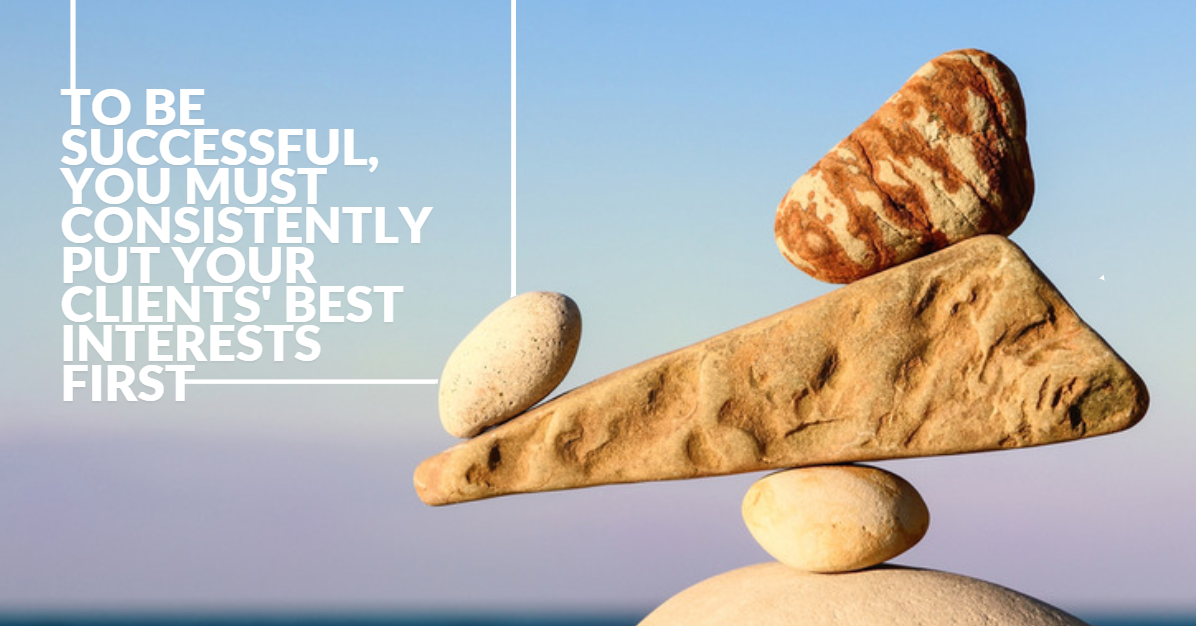 We believe your career is an investment - both in the life you want to lead and also to generate long term wealth.
The Houston Properties Team believes our clients' homes are an investment—both in the life they want to live and in their long-term wealth.
Our purpose is to help people create prosperity through real estate ownership.
The best financial advisers will tell you that the main way to build wealth is to "stay invested for the long term" and "avoid big mistakes."
This is true for stocks and bonds – and for most people's single largest asset: their home.
By finding the right home, our clients experience joy in their lives and abundance with their assets.
We understand that buying a home is one of the most significant investments a person can make, which is why we approach every transaction with transparency and integrity.
Our team takes a candid approach. We will NOT just "sell a house to make a commission". We want to empower our clients to make informed decisions, so we tell them the bad and the ugly. This is hard and not everyone likes it, but this candor is something we expect from everyone on the team. This is why the Houston Business Journal recognizes us as one of the top real estate teams in Houston.
Our agents are not just salespeople - they are real estate coaches and local economic experts. They will spend more time telling clients why they SHOULDN'T buy a home than tell them which homes to buy. This unique approach is why we're among the best real estate companies for Houston agents.
---
The Houston Properties Team's Values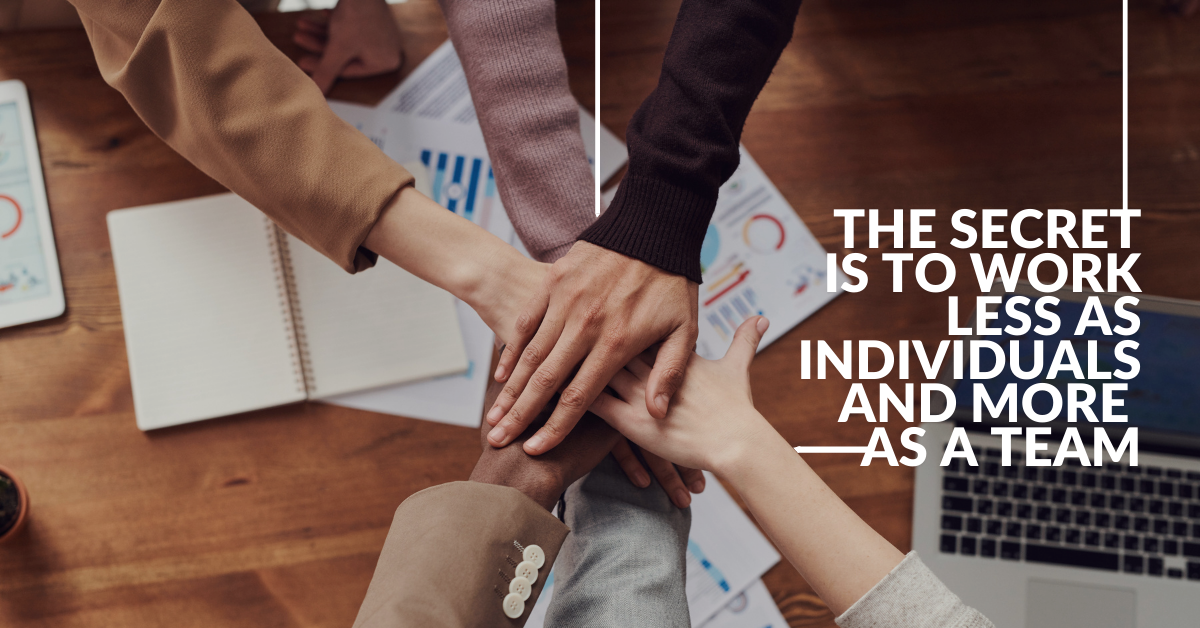 When it's all said & done, we live by the Golden Rule: We treat others the way we want to be treated.
We're the best real estate team in Houston because our values guide our actions. We strive to be world-class in everything we do. That's why the Houston Properties Team consistently ranks among the top realtors in the city.
Accountable
"It's not what you say in life. It's what you do that defines you."
Accountability means owning your words and actions, taking responsibility for your promises, and having the integrity to always follow through.
Coachable
"Coachable (Adjective): Being grateful someone cares enough about you to push you to improve beyond where you would get on your own." - Lindsey Wilson
Start with humility. Let go of ego and entitlement. Ask for feedback, listen without excuses, and strive to be 1% better every day.
Caring
"No one cares how much you know, until they know how much you care." – Teddy Roosevelt
A home is both a financial investment and a personal sanctuary, and the best agents help clients protect this vital asset. Every step of the way, we show care through knowledge, empathy, advice, and emotional support.
Transparent
"Speak the Truth. Transparency breeds legitimacy." – John Maxwell.
We are committed to clear, unhindered honesty, even when the truth is difficult to hear. This level of candor helps to establish trust and foster openness and mutual respect.
Knowledgeable
"An investment in knowledge pays the best interest." – Ben Franklin
We continually invest in our education so that we can protect our clients and be their most reliable real estate source.
This is not a job. This is a life.
Our goal is to cultivate top-notch Houston real estate agents through quality training and tools, while also providing our team members with the necessary infrastructure and support to succeed.
With these values as the foundation, we want to help you create your long-term wealth and your best life.
---
What We Are Looking For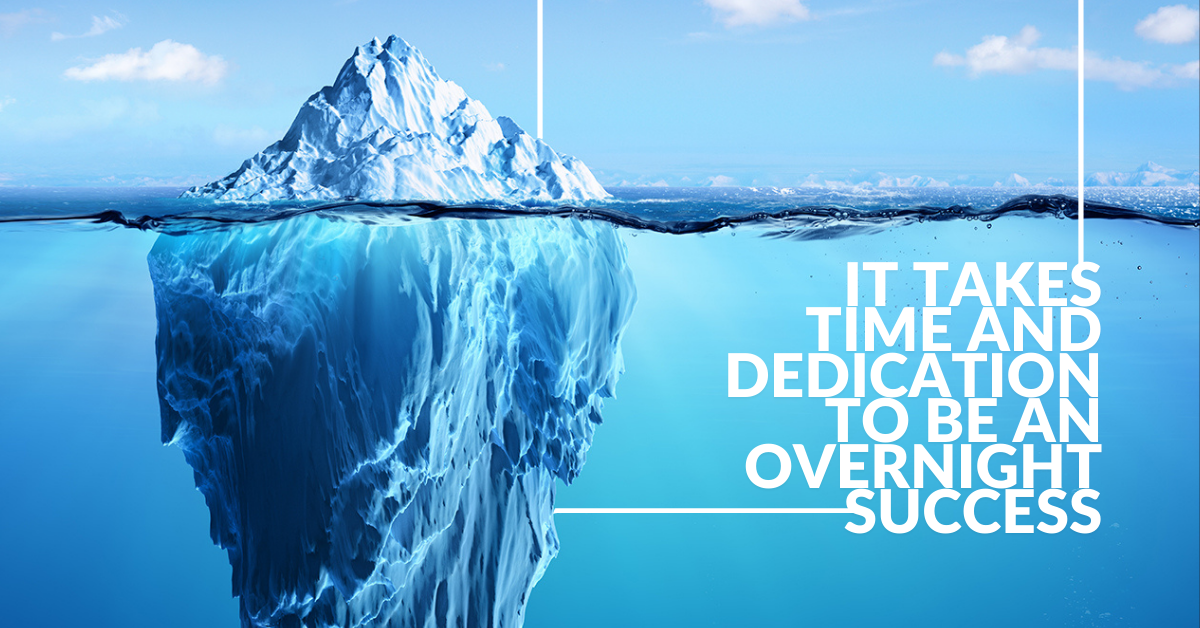 "Be curious. Ask lots of questions. Never stop learning. This is a journey! Your goal isn't to have a good year, but to build a good career." - Violet Brooks, Academy Agent
You're looking for the best real estate companies to work with in Houston. We're looking for exceptional agents who have wit and grit.
Committed to building relationships. We want people who really care and will place their clients' best interests over their own - to closing day and beyond.

A team player. We want people who are dedicated to moving the organization forward for everyone's benefit.

Willing to learn and grow your knowledge. Our team thrives on challenges and arms themselves with continuing education, training, and current market data. We want people who are willing to expand their knowledge to serve their clients better.
We want to work and grow alongside like-minded people.
Success is never accidental. It requires great determination and commitment.
We're looking for agents who are hungry enough to put in the work to become exceptional.
---
Interested? Start here!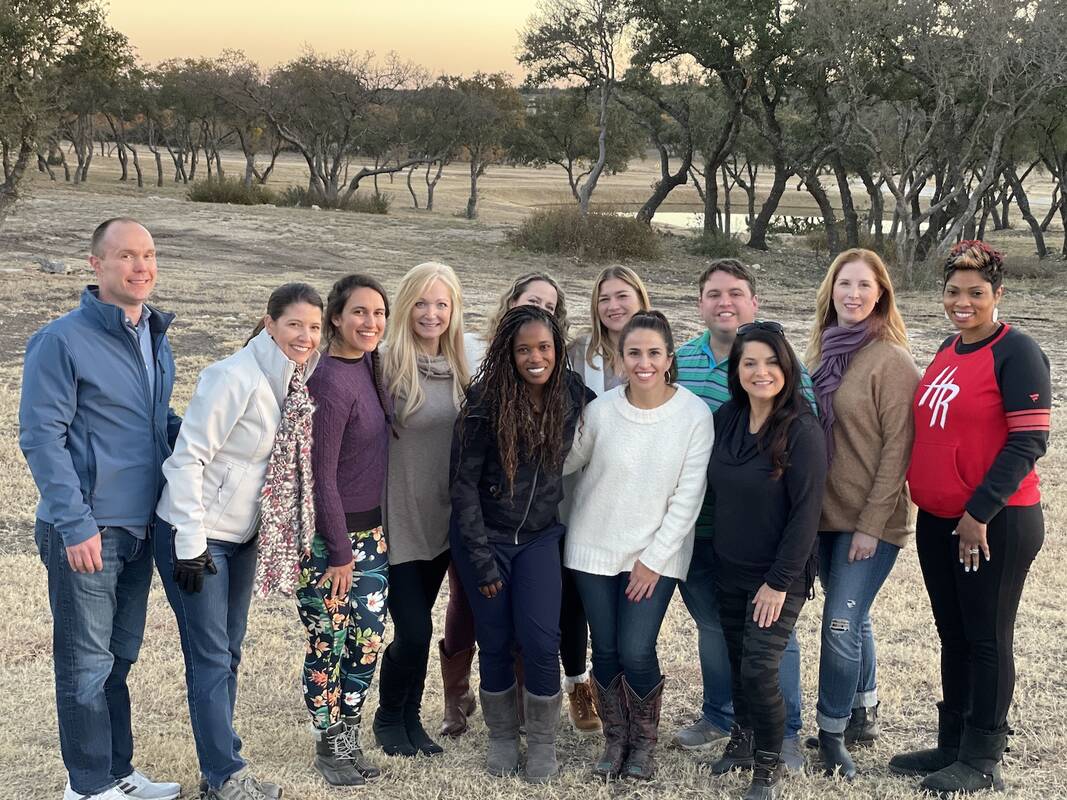 Email PMartin@HoustonProperties.com and say hello!
Interested in learning more?
If you've read this far, then you probably have a good sense that relationships are of the utmost importance to us.
We want both parties to be sure there's a strong match.
Our hiring process is slow and methodical. We'll want you to meet a lot of our team members. Everyone in the team has a voice in who else we bring on.
We want your full commitment. Before you make a decision, ask yourself:
What motivates you to join the Academy?
Which aspects of this job do you think you would enjoy the most?
Where do you see yourself in 5 years?
GET STARTED: SEND US AN EMAIL
Send us an email telling us a little about yourself.
Tell us about your experience as an agent, including years in the business and your production.
Tell us where you live now.
Tell us why you think you may be a good fit.
(You don't need great prose, just something from the heart will do!)
---
Caveats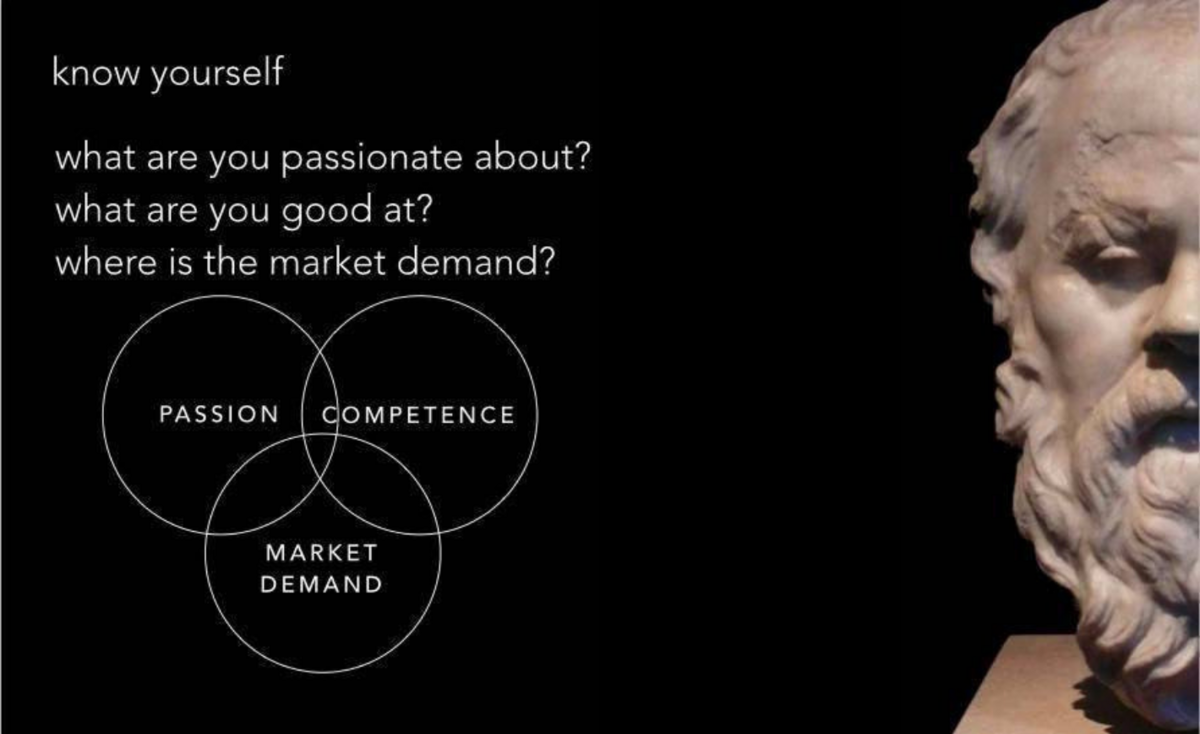 The Academy isn't for everyone.
Here are the biggest reasons why we may not be a fit:
- If you're in this business "just to make money" (and put your economics ahead of a fiduciary duty to clients).
- If you expect this to be easy.
- If you run from painful lessons.
- If you're not willing to invest in your knowledge and education every month.
- If you really want to be a solo agent, and being part of a team is just a means to an end.
We're also a big believer in profile assessments.
If you're interested in joining our team, we'll send you a free profile assessment to complete.
THE KPA
Based on our experience, Keller Williams has the single best profile assessment in the world (the Keller Personality Test aka KPA) to help people match their core personality with up to 40 different jobs in real estate.
These assessments help you learn about yourself and what jobs you are best at.
Just like we want to be candid with clients about not buying a bad house "that is beautiful" - if your profile doesn't match being a fit on our team, we want to tell you upfront.
It's free and will take about 20-30 minutes to complete.
This helps you both learn more about yourself, and helps us learn how to best communicate with you.
Note: everyone on the Houston Properties Team needs to place their real estate license at Keller Williams Memorial for E&O purposes.
The Houston Properties Team is part of one of the top real estate brokerage firms in Houston and in the world.
Keller Williams is the #1 real estate organization in the world.
Keller Williams is the #1 real estate organization in the US
Keller Williams Memorial is the #1 full service brokerage in Houston.
The Houston Properties Team is the #1 boutique real estate team.
If you're not with Keller Williams Houston now, that's no problem.
In your email, just mention that you'd also like to meet with the head of our brokerage. We'll get you a meeting so you can learn more.
If you think you may be a fit, we'd love to hear from you!
---
Best Houston Real Estate Resources
---