Are You Stuck? The Houston Properties Team Can Help You Grow Your Business
Are You Stuck? The Houston Properties Team Can Help You Grow Your Business
Find out how our proprietary tools, lead generation, and backend support team helped 80% of our agents sell at least $15M last year.
---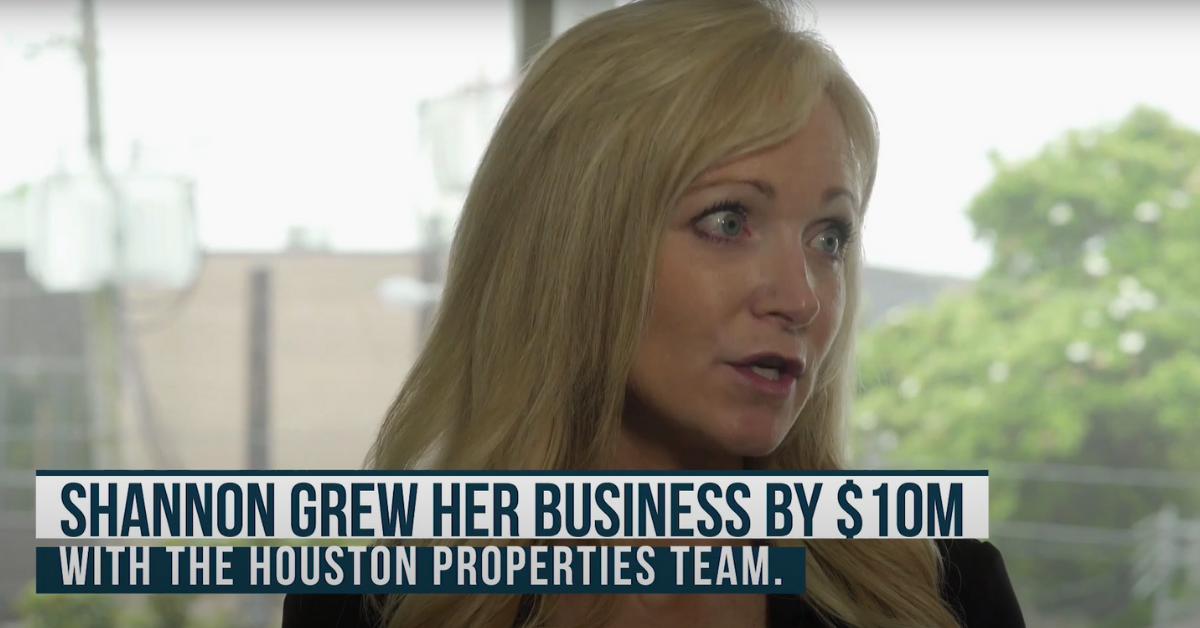 Paige Martin, ranked one of the top 10 individual real estate agents in the world for four consecutive years, leads The Houston Properties Team.
The Houston Properties Team is one of the most successful and awarded real estate groups in the United States.
We're opening access to our lead generation process, follow-up system, real estate tools, and backend team resources to agents that fit our team-first approach and culture.
We're looking for exceptional agents who embody our core values and ethos.
Grow your business with us and get the team advantage you need.
"For top performers, a great workplace isn't about a lavish office, a beautiful gym, or a free sushi lunch. It's about the joy of being surrounded by people who are both talented and collaborative. People who can help you be better. When every member is excellent, performance spirals upward as employees learn from and motivate one another."
– Reed Hastings
---
Table of Contents
---
ABOUT THE HOUSTON PROPERTIES TEAM
We believe your career is an investment – both in the life you want to lead and also to generate long term wealth.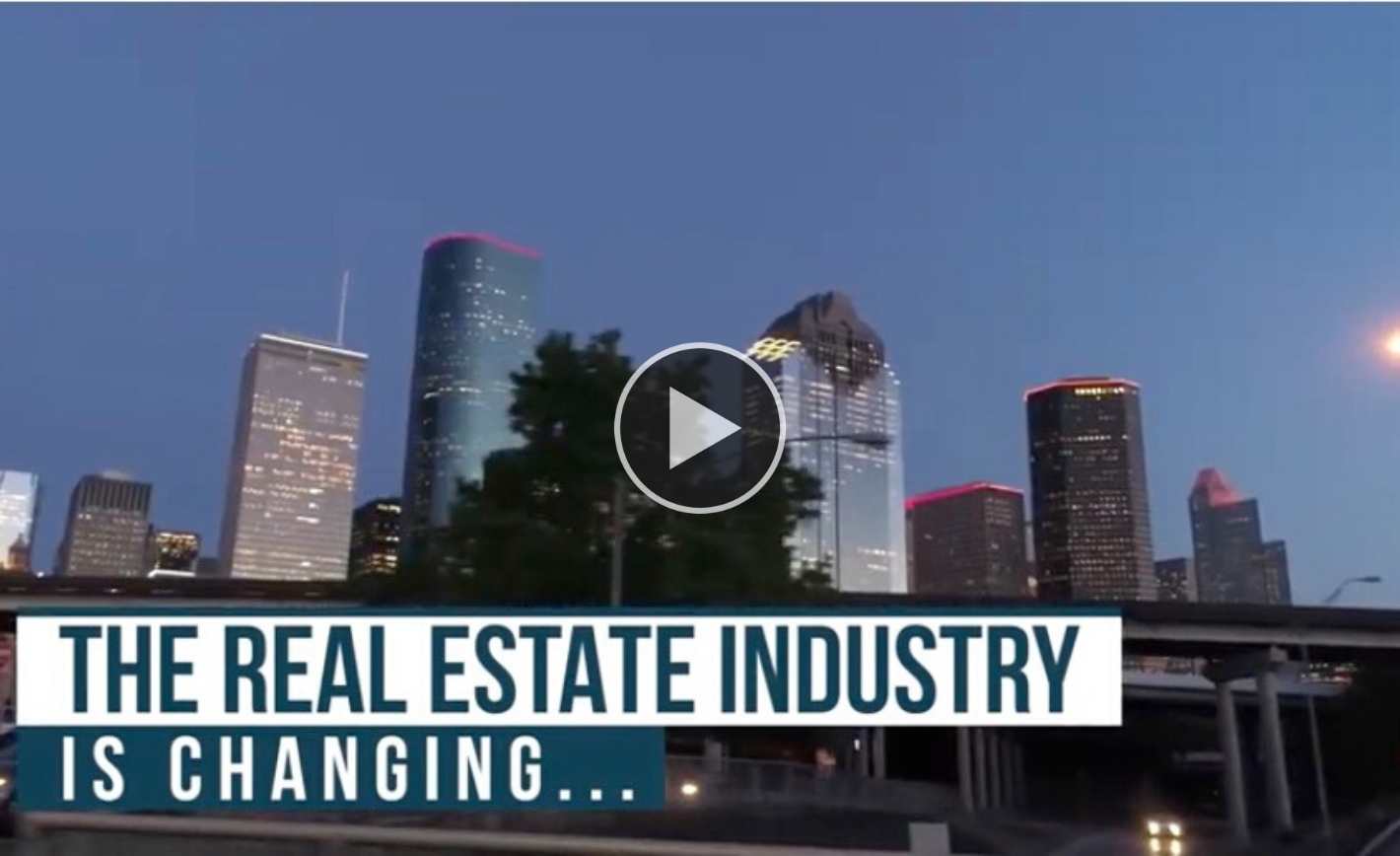 The Houston Properties Team is the #1 boutique real estate team in Houston with over $750 million in Houston residential real estate sales.
We have established a well-defined structure based on the individual strengths of each member. Beyond that, we have fostered a culture where everyone is accountable for each other's progress.
To continue this journey of success, we commit to a lifework of providing opportunities for talents.
---
OUR WHY
"I've been able to increase my business over $10 million per year with the Houston Properties Team." – Shannon Poindexter
The Houston Properties Team believes our clients' homes are an investment—both in the life they want to live and also to help them create long-term wealth.
Our purpose is to help people create prosperity & wealth through the ownership of real estate.
By finding the right home, our clients experience joy in their lives and abundance with their assets.
The best financial advisers will tell you that the main way to build wealth is to "stay invested for the long term" and "avoid big mistakes."
This is true for stocks and bonds – and for most people's single largest asset: their home.
What this means is that our team is candid. We will NOT just "sell a house to make a commission." We tell our clients the bad and the ugly. This is hard and not everyone likes it, but this candor is something we expect from everyone on the team.
This is why the Houston Business Journal recognized us as one of the top real estate teams in Houston in 2020. We believe in helping our clients seek opportunities that define the life they want to live. We understand their lifestyle is an investment into the joy they experience every day and we work to enhance that.
Our agents will spend more time telling clients why they SHOULDN'T buy a home than tell them which homes to buy. This unique approach is why we're among the best real estate companies for Houston agents.
---
HOUSTON PROPERTIES TEAM VALUES
When it's all said & done, we live by the Golden Rule: We treat others the way we want to be treated.
Why are we the best real estate company to work for in Houston? It's because we are a values-driven team.
Our values define our daily actions, whether we're communicating with each other or protecting our clients' interests. This is what makes the Houston Properties Team a world class organization, ranking among the top realtors in Houston.
Accountable
"It's not what you say in life. It's what you do that defines you."
See It. Own It. Solve It. Do It.
Have the integrity to take responsibility for what you promised. "Your word is your bond."
Take responsibility for your actions.
Coachable
"Coachable (Adjective): Being grateful someone cares enough about you to push you to improve beyond where you would get on your own." – Lindsey Wilson
Humility. No Ego. No Entitlement. This is the starting point.
Ask: "What can I do better?" . . . then listen and absorb the answer.
Respond without excuses. Improve every day.
Caring
"No one cares how much you know, until they know how much you care." – Teddy Roosevelt
A home is someone's sanctuary, foundation & investment. A home is a place of personal freedom, security, comfort & a source of financial stability. Helping them protect this is why they hire you.
Give before you take.
Our care is illustrated by knowledge, empathy, advice & emotional support.
Transparent
"Speak the Truth. Transparency breeds legitimacy." – John Maxwell.
We believe in clear, unhindered honesty. We believe we all want the truth – even if when it's hard to speak it & hear it.
It is through candor that you establish a trusted relationship.
We are authentic in our relationships and how we communicate – in work & in life.
We value candor – it's where you tell the good, the bad & the ugly – even when it's painful to do so.
Knowledgeable
"An investment in knowledge pays the best interest." – Ben Franklin
Never quit learning.
We exhibit competency and know-how to enable our clients' success and protect them from harm.
We invest in our continual education to be the single most informed real estate source for our clients.
We aspire to hone the best real estate agents in Houston by providing great training opportunities and tools. For our team members, our organization's role is to give you the infrastructure & support to achieve your opportunity & growth.
This is about your story – not ours. What is the life you want to live & how do you want to create your long term wealth?
This is not a job. This is a life.
We want to help you curate one – regardless of where you are in your path. But you cannot do that without accepting these values.
These values are the foundation. Working your way to being one of the top earning real estate agents would just be an added bonus.
---
BEST REAL ESTATE AGENTS IN HOUSTON: WHAT WE ARE LOOKING FOR
We're looking for talent. We can train everything else.
You're looking for the best real estate companies to work for in Houston. We're looking for exceptional people.
Committed to building relationships. Our team won't "love and leave" clients. Our commitment to act with integrity and care extends beyond closing. We want people who really care and will place their clients' best interests over theirs.

A team player. We want people who are dedicated to moving the organization forward for everyone's benefit.

Willing to learn and grow your knowledge. Our team thrives on challenges and arms themselves with continuing education, training, and current market data. We want people who are willing to expand their knowledge to be able to serve their clients better.
We want people who we like and want to spend time with. Life is short – not everything is easy – but you want to enjoy your work, colleagues, and clients.
Please watch this video.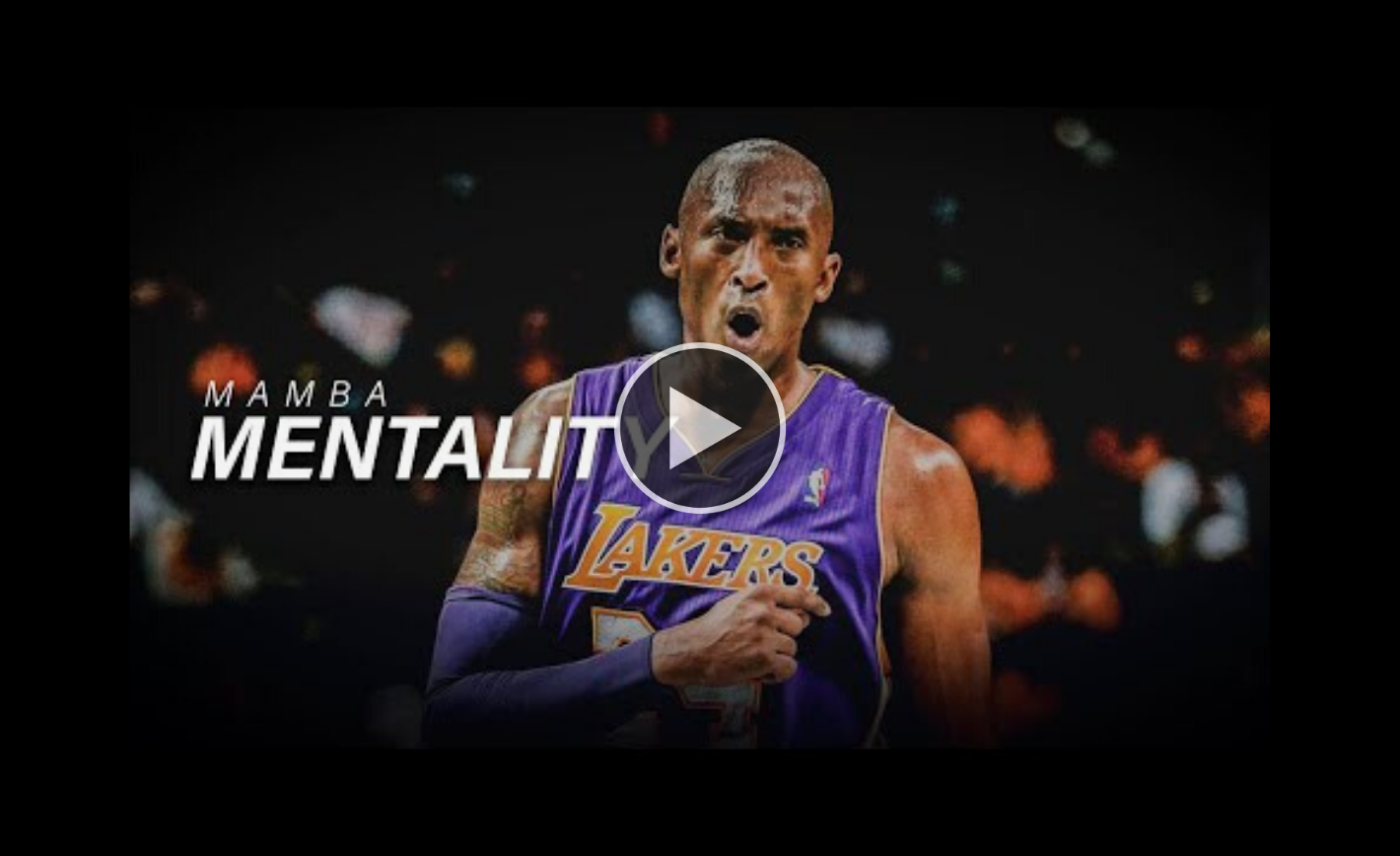 We're looking for agents who are hungry enough to put the work to become exceptional.
---
TOP HOUSTON REALTORS: WHAT WE PROVIDE FOR YOUR SUCCESS
We provide more training, resources and leads than any other Houston real estate team.
We believe in empowering our agents to achieve their goals.
We're confident that we're the best Houston real estate team because we invest in the success of our people.
We provide our agents with the best training opportunities, mentorship, and resources to succeed. If you want to learn how to be a successful real estate agent with us, we are all in on your journey.
Training
Over the last 15 years, Paige has codified the skills that have helped her become the #5 Individual agent in the world with Keller Williams Realty.
With over 324 awards, she has remained consistent as one of the top Houston realtors over the years.
In this video, Paige shares her proven strategies and consistent systems to grow your real estate business as part of one of the best real estate teams in Houston.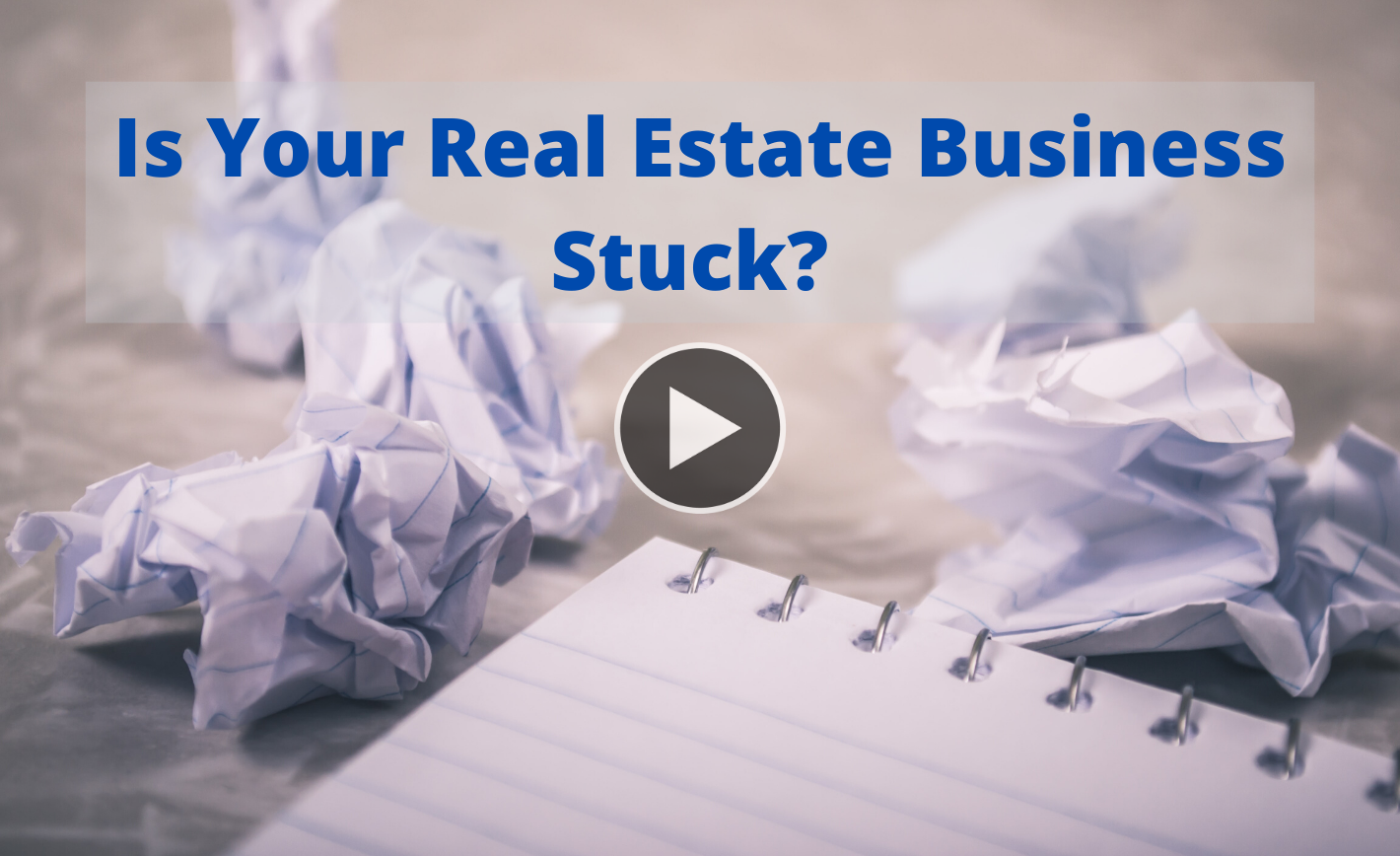 Mentorship from Paige
Picking from which Houston real estate company has the best training? At Houston Properties, our team members have a chance to learn from one of the top real estate agents in Houston herself.
Paige has helped push the Houston Properties team among the top houston real estate teams over the years.
Under her mentorship, you too can learn what it takes to become one of the best realtors in Houston.
Resources
You probably won't learn how to become a successful real estate agent overnight. However, we have over 100 guides on every neighborhood & building in Houston to help you get there.
Transaction Success Team
This team handles all contracts, compliance, greensheets, buyer representation agreements, listing documents and our 150+ item checklist for every buyer or seller transaction.
Our team is designed to provide our team members with a strong support system. You need to be efficient to be among the top Houston real estate agents, after all. This is why we have dedicated people who manage transactions and keep things organized while our agents focus on our client's needs.
Agent Success Team
This team helps agents run comparable market analysis, build buyer and listing kits, organize dropbox files and inboxes.
Their job is to help you spend more time with clients by helping organize your virtual office.
Listing Marketing Team
This team helps manage the listing-to-go-live process along with listing marketing activities.
Social Media Team
This team manages all of your social media.
Leads
Our website has 2,000 pages of content receives over 50,000 visitors EVERY MONTH.
Our database has over 30,000 people and grows every day.
You'll never have a shortage of people to call.
Client Management System
Our system has been built over 10 years and integrates every aspect of a client's life-cycle.
Our CRM is fully integrated throughout all of our different departments, and our Agent Success Team helps ensure all of your data is properly updated.
Market Data
We have a proprietary analytics system helping to spot trends on any neighborhood, area or market.
We're proud of the support we give to our agents, and we've grown into Houston's #1 boutique real estate team within the largest real estate company in the world because of it.
---
BECOME A SUCCESSFUL REAL ESTATE AGENT: STEP #1
Step #1: Email [email protected] and say hello!
Interested in joining one of the best real estate firms in Houston?
If you've read this far, then you probably have a good sense that relationships are of the utmost importance to us.
We want both parties to be sure there's a strong match. As such, you'll get the sense that our hiring process is not fast. We want to walk before we run.
STEP #1: SEND US AN EMAIL
Send us an email telling us a little about yourself.
Tell us about your experience as an agent (assuming you're an agent) including years in the business, your production.
Tell us where you live now.
Tell us why you think you may be a good fit.
(You don't need great prose, just something from the heart will do!)
---
BECOME A SUCCESSFUL REAL ESTATE AGENT: STEP #2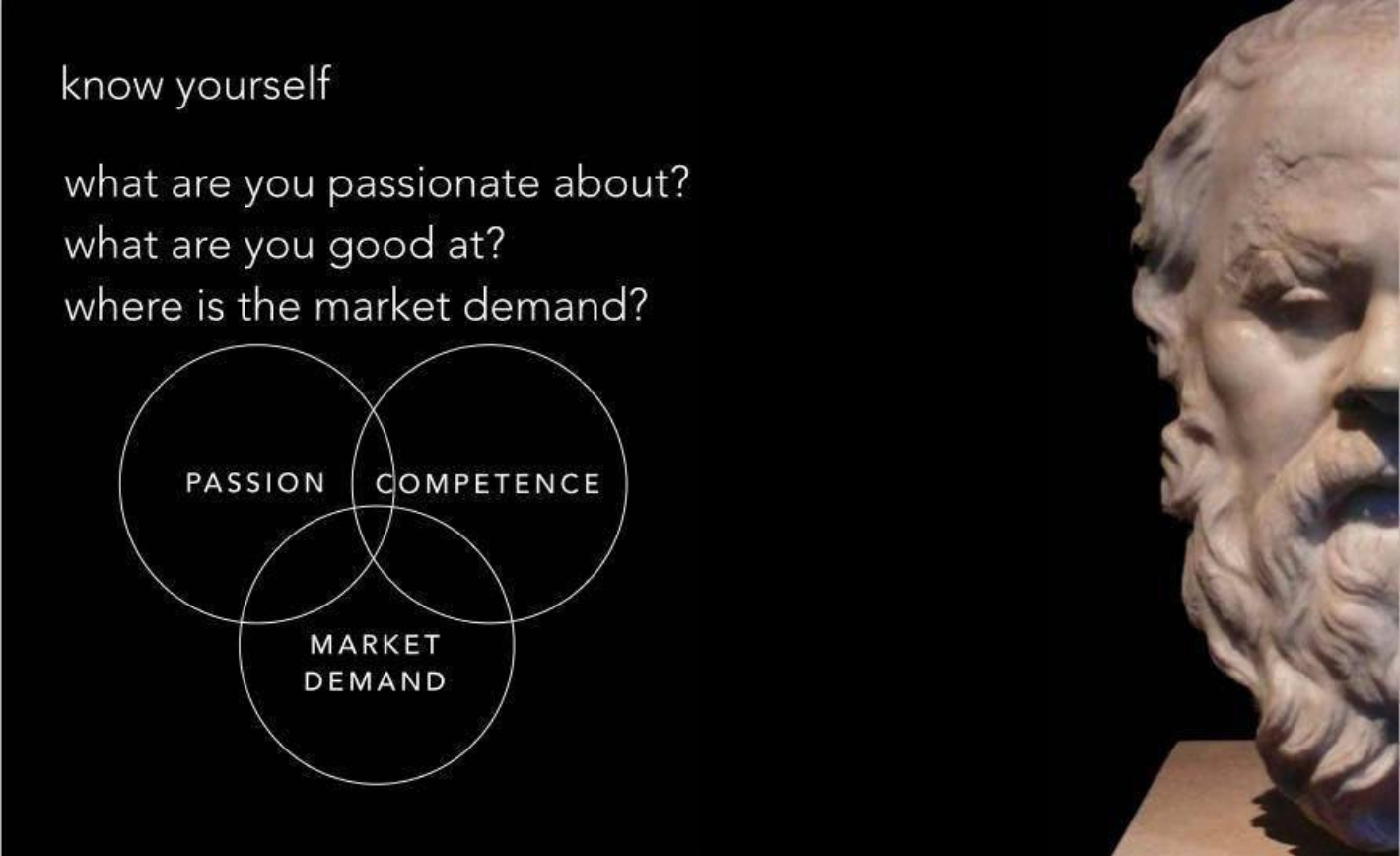 Step #2: Take a free personality assessment and a free assessment to see how you match to about 40 different roles in the industry.
Note: everyone on the Houston Properties Team needs to place their real estate license at Keller Williams Memorial for E&O purposes.
The Houston Properties Team is part of one of the top real estate brokerage firms in Houston and in the world.
Keller Williams is the #1 real estate organization in the world.
Keller Wiliams is the #1 real estate organization in the US
Keller Williams Memorial is the #1 full service brokerage in Houston.
The Houston Properties Team is the #1 boutique real estate team.
If you're not with Keller Williams Houston now, that's no problem.
In your email (step #1) just mention that you'd like also like to meet with the head of our brokerage and we'll get you a meeting so you can learn more about the brokerage.
STEP #2: PROFILE ASSESSMENTS
Based on our experience, Keller Williams has the single best profile assessment in the world (the Keller Personality Test aka KPA) to help people match their core personality with up to 40 different jobs in real estate.
These assessments help you learn about yourself and what jobs you are best at.
Just like we want to be candid with clients about not buying a bad house "that is beautiful" – if your profile doesn't match being a fit on our team, we want to tell you upfront.
These tests are free and take about 20-30 minutes to complete.
If you haven't taken one, we'll send you a copy (for free) to your email.
In addition, we also strongly recommend taking a DISC test. You can take one for free on Tony Robbin's website.
You'll learn a lot from it. We'd also like to review it so we know how to best communicate with you.
We have 3 more steps that we'll be happy to share with you after this point.
If you think you may be a fit, we'd love to hear from you!