SOLD!!! 5332 Petty St, Houston, TX 77007
SOLD!!! 5332 Petty
Houston, TX 77007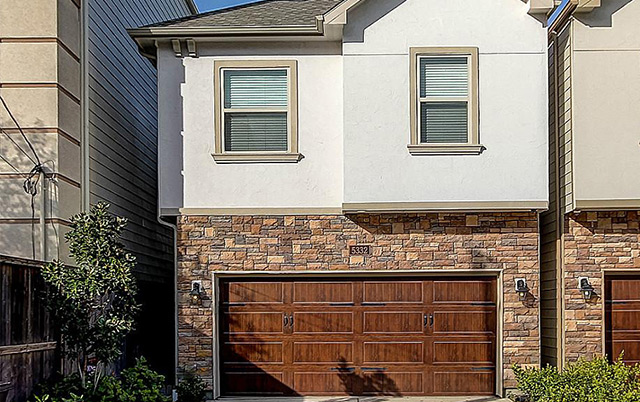 Beautiful freestanding two story home in Cottage Grove. 5332 Petty St, Houston
Fabulous new Cottage Grove Houston home for sale: 5332 Petty St, Houston, TX 77007. Open floor plan with living and kitchen on the first floor.
Fine finishes with hardwood floors, fireplace, custom kitchen cabinetry, island kitchen, stainless steel appliances, granite counter tops in kitchen and bathrooms. Upstairs hosts a master suite, 2 bedrooms & a separate study.
Private driveway and a large backyard make this the perfect urban retreat! Excellent access to freeways, entertainment options & major job centers.
For more information email Paige Martin at [email protected] or call 713-425-4194.
Address
City
Zip Code:
Property Type:
Bedrooms:
Baths:
Garage:
Stories:
Style:
Year Built:
Building Sqft:
Lotsize:
Mrkt Area:
Key Map:
MLS# / Area:
5332 Petty St
Houston
77007
Single Family Homes
3 Bedroom(s)
2 Full & 1 Half Bath(s)
2/Attached Garage
2 Story
Traditional
2013/Appraisal District
2,171/Appraisal District
2,687/Appraisal District
Cottage Grove
492C
92086293/  9-Central North