SOLD!!! Downtown Condo For Sale: Franklin Lofts 3J
SOLD!!! 201 Main 3J
Houston, TX 77002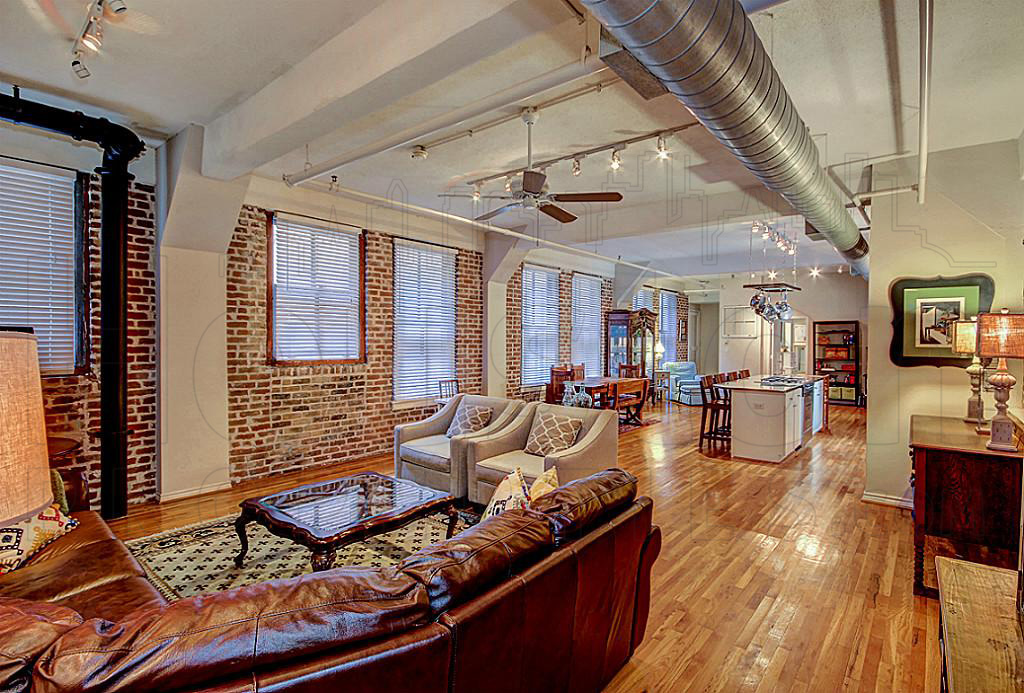 The ultimate urban sophistication! 201 Main 3J Houston
Located in the Historic District of Downtown, this unique loft has an open floor plan, walls of windows, exposed brick walls, hardwood floors & the foyer features antique marble detailing.
The flexible floor plan is ideal for entertaining intimate groups or large gatherings. Located on the light rail line, the building is conveniently located to the Theatre District, Minute Maid Ball Park, Market Square Park, Buffalo Bayou, the hike & bike trails & more!
For more information email Paige Martin at [email protected] or call 713-425-4194.
Address:
City:
Zip Code:
Building Name:
Property Type:
Loft:
Bedrooms:
Baths:
Year Built:
Building Sqft:
Parking:
Mrkt Area:
Key Map® :
MLS# / Area:
201 Main St 3J
Houston
77002
FRANKLIN LOFTS
Mid / Hi-Rise Condominium
Yes
2 Bedroom(s)
2 Full & 0 Half Bath(s)
1995 / Appraisal District
1,791 / Appraisal District
2
Downtown – Houston
PAGE 493L
49758145 / 9-Central North
Video – Franklin Lofts 3J | 201 Main
Location – Franklin Lofts 3J | 201 Main