SOLD!!! Downtown – Houston Home For Sale: 705 Main 504
SOLD!!! 705 Main #504
Houston, TX 77002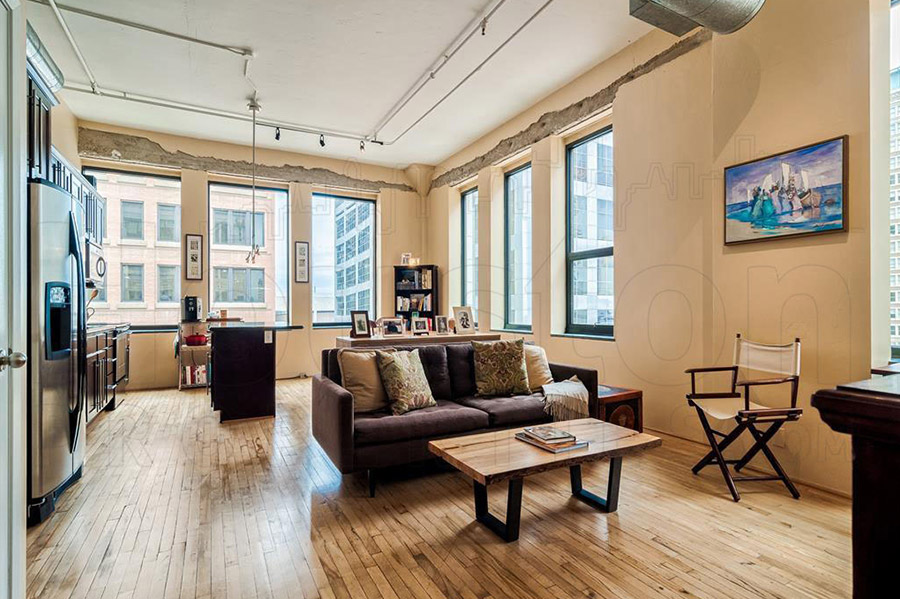 Views, views, views! 705 Main #504 Houston
Located in the former S.H. Kress & Co. building, this corner loft boasts high ceilings w/concrete accents & exposed ducts; reclaimed, birds-eye maple hardwoods in main room; entry art hall & walls of windows that showcase the downtown skyline at Capital & Main Street.
Kitchen features dark wood cabinetry, granite counters, slab granite backsplash & stainless appliances. Ideal 2 BR floorplan with premier parking spaces & Metro Rail stop located at the building's entry.
For more information email Paige Martin at [email protected] or call 713-425-4194.
Address:
Unit #:
City
Zip Code:
Property Type:
Bedrooms:
Baths:
Parking:
Year Built:
Building Sqft:
Mrkt Area:
Key Map:
ML# / Area:
705 Main St
504
Houston
77002
Mid/Hi-Rise Condo
2 Bedroom(s)
2 Full & 0 Half Bath(s)
2/Additional Parking, Assigned Parking
1921/Appraisal District
1360/Appraisal District
Downtown – Houston
493L
35468607 / 9 – Central North