Homebound in Houston? 6 Fun Things To Do With Your Partner
Stuck at home with your partner? If you're looking for something to do beyond watching an old movie, here are 6 activities you can do to switch it up.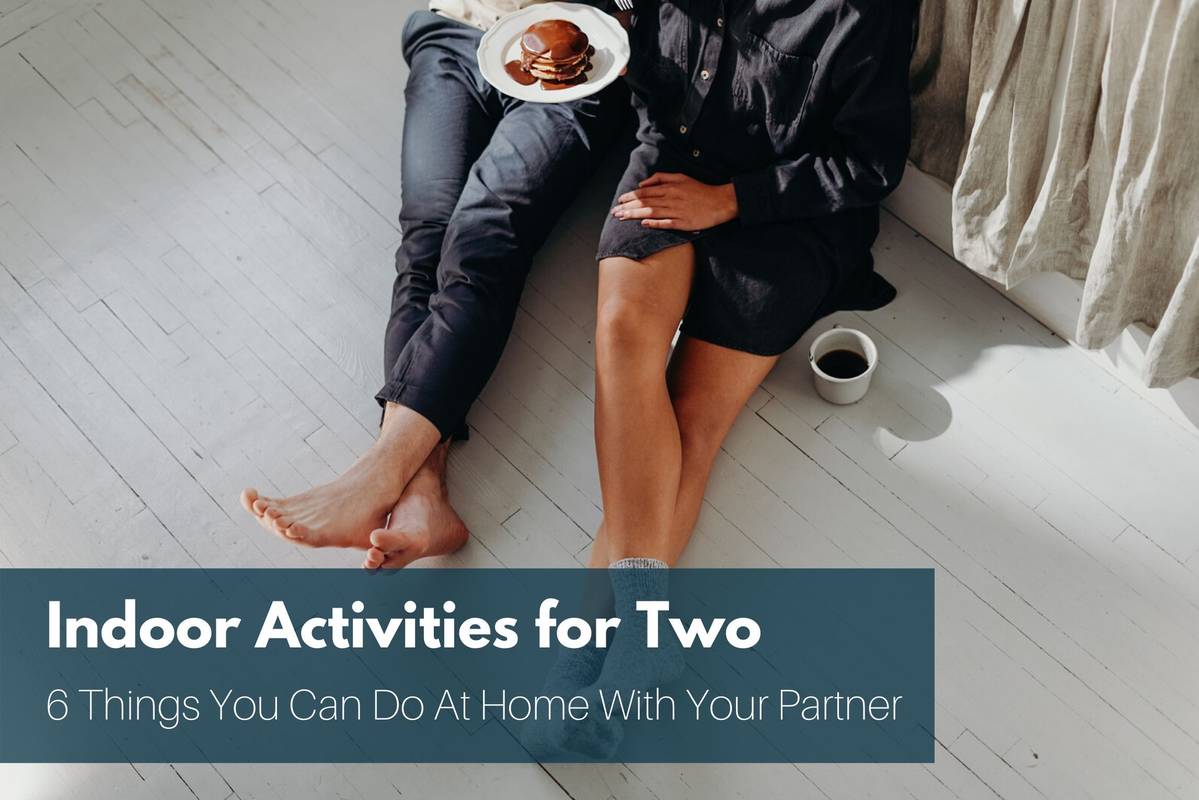 Summary
If you find yourself homebound in Houston with your partner, running out of things to do and trying to fight boredom, it could be nice to switch things up a bit.

From the relaxing to the practical, to just plain fun, here are 6 things you can do with your partner other than the old TV-on-the-couch routine.

Connect with us on Facebook for more helpful tips on spending your time at home.

Stuck at home with your kids? Here's a list of Fun Indoor Kid Activities you can do with your family.
"Paige Martin is exactly the type of realtor you want in your corner when dealing with Houston real estate (which is precisely why she is considered to be the best realtor in Houston!). She has years of expertise under her belt and does not hold back on providing valuable insight, good or bad. We highly recommend Paige and The Houston Properties Team!" - Johann, Google Review
---
Table of Contents
---
Learn A New Skill Together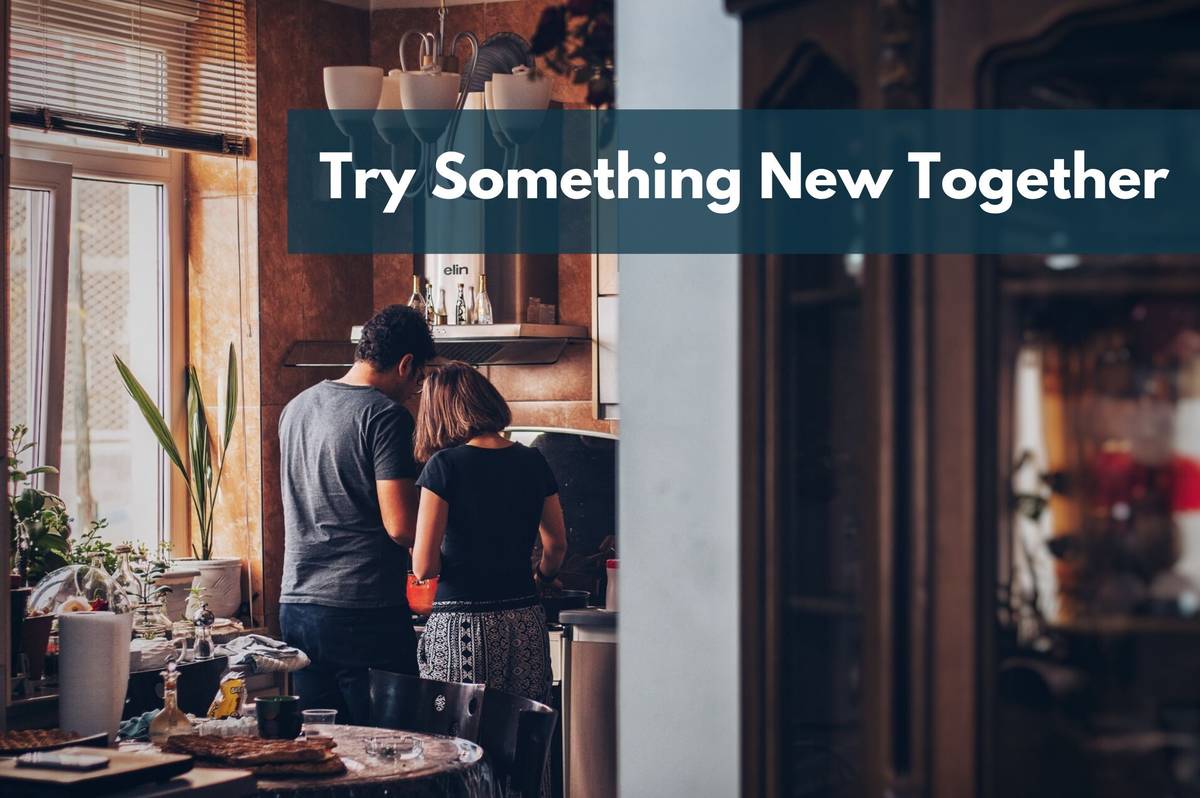 Picking up a new skill with your partner can be a way to spend your time at home productively as well as create good memories with each other.
Is there something you've always wanted to learn how to do but never had the time for? Picking up a skill or hobby with your partner is the perfect activity for when you're getting bored with your old routines. The fun of working together and the fulfillment of achieving something new can bring you even closer together.
With everything that's online, there are endless skills and projects you can easily work on. You can look for recipes and try cooking a new dish together or even take up craft projects like scrapbooking.
---
Work On A Home Maintenance Project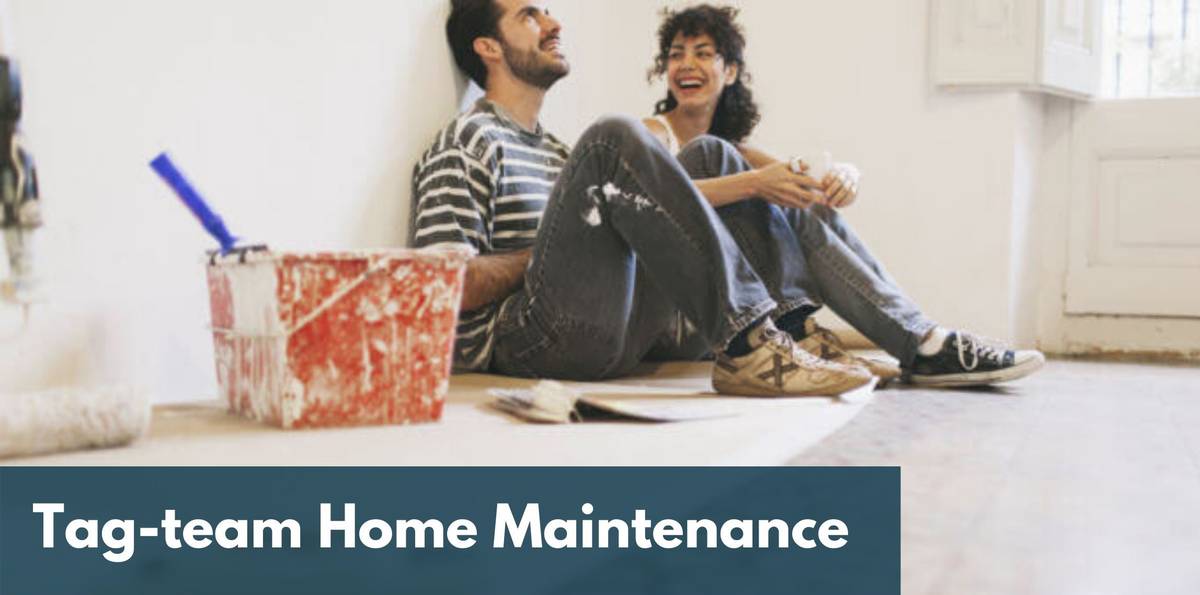 Going around the house and doing some handy work together may not be as fun as games or other activities, but it's helpful, practical, and can raise the value of your Houston home.
It's not exactly fun and can take a lot of work, but routinely maintaining your Houston home is always a good idea in the long run. You can make a happy bonding activity out of it, plus you'll be able to increase the value of your home at the same time.
If you're not sure where to start, this list of indoor maintenance tips can help you out. The maintenance tips are categorized by area so you can go around your home and check what needs work.
---
Play Card Games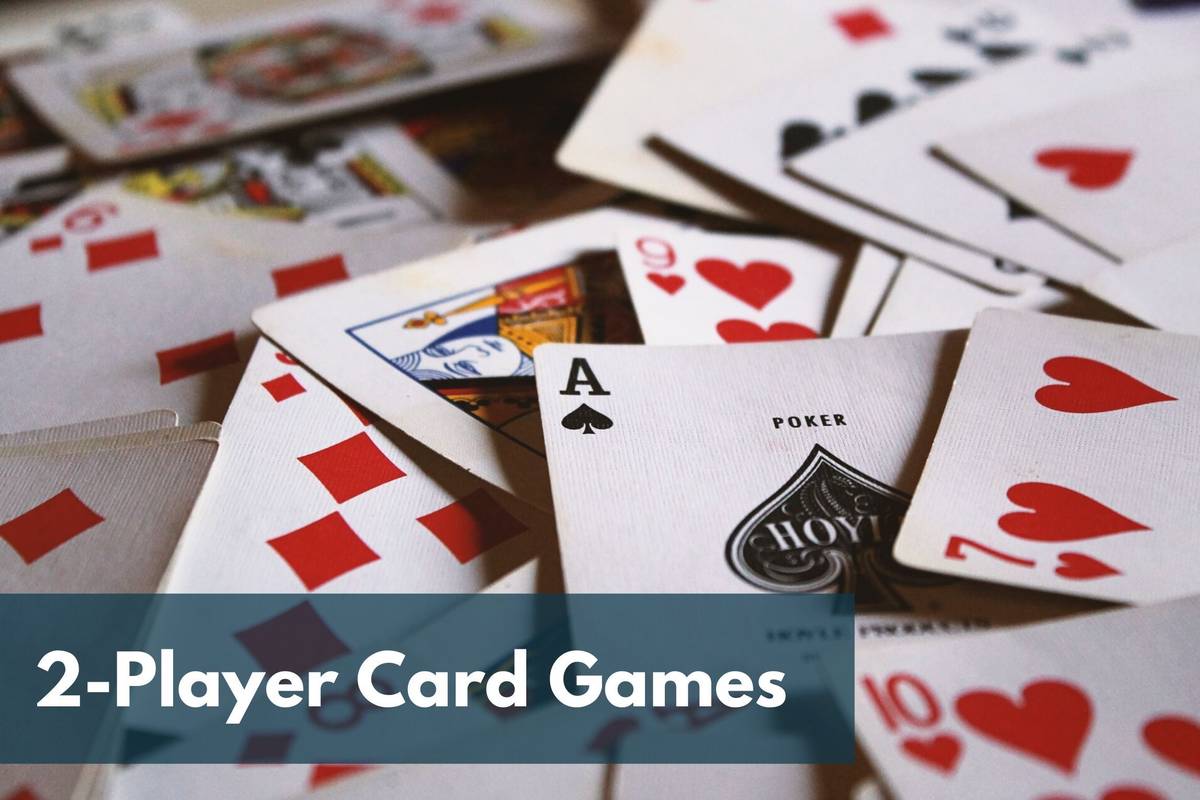 Sometimes, a reliable deck of cards is all you'll need to have fun and play games with your partner for hours.
You don't need elaborate setups or complicated technology to have fun and play games with your partner; sometimes you just need a good old deck of cards.
You can play classics like Go Fish or Rummy, or look online and try something new. This extensive list has 50 kinds of 2-player card games with instructions, helpfully grouped under 5 different categories to keep the fun going.
---
Work Out Together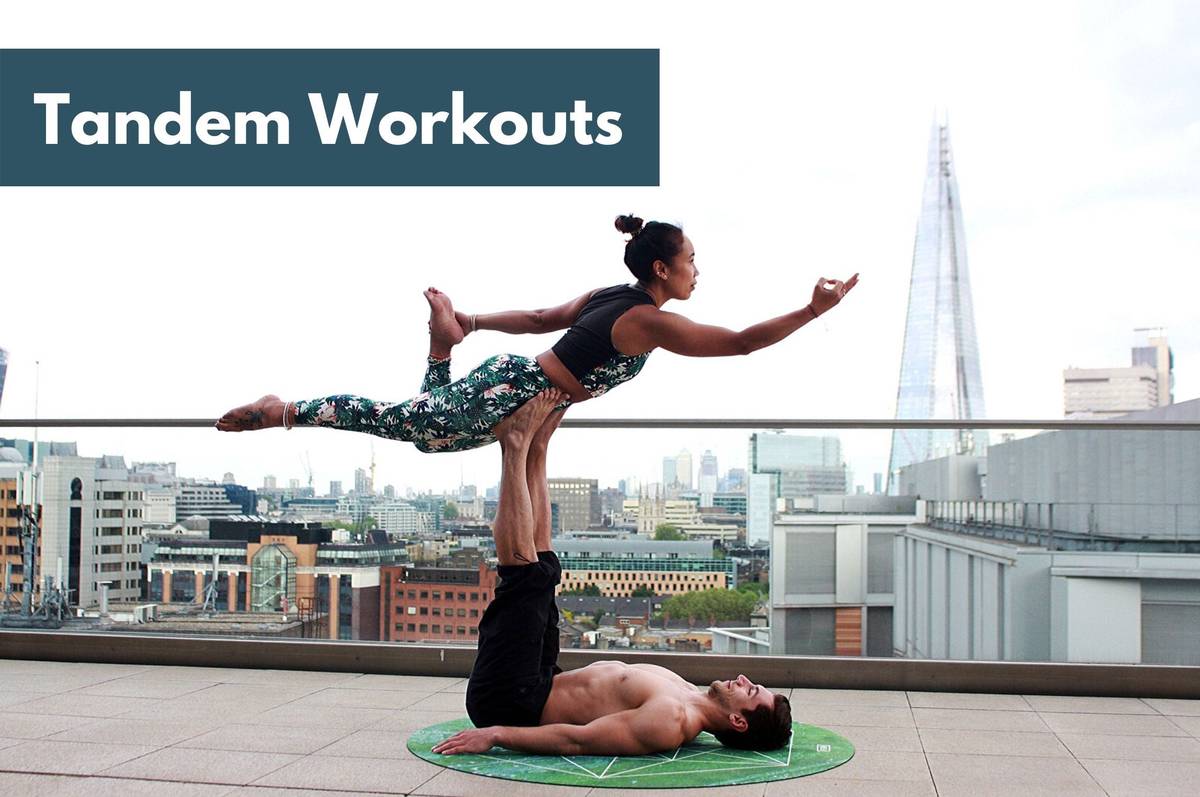 It's always nice to have a workout buddy. Exercising with your partner is a fun bonding experience and a good way to develop a healthy habit.
Getting fit and staying healthy is always more fun when you have someone to do it with. You can encourage and motivate each other to keep going. With both of you releasing endorphins your home will be filled with good energy all around.
Working out with your partner can be a great bonding experience and an effective way to take care of your body. This list of 21 partner workouts has routines for couples who don't have any equipment to work with, as well as those who have resistance band or a medicine ball.
---
Answer Some Couple Quizzes
How well do you know your partner? If you think you do, you'll be challenged by these types of quizzes. If you don't , this is a good activity to reconnect with them and get to know each other even more.
You can have fun and get to know your partner even more at the same time by answering "How Well Do You Know Me" quizzes together. You can gauge just how high your level of knowledge is when it comes to your partner and vice versa, and if you get an answer wrong, you'll end up learning something new about them.
Search online for questionnaires that you'd like to try out. This list has about 340 questions under 6 different categories like Childhood and Family, Food Preferences, and more.
---
Do Some Coloring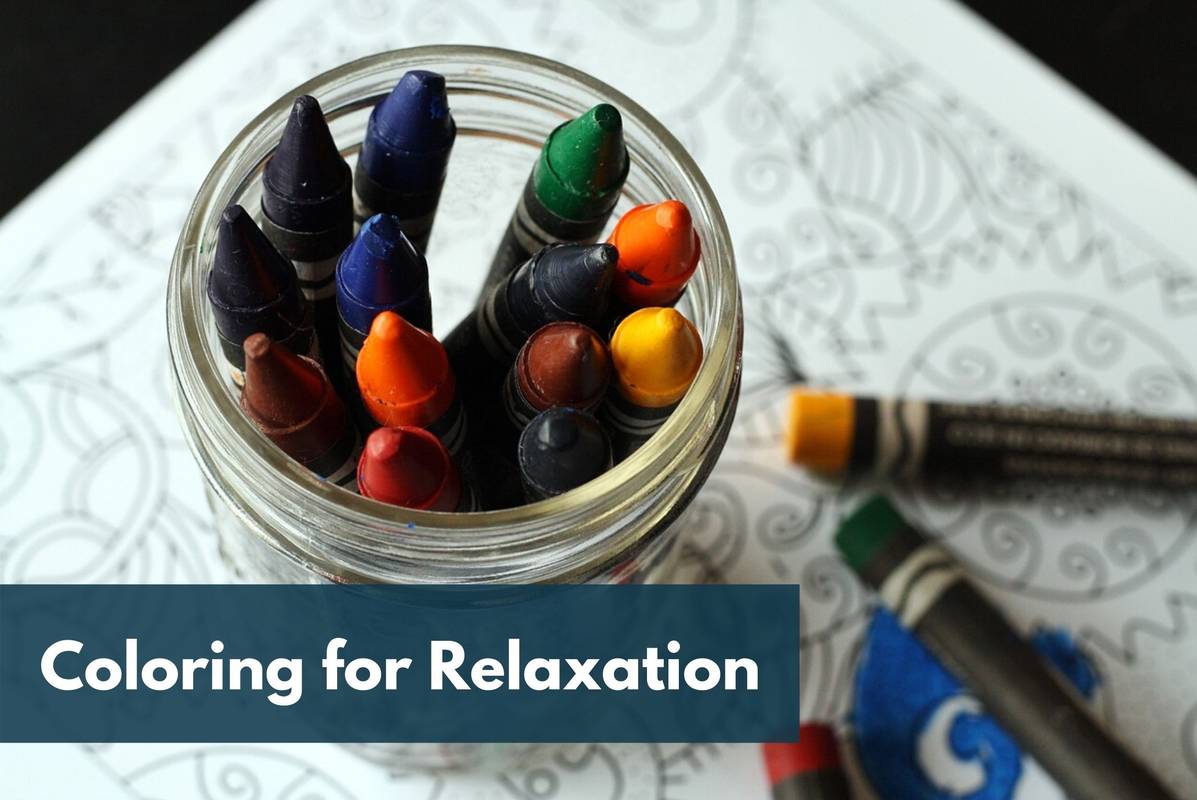 For stress-filled days, coloring with your partner is a good bonding activity to relax and get your mind off of everyday pressure and anxiety.
The adult coloring book trend is rooted in studies that coloring can be good for your mental health, particularly for easing anxiety. Trying this out with your partner can help you unplug from the stress of daily life and enjoy a peaceful, relaxing activity together.
Check out this resource for online coloring sites. You can print the pages out if you have coloring materials lying around at home, or try coloring them digitally.
---
Best Houston Real Estate Resources
---