Homebound Houston Families: 9 Fun Things You Can Do At Home With Your Kids
Thinking of new ways to keep your kids entertained at home? Give the TV and gadgets a rest and try out these 9 fun activities the whole family can enjoy.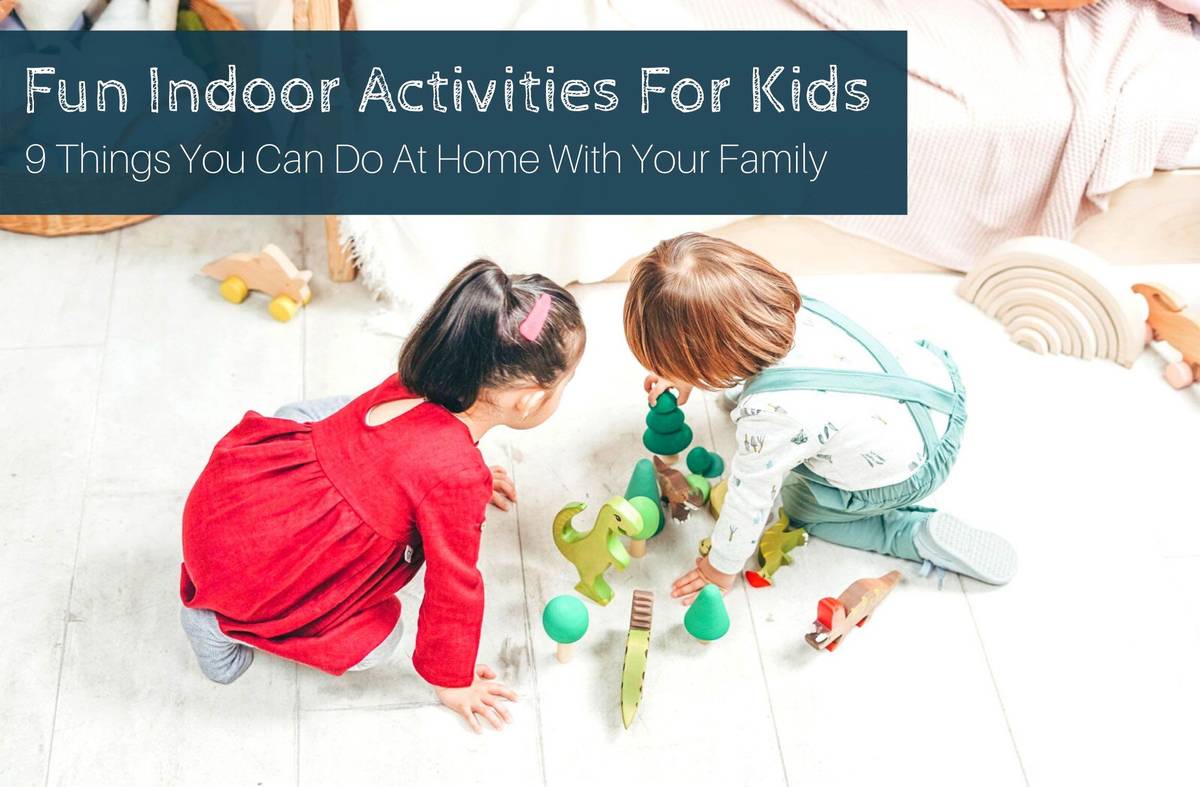 Summary
Connect with us on Facebook for more helpful tips on spending your time at home.

Entertaining bored and restless kids can be quite a challenge. Entertaining bored and restless kids who are stuck at home can be another struggle altogether.

If you need a welcome change from your kids spending endless hours playing with their phones or watching videos online, try out these 9 fun-filled, stimulating activities you can do with your kids while inside your Houston home.

Homebound with just your partner? Here's a list of Fun Indoor Activities For Two.
"Paige Martin and The Houston Properties Team are the best real estate agents in Houston! Paige's expertise in Houston real estate is only surpassed by her drive to go above and beyond the usual challenges homebuyers and sellers face. Call Paige if you need real estate help, she's the #1 Keller Williams Realtor in Texas." - Anastasia, Google Review
---
Table of Contents
---
Play Indoor Exercise Games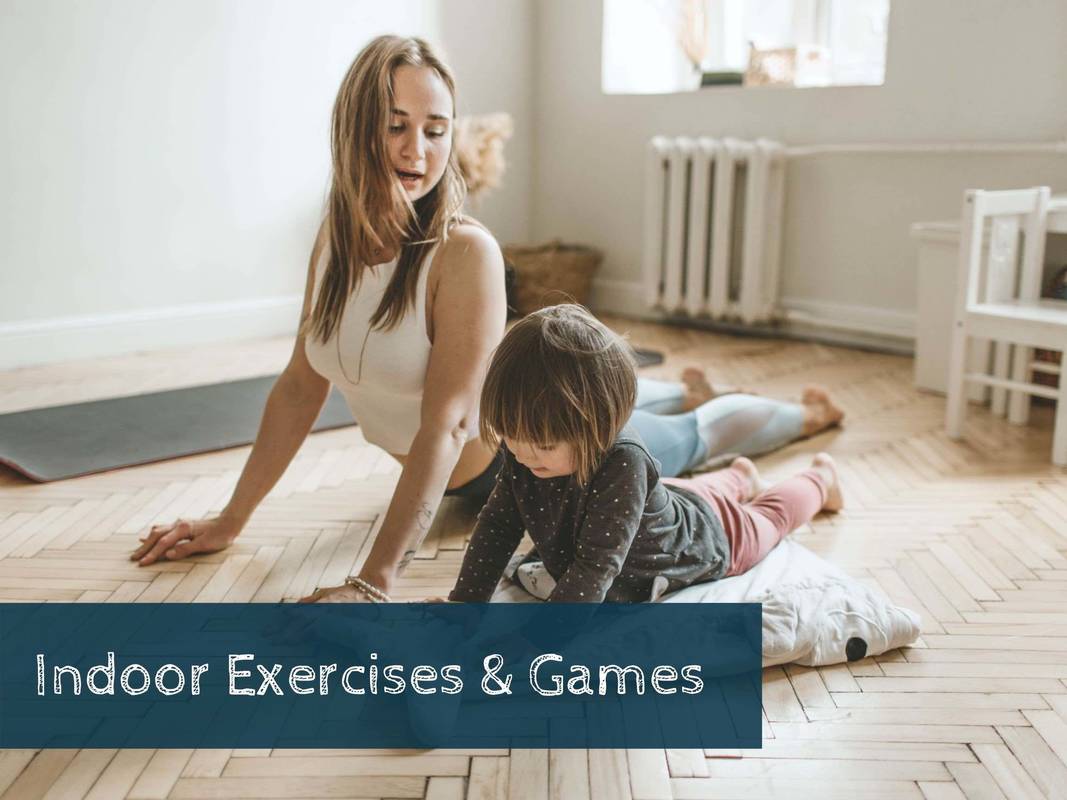 Exercises and games can help active kids who are used to running around outside burn their pent-up energy.
Kids are always a nonstop whirlwind of energy. If they're stuck inside the house, there's going to be a lot of pent-up energy needing to be released to avoid boredom and cabin fever.
Try doing a couple of workouts together or play some active indoor exercise games with them. Apart from your kids burning lots of energy, you can burn some calories at the same time.
---
Make Your Own Puppets And Put On A Show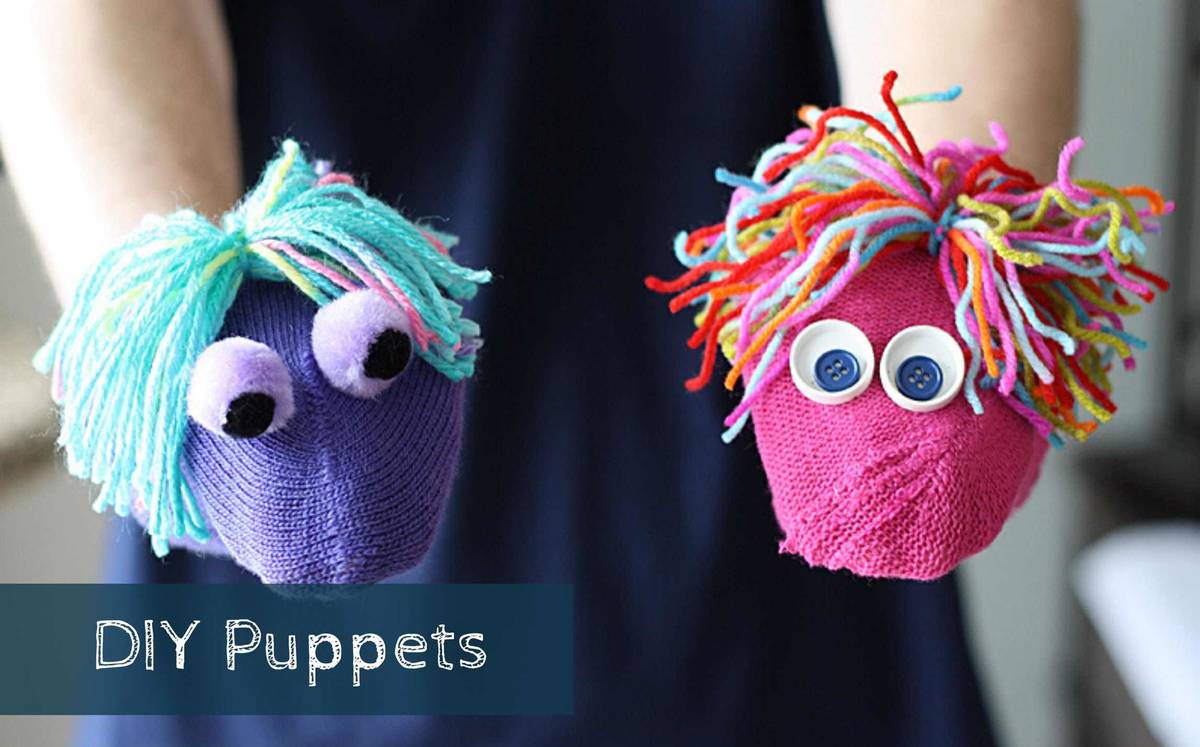 Your kids can feel the rush of creating and performing by helping them put on a puppet show.
Worried about your kids spending too much time glued to the screen? You can put on some live entertainment together by staging a DIY puppet show. Creating their own characters and bringing them to life through puppets can get creative juices flowing.
Check out these instructions for different kinds of DIY puppets to get the show started. You can use the back of the couch or a bed as a stage, or if you have the materials, construct a makeshift theatre as well.
---
Have An Indoor Camp-out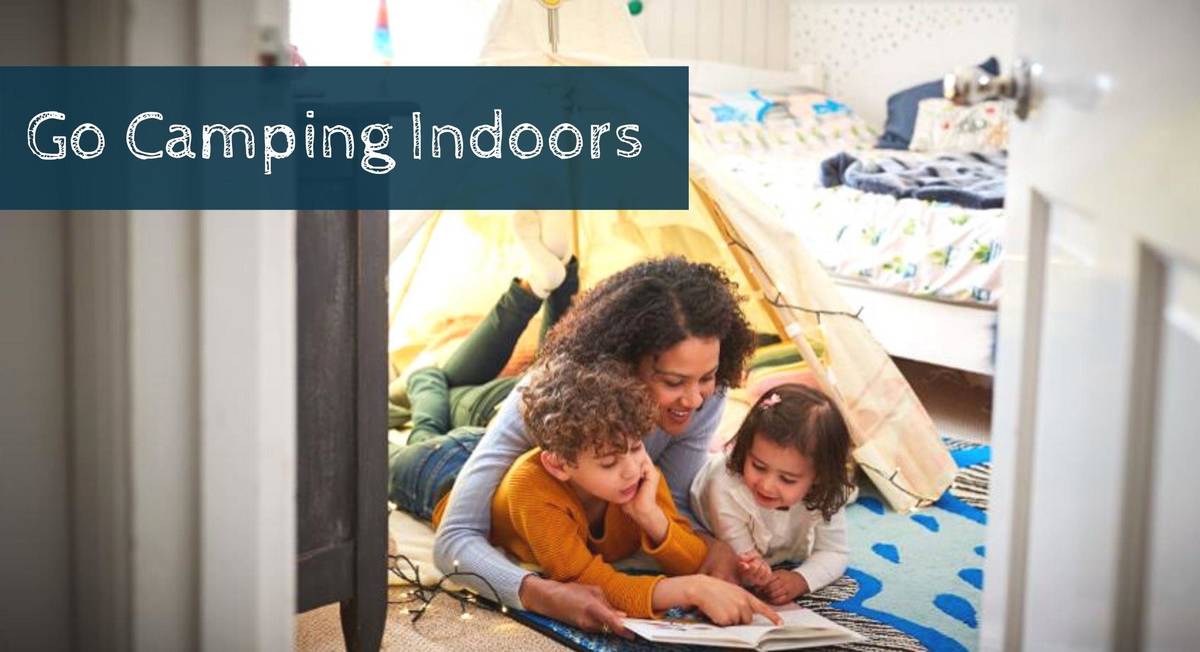 No campfire? No problem! Recreate the camping experience right from your living room or bedroom.
If your kids love nature and the great outdoors, they'll probably miss activities like hiking and camping trips. Set up a tent in the living room or bedroom, or create one with blankets, pillows, and chairs, and have your very own indoor camp-out.
You can still make s' mores, tell stories, or snuggle up in sleeping bags while staying safe and cozy at home. Check out this list of indoor camping ideas for kids to help you get set up.
---
Try Baking Or Cooking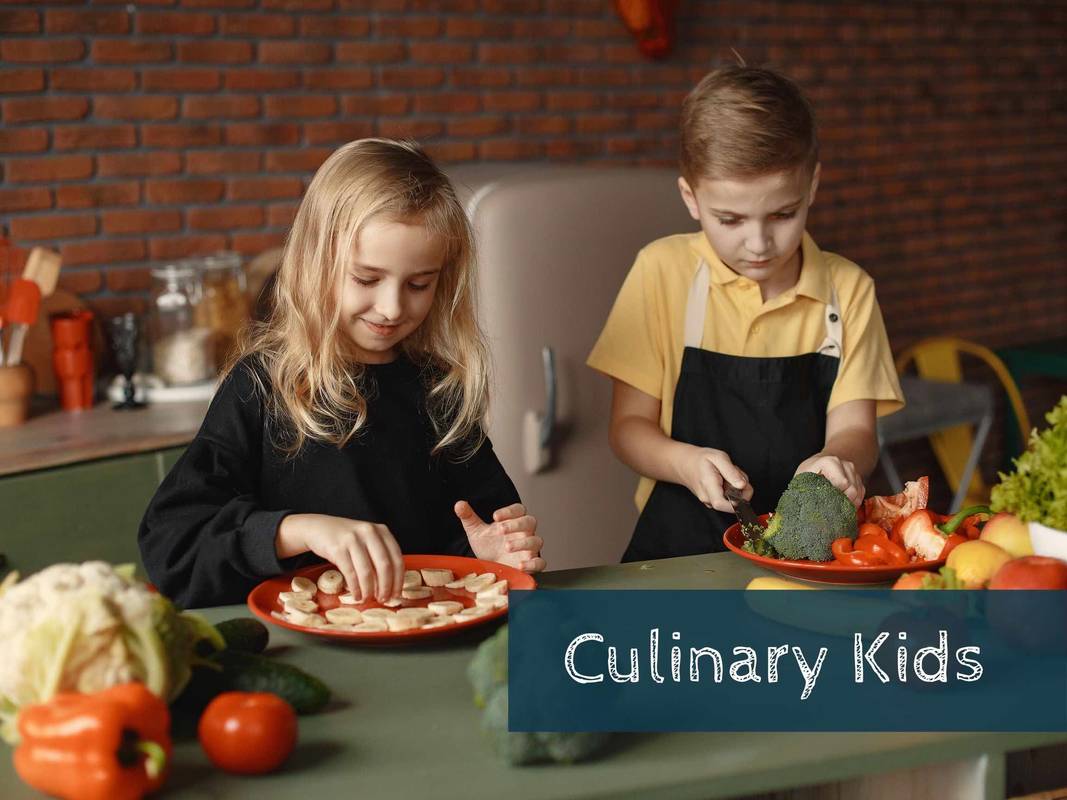 Pass the time by creating something yummy with your kids for the whole family to enjoy.
Try whipping something up in the kitchen with your kids. Cooking or baking will keep their little hands busy for hours, help them develop their problem-solving and motor skills, and give them a sense of achievement from creating something they can enjoy.
You can ask them to help you out in making a standard meal for the family, or you can have them take the lead and try out one of these kid-friendly recipes.
---
Listen To Podcasts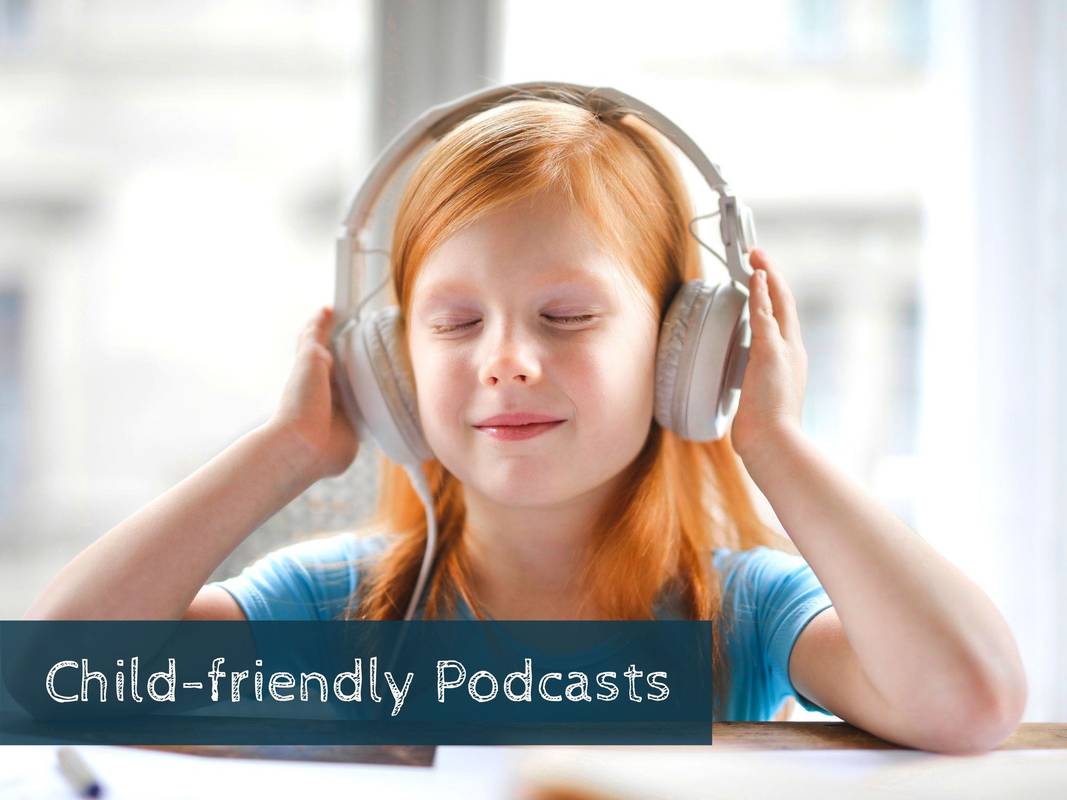 Podcasts can be a good source of information and entertainment for kids. With millions of podcasts to choose from, you can listen as a family or keep them occupied on the couch for hours.
Make good use of today's technology without the dangers of excessive "screen time". With podcasts constantly on the rise, they can be endless sources of education and entertainment for your kids.
Check out this helpful list of child-friendly podcasts, ranging from bedtime stories, educational shows, and kid-themed radio programs.
---
Create An Indoor Scavenger Hunt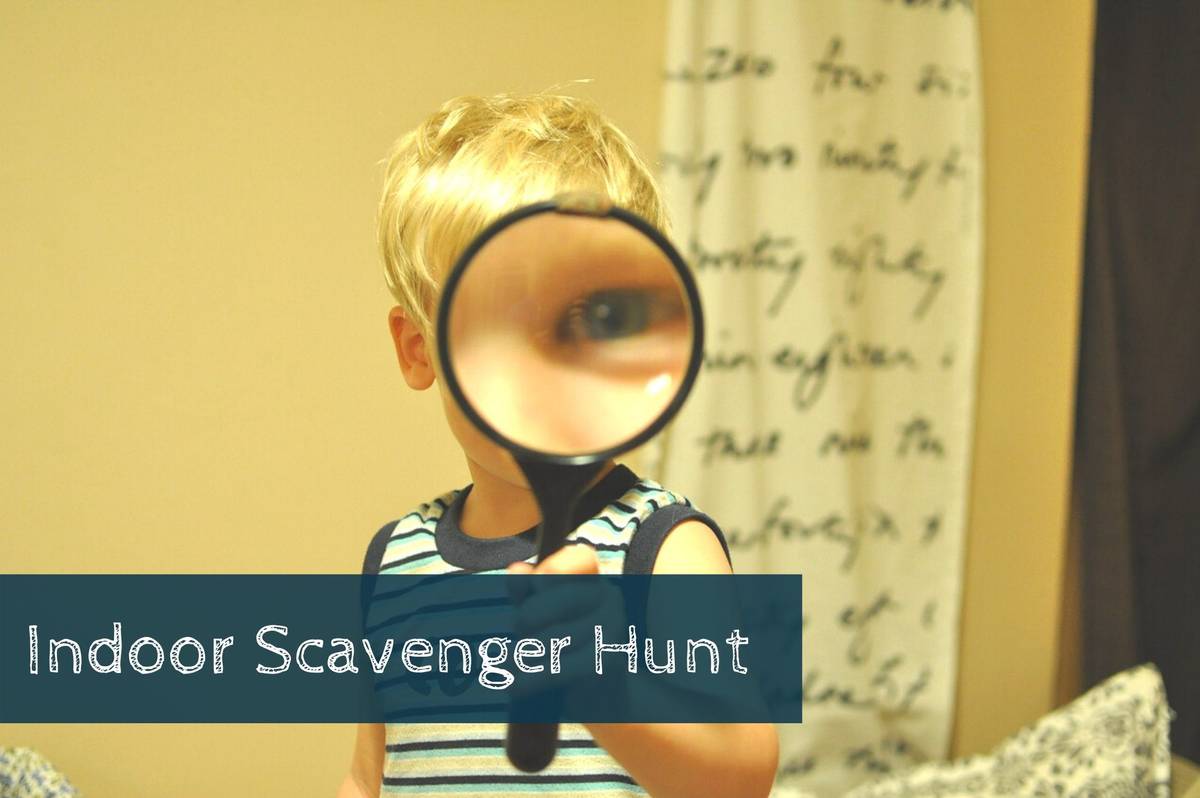 Entertain kids who love going on adventures by creating an indoor scavenger hunt specially made for them.
Scavenger hunts are always fun for curious kids who love to explore. Get creative and have one from the comfort of your own home. You can hide special "treasures" around the house and have them solve fun riddles to guide them through the hunt.
Having trouble making up clues? Here's a list of scavenger hunt riddles for all kinds of settings. Check out the "Indoor Scavenger Hunt Riddles" section to help you out.
---
Play Puzzles And Educational Games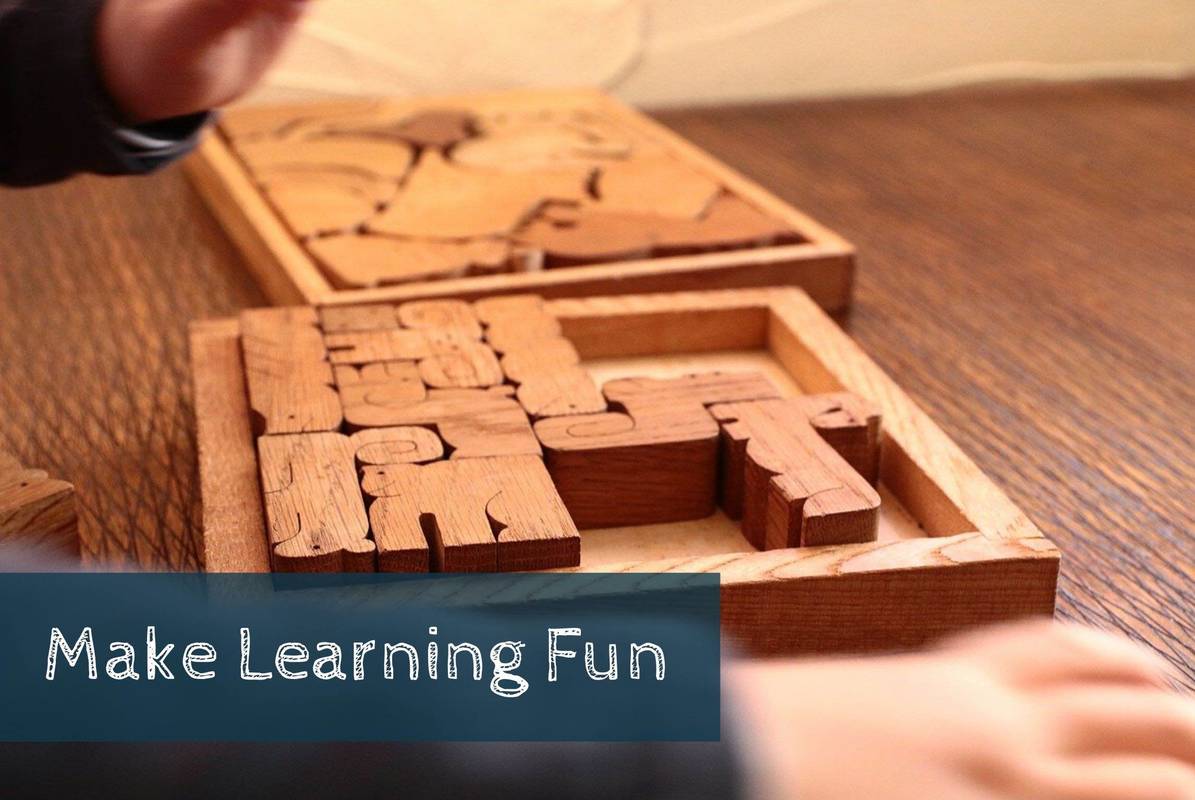 There are thousands of resources available to keep your kids mentally stimulated without feeling like they're stuck in a classroom.
Just because your kids aren't in school doesn't mean they should stop learning. Make it fun by helping them solve brain teasers and figure out puzzles. You can also play a couple of educational games to get them into the spirit of competition and have them learn something new along the way.
If your kids are tired of the same old puzzles, look for helpful resources like sites for Math and Reading games or logic puzzles and brain builders.
---
Do Some Arts And Crafts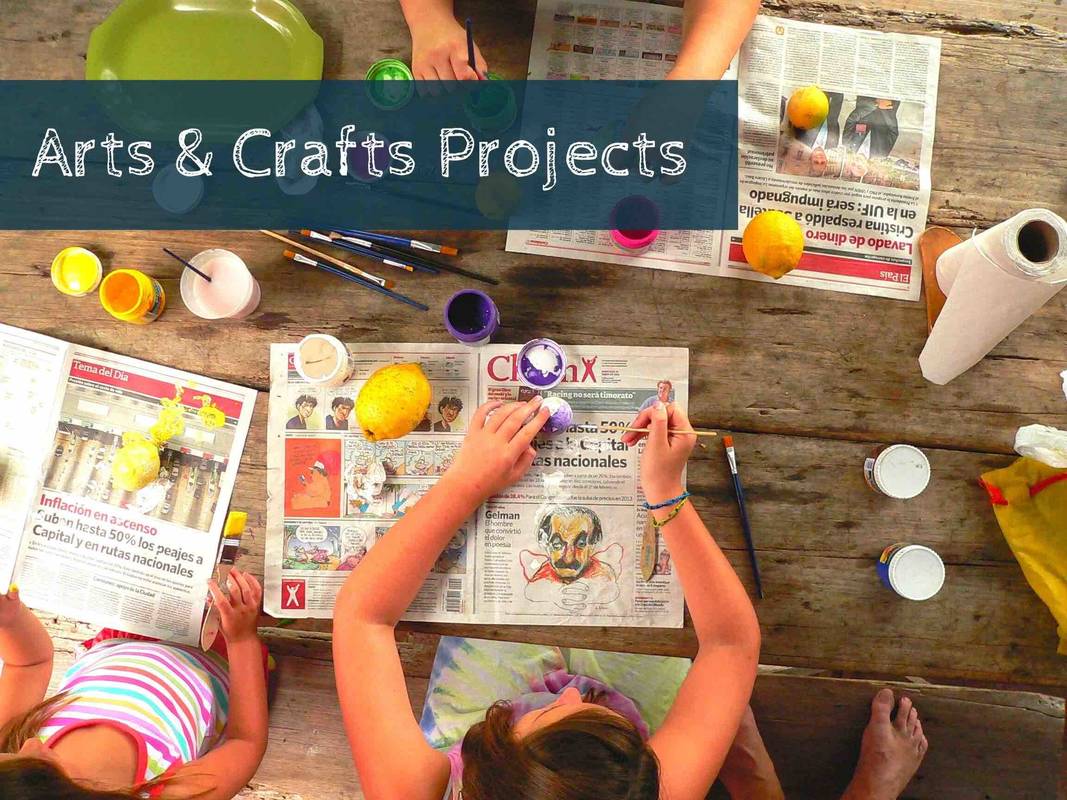 Kids can discover new toys and games by learning how to make their own through arts and crafts.
Are your kids bored with their old toys and games? Take playtime up a notch by helping them make their own through craft projects. They can spend hours creating and learning the value of making things out of their own hands.
To help you get started, here's a list of 50 indoor crafts activities, plus a helpful site that has all sorts of art projects.
---
More Helpful Resources: Go Online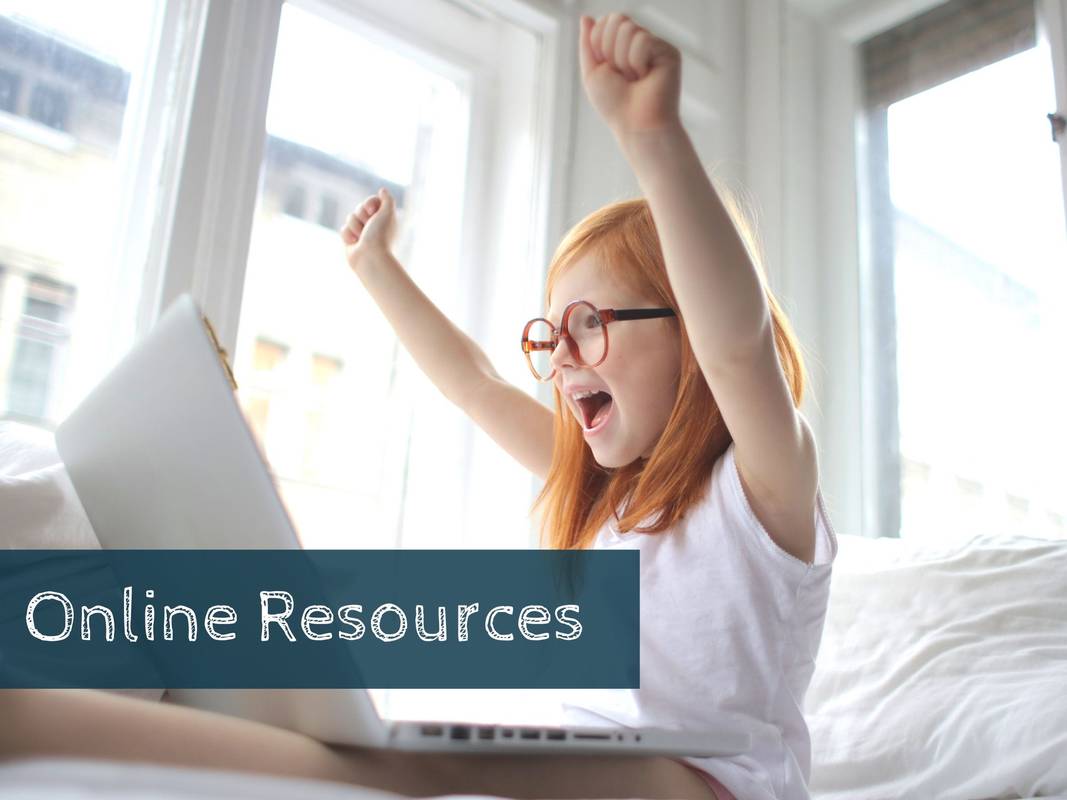 Check out these websites for more games, programs, and material that are both fun and educational
Still need more ideas? The internet has thousands of resources you can use to keep your kids entertained, educated, and happy.
Here are some of our favorites:
---
Best Houston Real Estate Resources
---