Best Performing Houston Housing Segments Over The Past Decade
NOW IS A GOOD TIME TO BE A BUYER OF: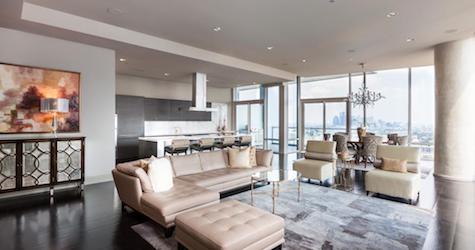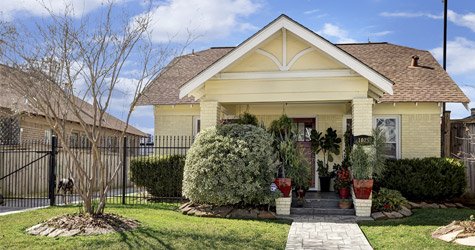 NOW IS A GOOD TIME TO BE A SELLER OF:
AGGREGATED, OVER THE PAST 10 YEARS, THE BEST APPRECIATION RATES HAVE COME FROM: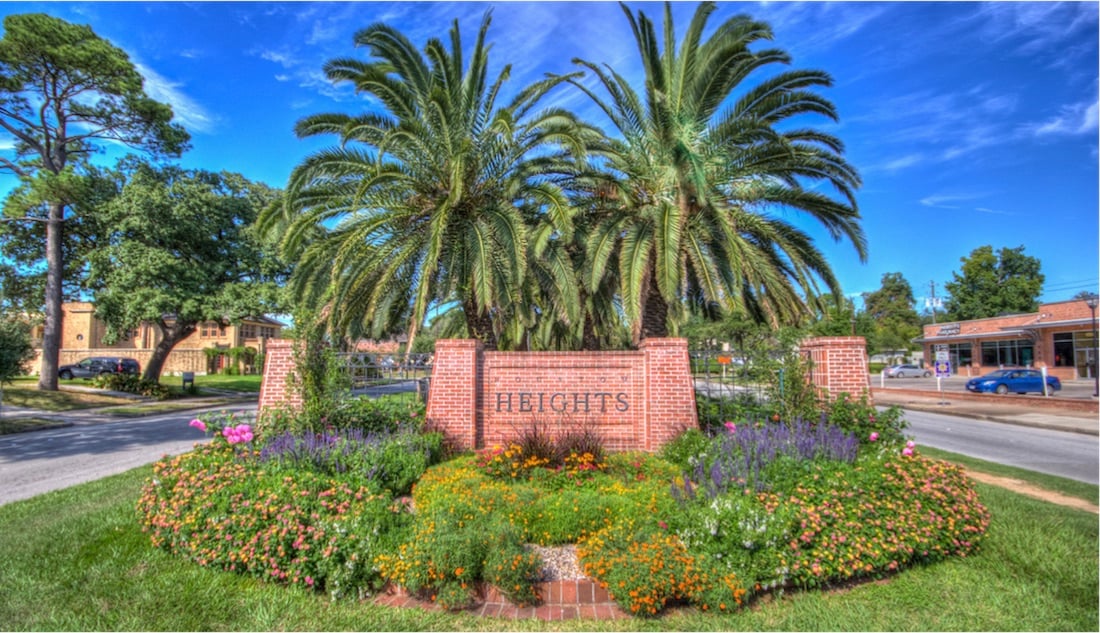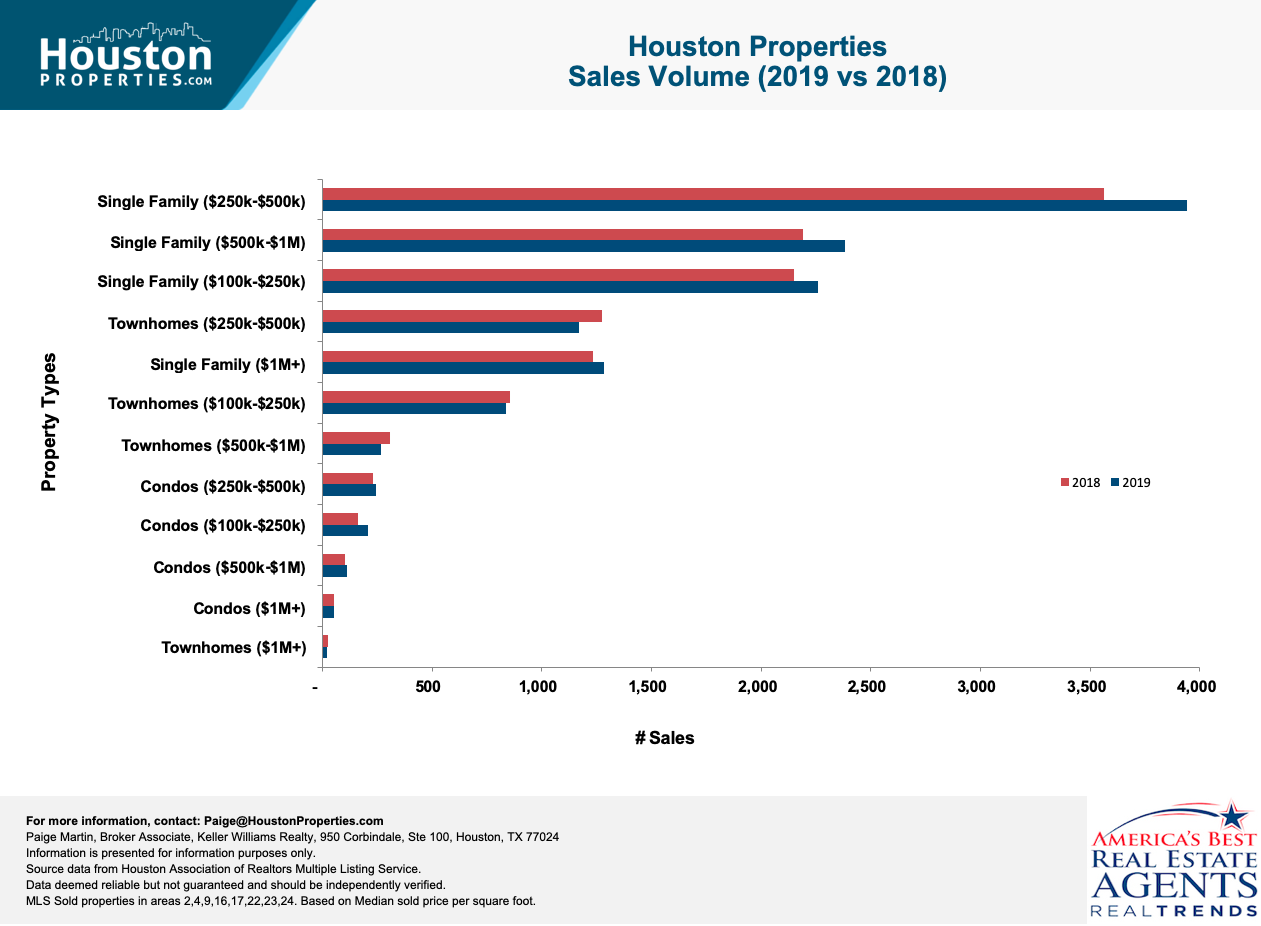 This type of data not only educates you as to the overall market within your property price range & type, but it should also serve as a guide to your negotiating style & pricing strategy.
If you use the wrong negotiating or pricing module, it can cost you significant time, money and heartache.
For example, if you think it's a seller's market for your home, but the reality is that it's a buyer's market, you may overprice your home & miss the opportunity to sell in the timeframe that's important to you.
Alternatively, if you're a buyer looking to purchase in a seller's market, submitting low offers & refusing to negotiate doesn't get you very far.
"Knowing your specific market segment and the nuances of how it impacts you as a buyer or seller makes the difference in your real estate transaction success! DIG DEEPER: The data is anything but average."
"Paige Martin is the best Realtor. She is highly experienced and very knowledgeable. She made our buying experience an enjoyable one, not only for us, but for our daughter, son-in-law and several of our friends. We have bought and sold many houses, and Paige has been the best realtor we have ever worked with. We highly recommend her."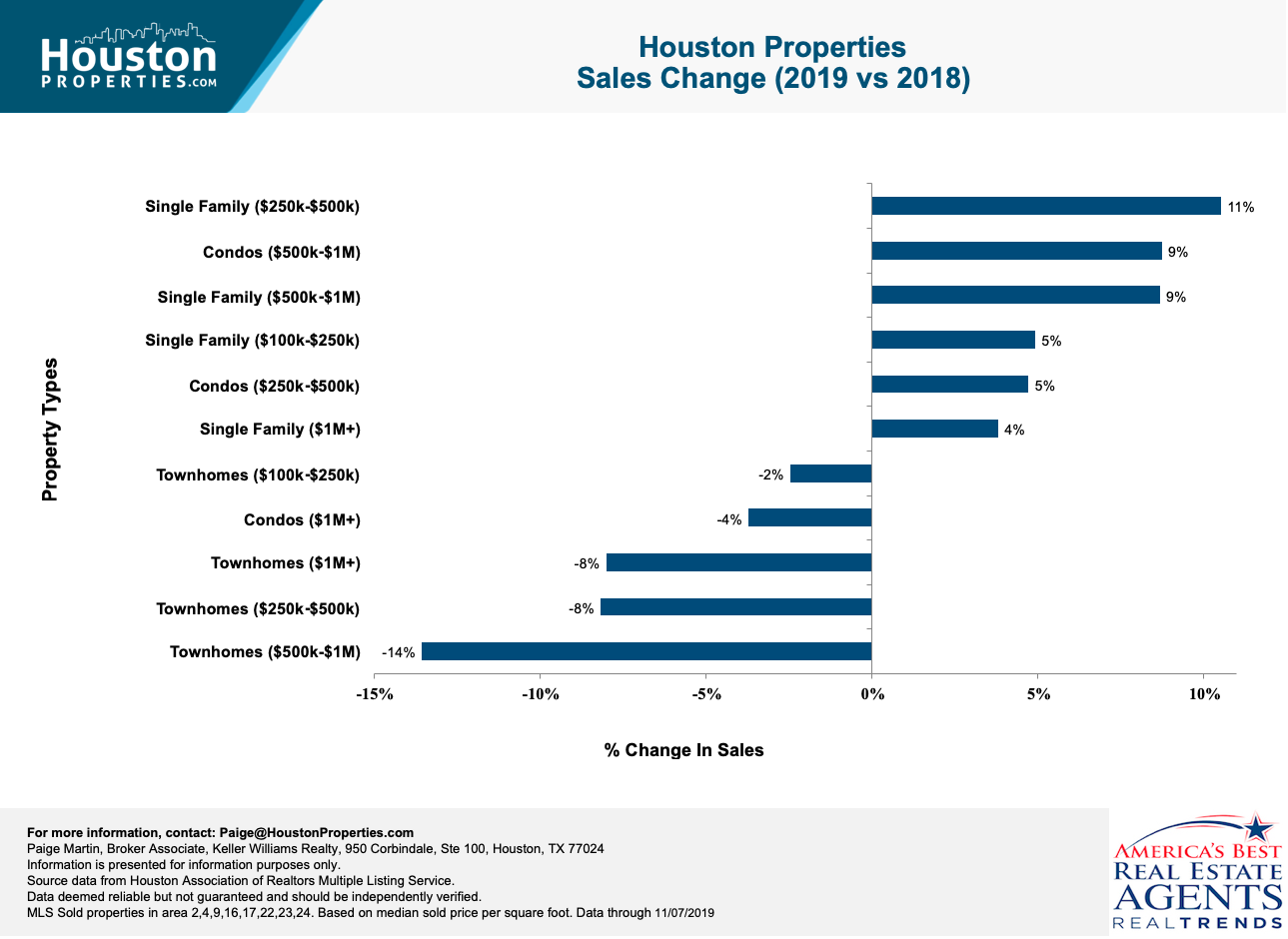 Houston Housing Segments: Absorption Rates
The absorption rate shows how many months it will take to sell out the current supply of homes available (excluding any new listings) based upon the current rate of sales.
As a sample, if there are 10 homes for sale on your block, and 1 home sells every month, then there are 10 months of inventory (e.g. it should take 10 months to sell all of the homes on your block.)
5 – 7 months is a "balanced market."
A smaller number is better for sellers.  A larger number is better for buyers.
Right now, in Houston, it's a good time to be a buyer of:
$1M+ condos

$1M+ townhomes

$500k – $1M condos
Right now, in Houston, it's a good time to be a seller of:
$100k – $250k townhomes

$250k – $500k single-family homes

$100k – $250k single family homes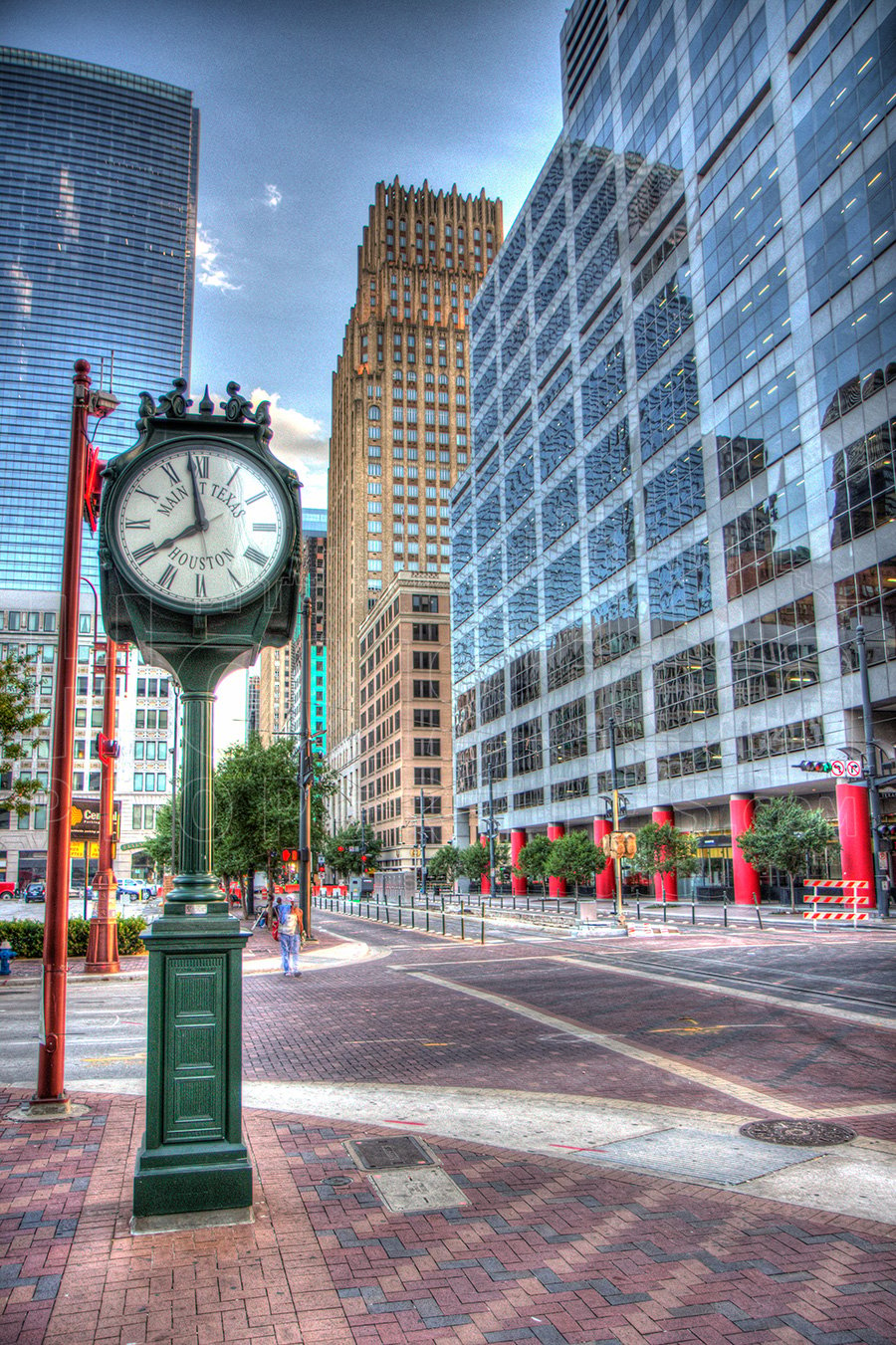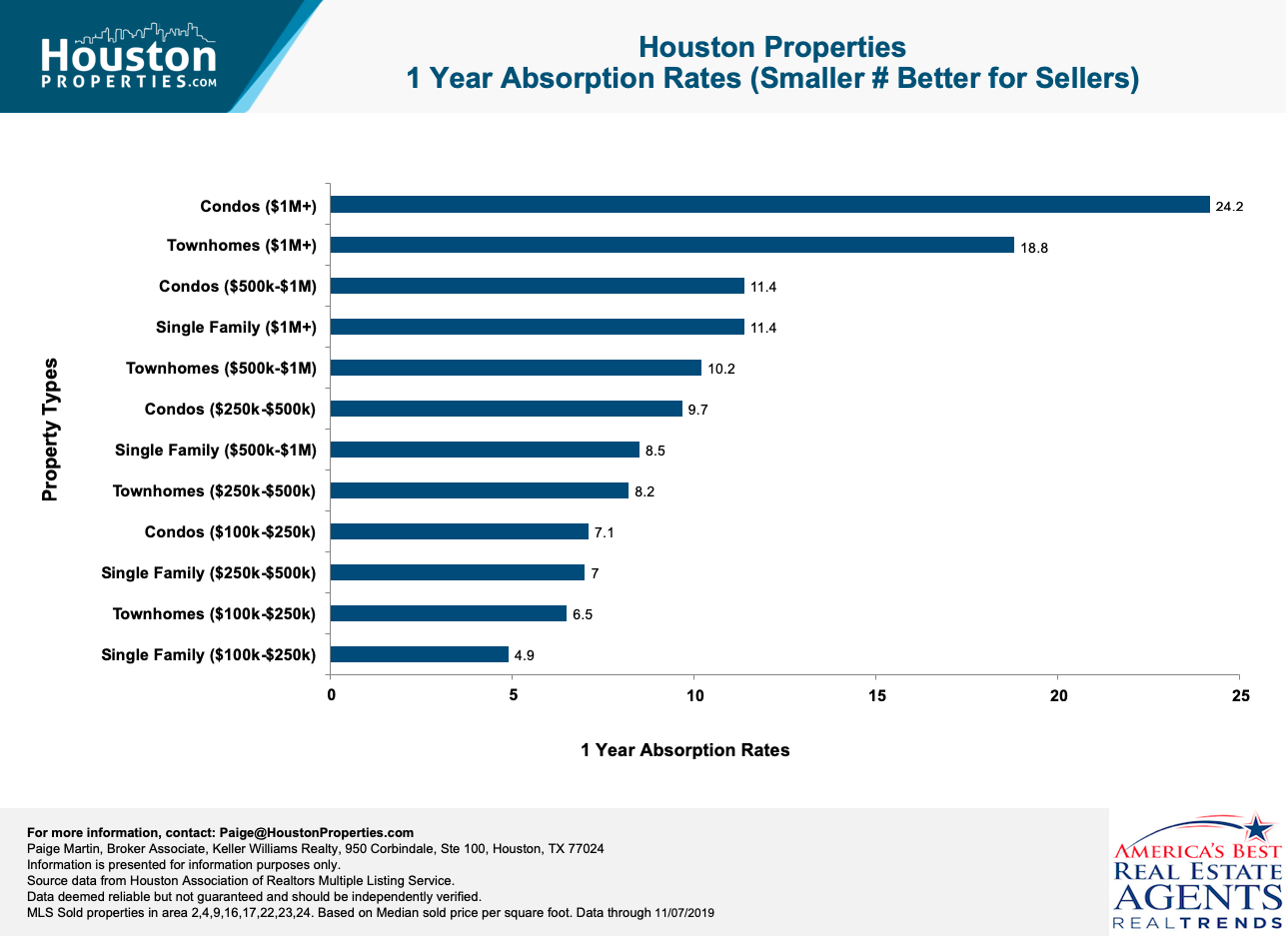 "Paige is simply amazing! Paige is a customer service driven agent that doesn't let any small details slip past her. She is meticulous with her offers, inspections, and knows how to effectively negotiate the right price for her buyers and sellers"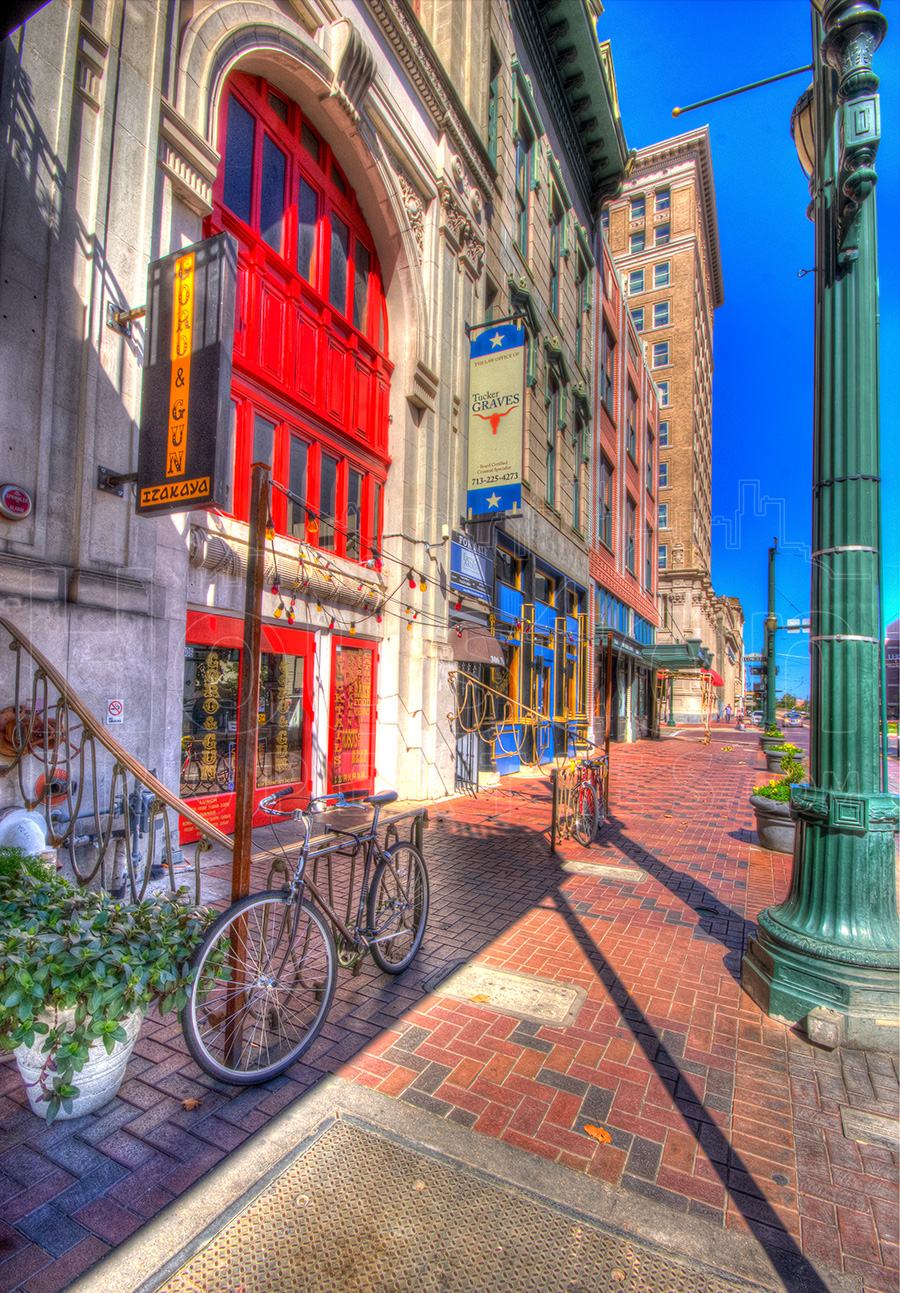 Houston Housing Segments:
10 Year Appreciation Rates
Over the past decade, nearly all types of Houston real estate have performed well.
Condos between $100K-$250K are top performers. This can be attributed to the rapid growth in the Inner Loop areas, and due to more people looking to move to flood-proof homes.
Luxury townhomes over $1,000,000 are starting to pick up, along with other luxury properties. This may be partly due to the median price dipping slightly, and the fact that many of these luxury townhomes are within neighborhoods that did not floood during Harvey.
Despite this, this housing segment is still lagging behind performance-wise, due partly to certain developers over-pricing new construction listings a decade ago, and the fact that when comparing Houston townhomes for sale vs Houston single family homes for sale appreciation of land values typically exceeds appreciation for any given structure.
Single family homes under $250,000, however, have been seeing a decline.
Read more about Houston Best Real Estate Investment Themes.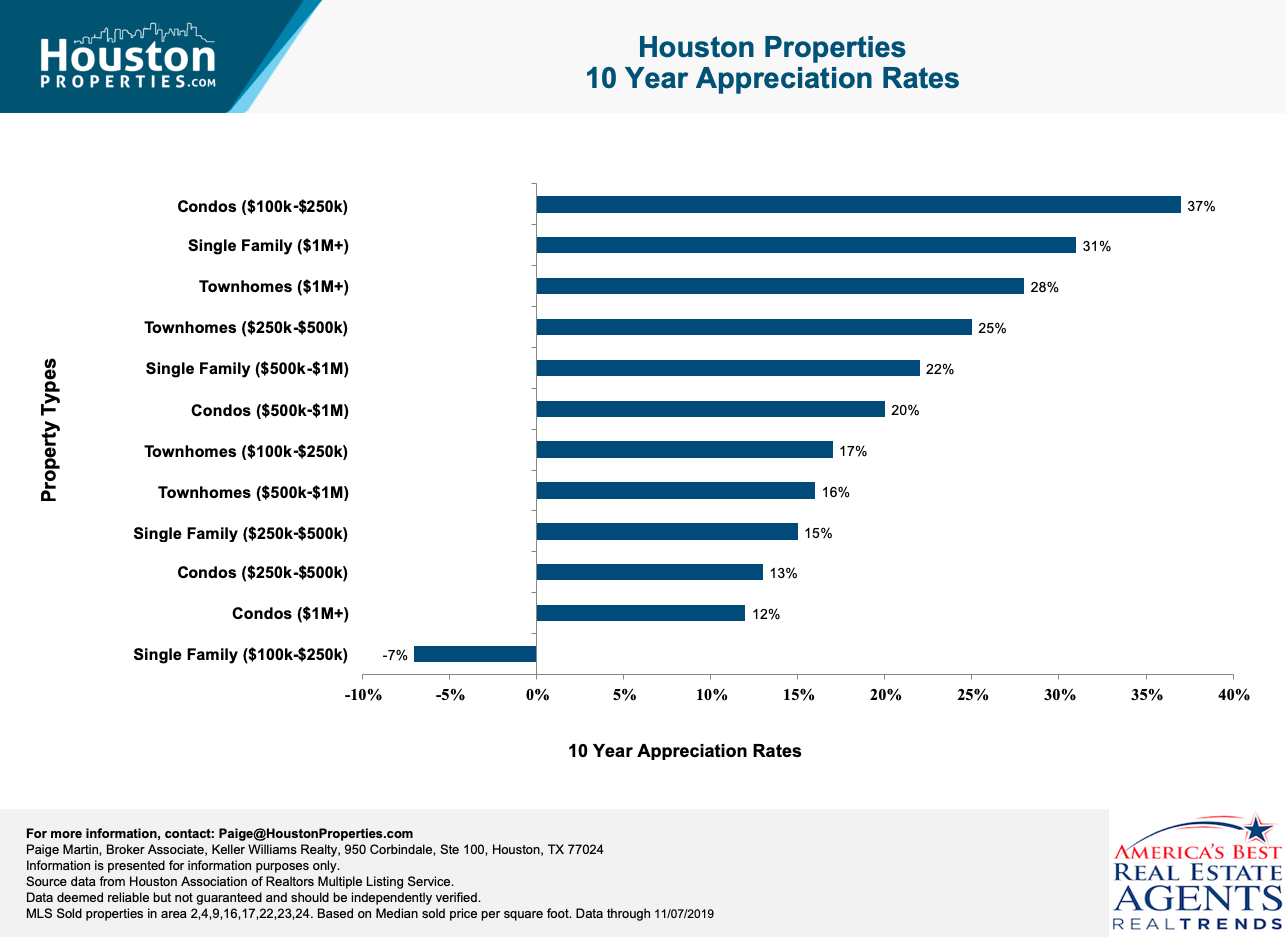 Houston Housing Segments:
5 Year Appreciation Rates
Over the past five years, lower priced properties in close proximity to major job centers (e.g. Downtown, Medical Center or Galleria) have appreciated very well.
In addition, here are some of the key success themes for the three property types that appreciated the most over the past 5 years:
School zoning;

Close proximity to a major job centers (Downtown, Galleria or Medical Center).

The Medical Center area has also been in continual high demand.

Two bedrooms are often easier to resell or rent out, as it can be rented to people with a roommate.

Access to public transportation (METRORail or good bus lines).

Try and avoid being right on a railroad or freeway.

Having a good floor plan matters.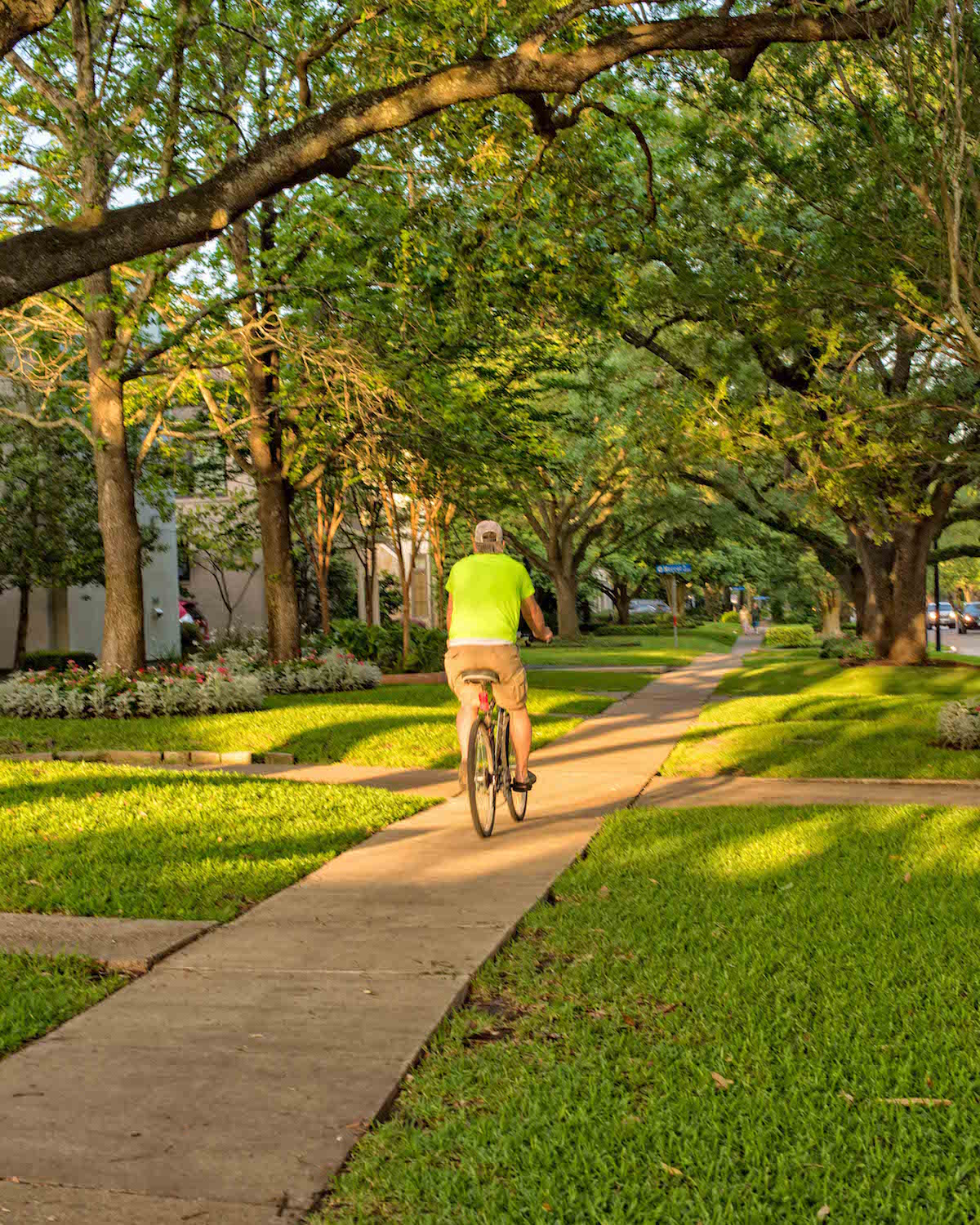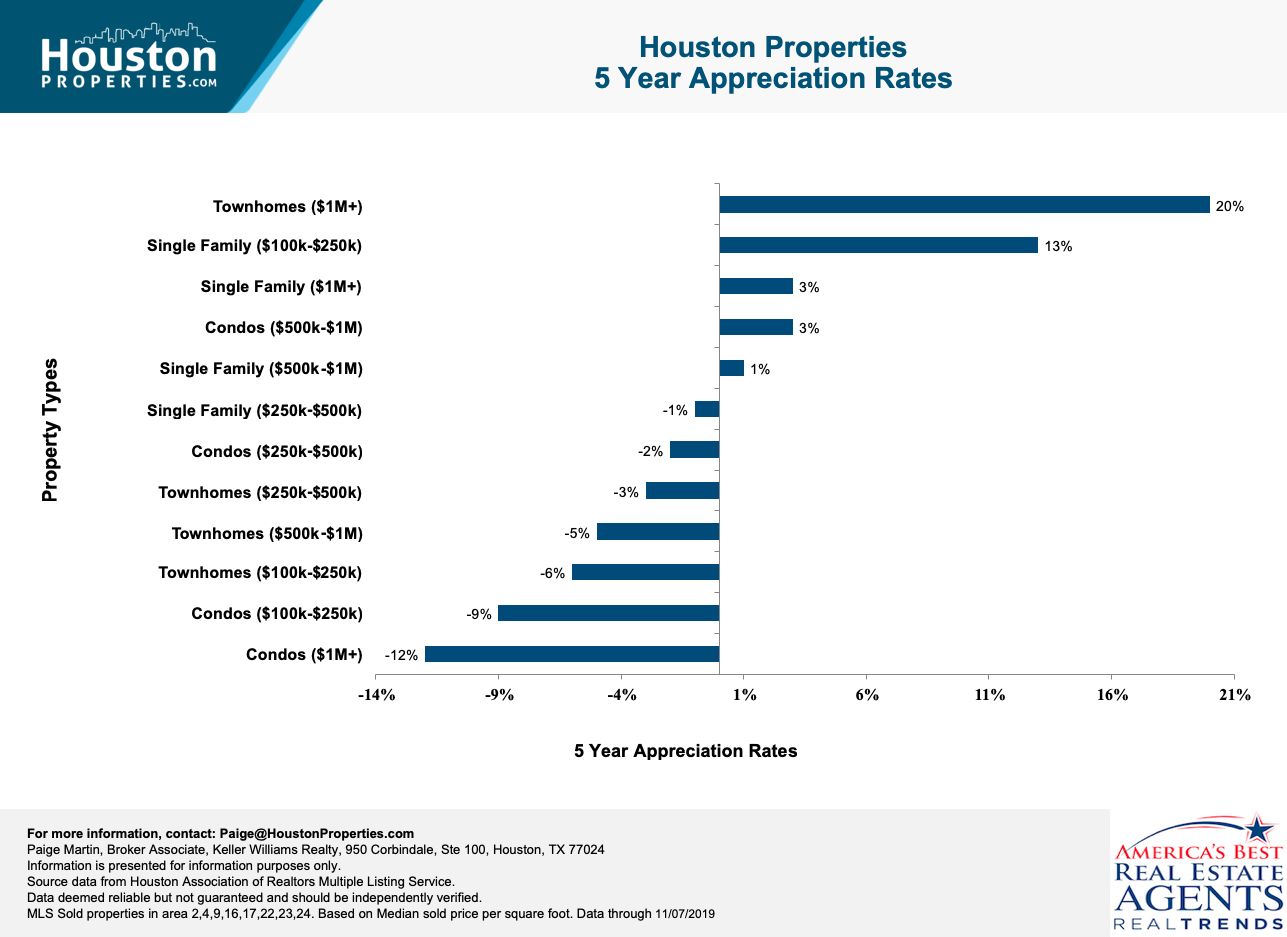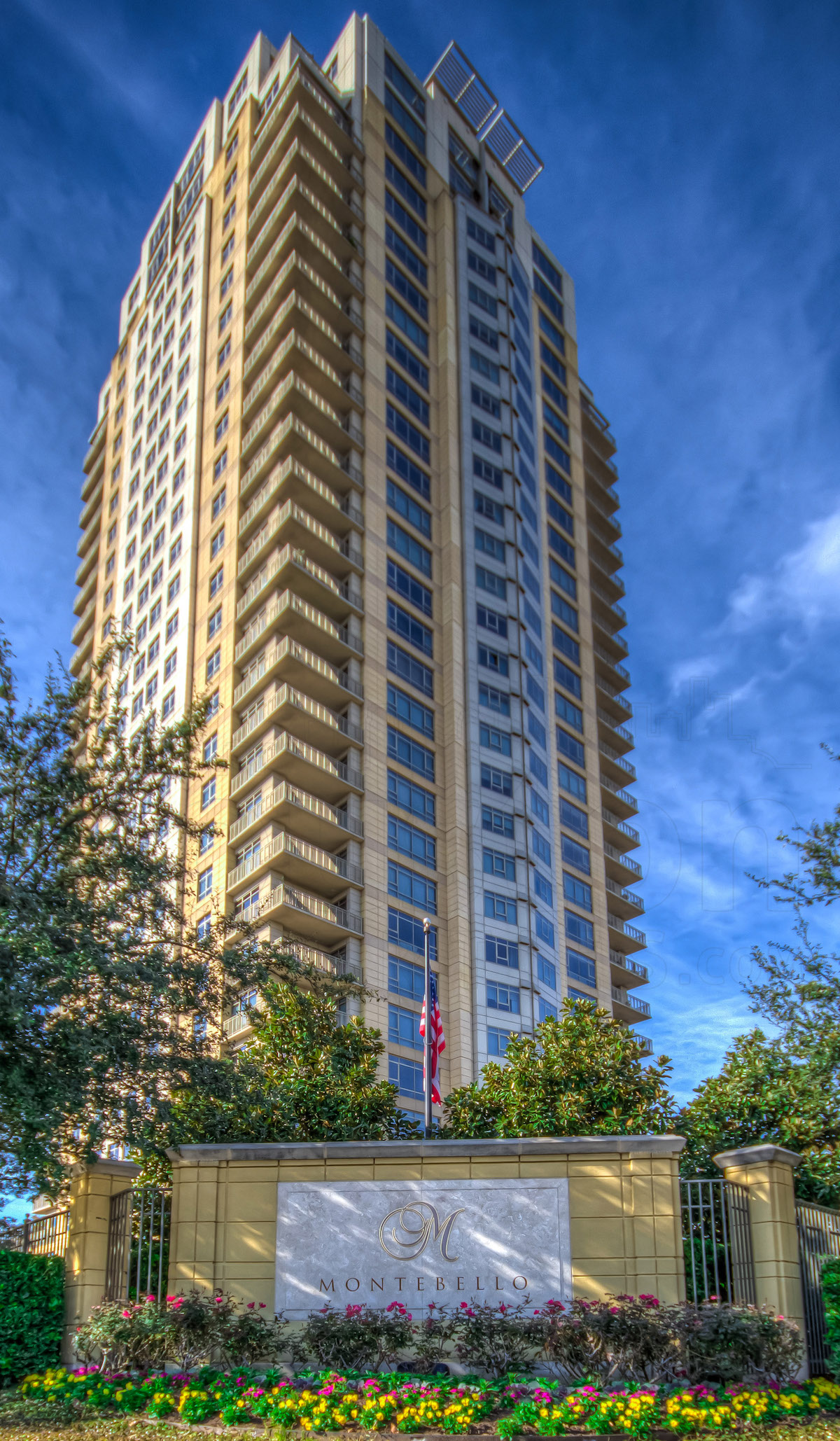 Houston Housing Segments:
1 Year Appreciation Rates
When comparing 2018 results to YTD 2019 data, the trends are very notable, including:
The luxury condo market is seeing a slight drop. S

everal

new construction mid-rise condo projects

 are impacting the market. More units mean higher competition. Many of these buildings are also selling units below its developers' expectations, contributing more to the decline.

Condos at some of the older buildings have struggled, making it increasingly important to buy a

condo in one of Houston's premier condo buildings

. (For a detailed report on which buildings are performing better, contact us.)

Townhomes and single-family homes over $1M are performing well.

Single-family homes and townhomes in the $250K-500K range showed little movement.
Please contact me if you're interested in seeing how your home, neighborhood or area of interest has performed over the last decade.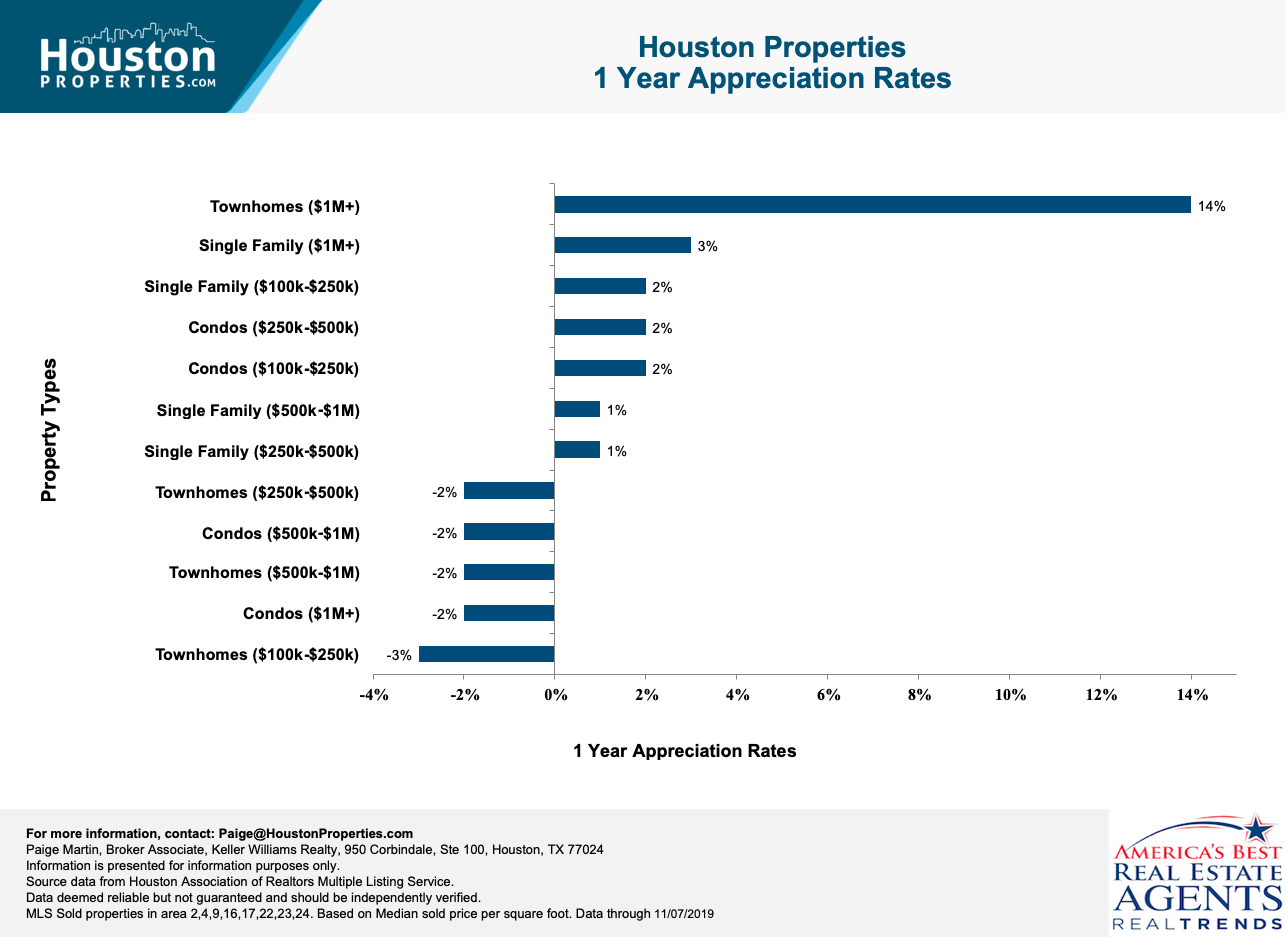 (1) According to the most recent Houston real estate HAR report at https://www.har.com/content/newsroom/ as of the time of this writing.
(2) Statistical trend data for the Close-In Houston real estate market listed above is defined by the HAR MLS Areas 2,4,9,16,17,22,23,24 (originally created by KeyMap), unless otherwise noted.
Appreciation rates based on Median Sold Price Per Square Foot.
Sales volume data for 2019 is annualized data.
All Houston property sale information was sourced by the HAR MLS database.
Data is deemed accurate, but is not guaranteed. Information is provided for informational purposes only.
If you'd like to see any neighborhoods, master planned communities or subdivisions added to this bi-annually updated watch list, please let me know.