Home Buying Guide: Average Closing Costs Houston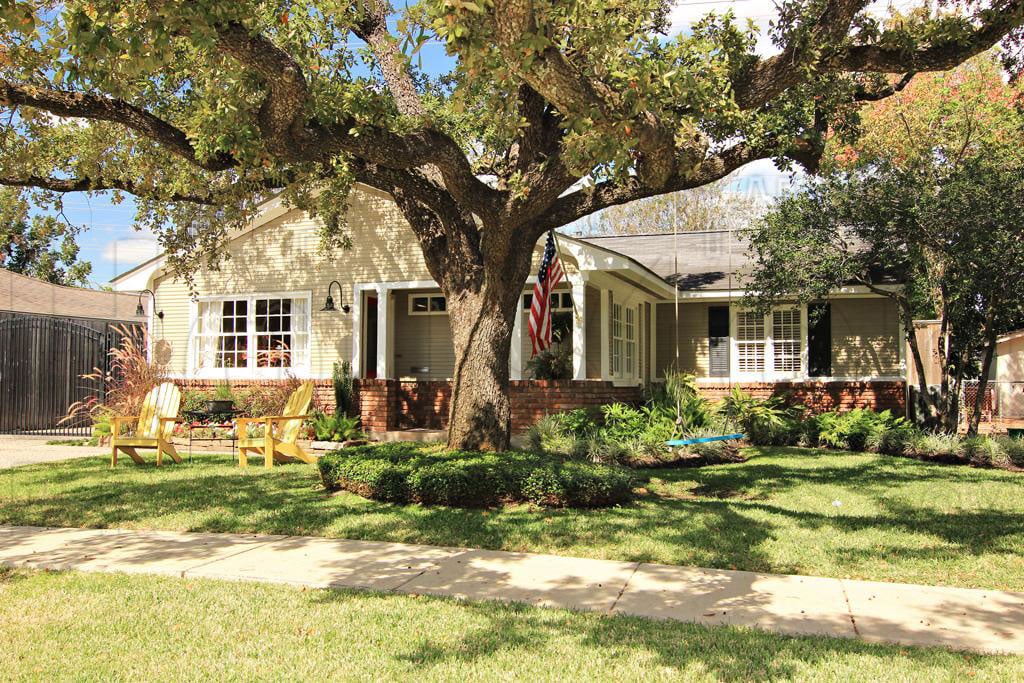 Everyone knows that in most cases you'll need at least a small down payment to purchase a home — but that's not all.
You'll also need to come to the transaction with money for average closing costs Houston, which can be significant.
Your lender is required by the Real Estate Settlement Procedures Act (RESPA) to provide a good faith estimate of your closing costs. This estimate is an itemized list of fees you'll pay to get a loan.
Mortgage closing costs cover things like appraisals, attorney fees, title insurance, taxes, and other expenses associated with getting a loan.
A property appraisal is generally required by a lender before loan approval to ensure that the mortgage loan amount is not more than the value of the property. An appraiser is needed to make this determination.
A survey of the property is usually required to verify that boundary lines for your property, easements, and fences are where they're supposed to be.
You're about to buy the home — after that, you'll own it, right? Well, in some cases, there may be a lien on the property, or some historical dispute to your right of possession.
A title search fee is paid to the title company for doing detailed research on the property records for your home. The title company will look at prior deeds, court records, property and name indexes, and many other documents. This is to ensure that there are no liens or problems associated with your ownership of the property.
You'll need homeowner's insurance, which covers the costs of rebuilding should an insured event occur. In some cases, your first year's insurance may be paid at closing.
Other fees that you may see include attorney fees, courier fees, pest inspection, plat drawing, underwriting, flood-zone certification, document preparation, and others.
If there are any fees you do not understand, ask your Realtor to explain, and if necessary, investigate. Also, be sure to compare fees, not just interest rates, when comparing offers from lenders.