Free Houston Home Value Report
How Do I Get a Free Houston Comparative Market Analysis?
Realtors in Houston can charge up to $475 for a CMA.   A CMA from HoustonProperties.com is completely free and does not obligate you to anything.  Complete the form below for a free, no-obligation Houston Comparative Market Analysis for your Houston home for sale or call 713-425-4194 for immediate assistance.
What is a CMA?
A CMA (Comparative Market Analysis) is an important tool in helping you sell your Houston home or understand how much to offer for a new home purchase.  A CMA is an analysis of properties that have recently sold in your market area and serves as a critical benchmark for your home's value. Using our Houston market knowledge, we provide qualitative price adjustments to the properties that have sold based on characteristics of your home and the comparable properties. Some of those characteristics are:
Home square footage
Lot square footage
Interior upgrades and finishes
Home's age and condition
Exterior upgrades (e.g. pool, landscaping, porch, etc.)
Some Houston REALTORS charge up to $475 for a CMA.  At HoustonProperties.com, we provide this service for free.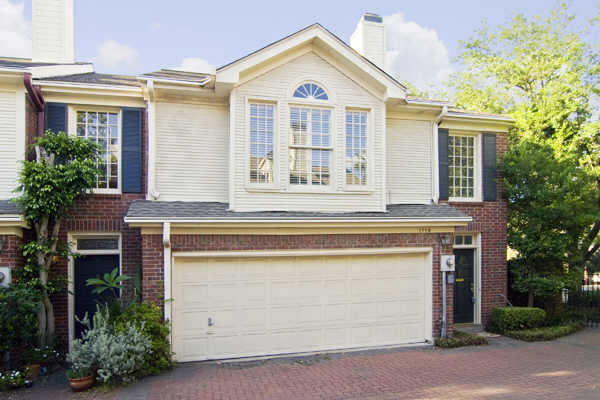 Why is Pricing My House For Sale Important?
Pricing a home for sale is one of the most important steps in selling a Houston home.  If you price a home too high, it can sit on the markets for months or even years, costing you precious time and money.  Sometimes it may never sell at all and create the aura of a "problem house."  If you price your home for sale too low, you can leave tens of thousands of dollars or more on the table.  All of the advertising and marketing dollars will not overcome an incorrectly priced home.
Determining the right price for a home is one of the most difficult steps for a Houston home seller.  It is often an emotional process, and can be overly influenced by factors that may not be important to the seller (e.g. Dollars you've spent on personal upgrades; How much profit you "want" from the house; Getting enough profit from a recent utility or roof fix, etc.) Fortunately there are ways to get market value of my home free.
Homeowners benefit greatly from a clear and un-emotional understanding of the facts and recent transactions that have closed in their surrounding areas.  Even if a home is unique, buyers will still look to neighborhood homes that have sold and use that information in their pricing offer.  If the home seller doesn't have information from comparable home sales and an analysis of the nearby market, they'll be at a competitive disadvantage in negotiations.
How Does a CMA Help Me Price My House?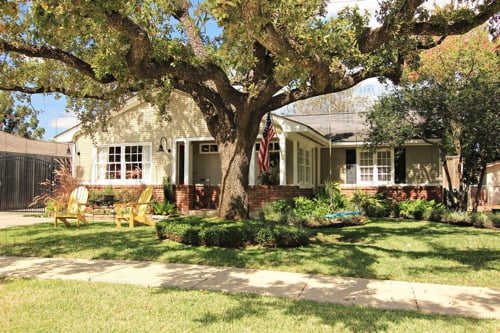 A Comparative Market Analysis (CMA) helps you price your home because it gives you:
Data from recent homes sold in your area;
Facts surrounding the conditions and options included in those neighboring homes;
Analysis of market trends that provide you insight into Houston real estate market conditions;
A professional Realtor's input and opinion on how to use all of this information and arrive at a recommended price range to optimize your home sale process.
We are skilled and experienced at selling hundreds of Houston homes.  These experiences have allowed us to understand Houston market information, make the right CMA selection, and utilize the most appropriate comparable properties. More often than not, the value and opinions from our staff are very close to actual sale prices of Houston homes.
Paige Martin is a member of the prestigious Martha Turner Properties' Circle of Excellence, an award given to honor the company's top producers. Paige is a member of the Houston Association of Realtors, Texas Association of Realtors, and the National Association of Realtors. Her website, HoustonProperties.com, features over 500 pages of Houston real estate information and details on over 40,000 properties of Houston Texas Real Estate for sale as well, as free tips on how to quickly sell Houston tx homes for sale. Paige Martin, Realtor, Martha Turner Properties.