Houston Home Buying Tips
Being on the hunt for a new house can be a very fun time. It can also be exhausting.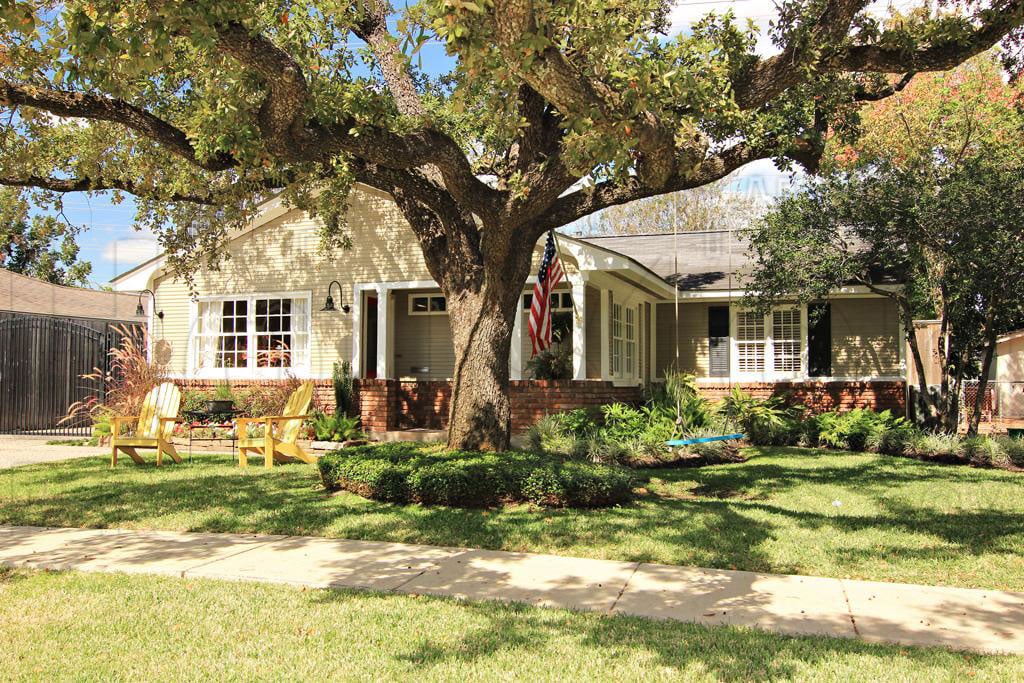 Make it a little easier on yourself by writing down your priorities before you start looking and knowing exactly what you want and need out of that new home.
Keep in mind who will be living in the house and for how long, what their needs will be now and in the future. Make sure to bring the list with you when you are looking at houses and write down anything that is important.
A few things that you will want to record so you can remember them and compare houses later, are listed below.
The list can be divided into two main components.
These are the house and lot, and the neighborhood.
For the house and lot, you will want to know the square footage of the home and the entire property, the number of bedrooms and baths, how many closets there are and other storage areas as well as if you liked them or not.
The condition of the inside of the house is very important too, especially if you don't want to do a lot of fixing up when you buy the home.
Along with the inside of the home, you will also want to look closely at the exterior of the home and record anything that stands out.
These things may include the size of the yard, if it has a fence, deck, or patio, if it has a garage and if so, what type of garage. You will also want to ask about the energy efficiency and write down your overall impression of the exterior of the house.
Houston Home Buying Tips: Look at the Houston neighborhoods.
The first place to start is to see what the parking needs and capabilities are. Are you going to have a constant line of cars at your curb?
Write down your overall impression of the neighborhood, including what it looks like. Is it clean? Does it look safe?
Keep an ear out for how much noise traffic and surrounding houses are causing.
Find out the house's proximity to things such as emergency services, schools, jobs, amenities, childcare, public transportation, medical facilities, and anything else that you will need to be within a reasonable reach from.
Also ask about services such as snow and trash removal and if the neighborhood is in a school district.
Write everything down, it will make it much easier to narrow down the list of homes that you started with when it comes to make an offer!