Homeowner associations are created to manage the common areas of a community and provide for necessary services from which all property owners benefit. Homeowner associations are a market response to people's desires to live in a certain kind of neighborhood. Homeowner associations are more than a product of state laws. Homeowner associations are private parties that do not qualify as state actors.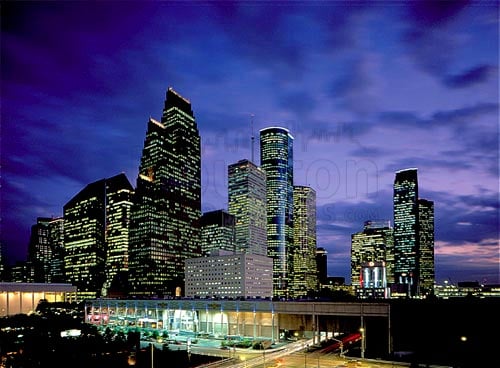 Homeowner associations are private organizations which usually are incorporated and restrict membership to home owners. Homeowner Associations are typically governed by an elected board. Homeowner associations are governed by their own bylaws, and whenever you move into a community that has an association, you've effectively agreed to live by those rules. Homeowner associations are private groups usually requiring membership fees.
Homeowner Associations are established by developers and generally require the participation of all residents of a neighborhood through a caveat that requires payment of an annual fee ranging from $50 to $250/year. Homeowner Associations are established by what is commonly referred to as a Declaration of Covenants, Easements and Restrictions.
Homeowner associations are often able to provide amenities (such as parks, pools, and club houses) that would otherwise be difficult to procure from many cash-strapped local governments. Most Homeowner Associations are formed to maintain common areas in a community including caring for common areas, community centers, tot lots, pools, hiking trails, etc. Homeowner associations are private entities attentive to quality of life issues specific to the neighborhoods they serve. When homeowner associations are properly conceived and constructed, they work very well.
To speak with a Houston Realtor at HoustonProperties.com about buying or selling a Houston property, call 713-425-4194 today or contact [email protected] for more information.