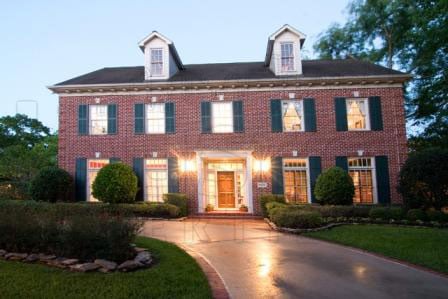 Click here to search all Houston Townhouses For Sale
If you own a Houston townhouse or any other kind of Houston Property, for that matter, you may be experiencing financial troubles due to the economic recession. When you can't keep up with the mortgage costs on your Houston townhouse, a potential to deal with mounting debt is to attempt a short sale.
"Short sale" is a real estate transaction wherein the home loans owed by the homeowner cost more than the property is worth.
When a short sale is executed, the homeowner benefits by avoiding foreclosure and paying off the lender through settlement. Here is a short guide on how to execute a short sale:
1. Get help from the pros.
If you want your short sale to be successful, then you should definitely hire professionals to help you. You will need to hire a Houston real estate agent and a real estate attorney, both of whom are experienced with short sales.
Be sure to interview numerous agents and attorneys to find the right professionals who will uphold your best interests. Essentially, you will want your real estate agent and attorney to be knowledgeable, experienced, trustworthy, and transparent.
2. Work out the numbers.
Next, work together with your attorney and agent to do the math on your short sale. The appraisal of your home will let you know how much it is worth. Then, you should find out the amount of money that you owe to your lender. All loans against the property should be considered when calculating how much you owe.
You will also want to calculate the cost of hiring your agent and attorney. Finally, find out how much the short sale will amount to, by subtracting your total debts on the home from the proceeds of the sale. By the very definition of a short sale, you should end up with a negative number, because you owe more than the property is worth.
3. Contact your lender.
The next step is to get in touch with your lender. You will need to talk to someone who has the authority to approve short sales, such as a supervisor or manager. Let the lender know your situation and ask the lender how to proceed with discussing the short sale.
From there, you will be negotiating with the lender, discussing your situation, how much you owe, and what can be done. If you feel uncomfortable about negotiating with your lender, then you may want to have your attorney do it for you, but you will have to make sure that you have full trust in the competence and honesty of your attorney.