Buying A Houston Home? Here's Why It Might Be A Good (or Bad) Idea
Buying A Houston Home? Here's Why It Might Be A Good (or Bad) Idea
Less competition, historic low rates, and an increase in buying power may be good reasons to buy a home now. Is this the right call?
---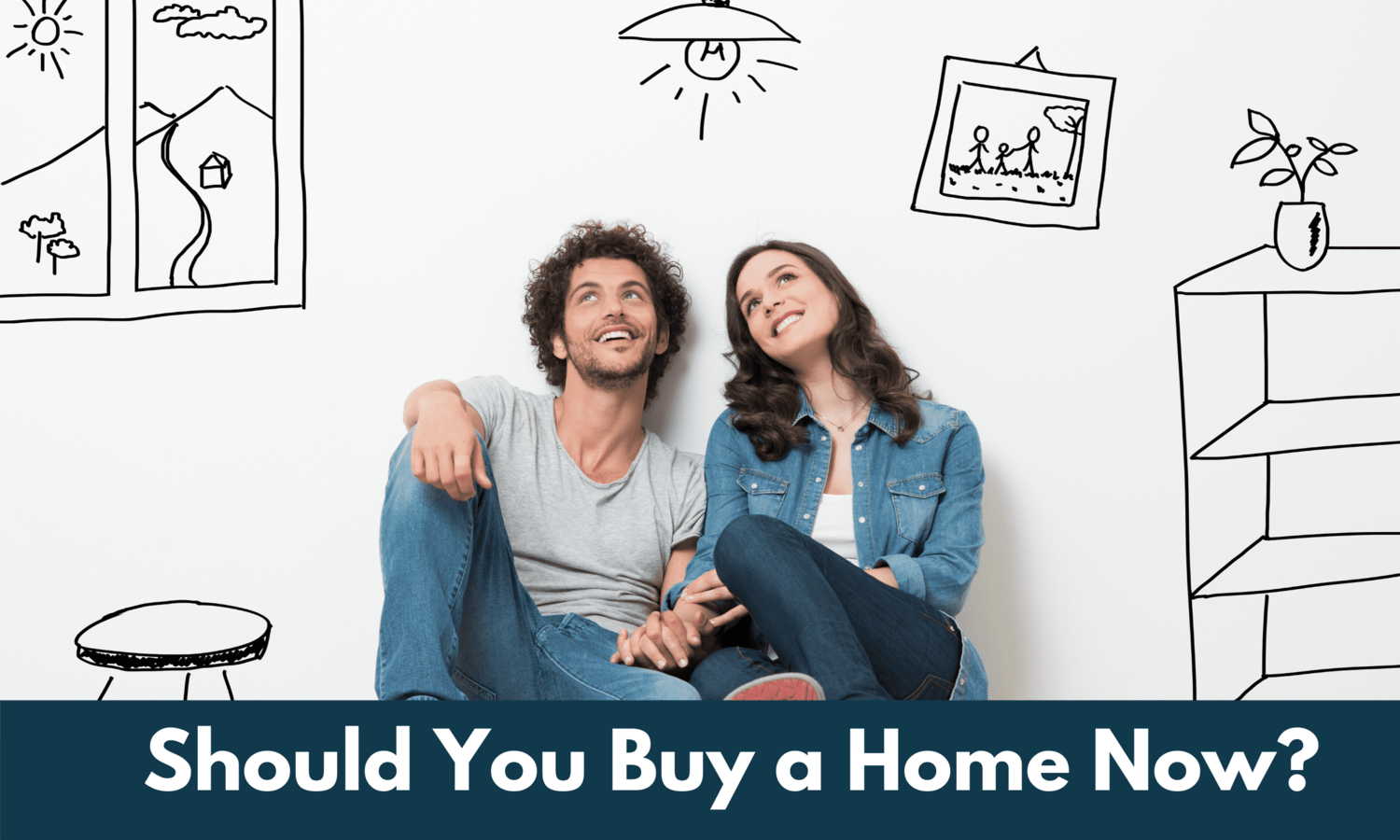 If you're uncertain about your job, finances or future, it may not make a lot of sense for you to buy a home now.
However, if you are financially secure, there are four main advantages to buying a Houston home now:
1) You're likely to get a better deal, as you'll have less competition from other buyers.
2) You're likely to get a better deal, as some sellers are much more motivated than they were a few weeks ago.
3) Interest rates are at all time lows (making the home you buy more affordable each month).
4) You can pick up some very high quality properties.
Keep reading:
– Pro's and Con's to Buying Now
– Current Real Estate Statistics.
– Likely Impact of the Coronavirus on the Houston Housing Market
– Why Some Sellers Are Motivated Now – And How To Find Them
"Paige Martin and the Houston Properties Team are all specialists in their roles. I was amazed at how fast my transactions were completed with the best deals possible. Thank you for removing the hassle out of my real estate experience!" – Courtney Nuckols
---
Table of Contents
---
Assess Your Financial Stability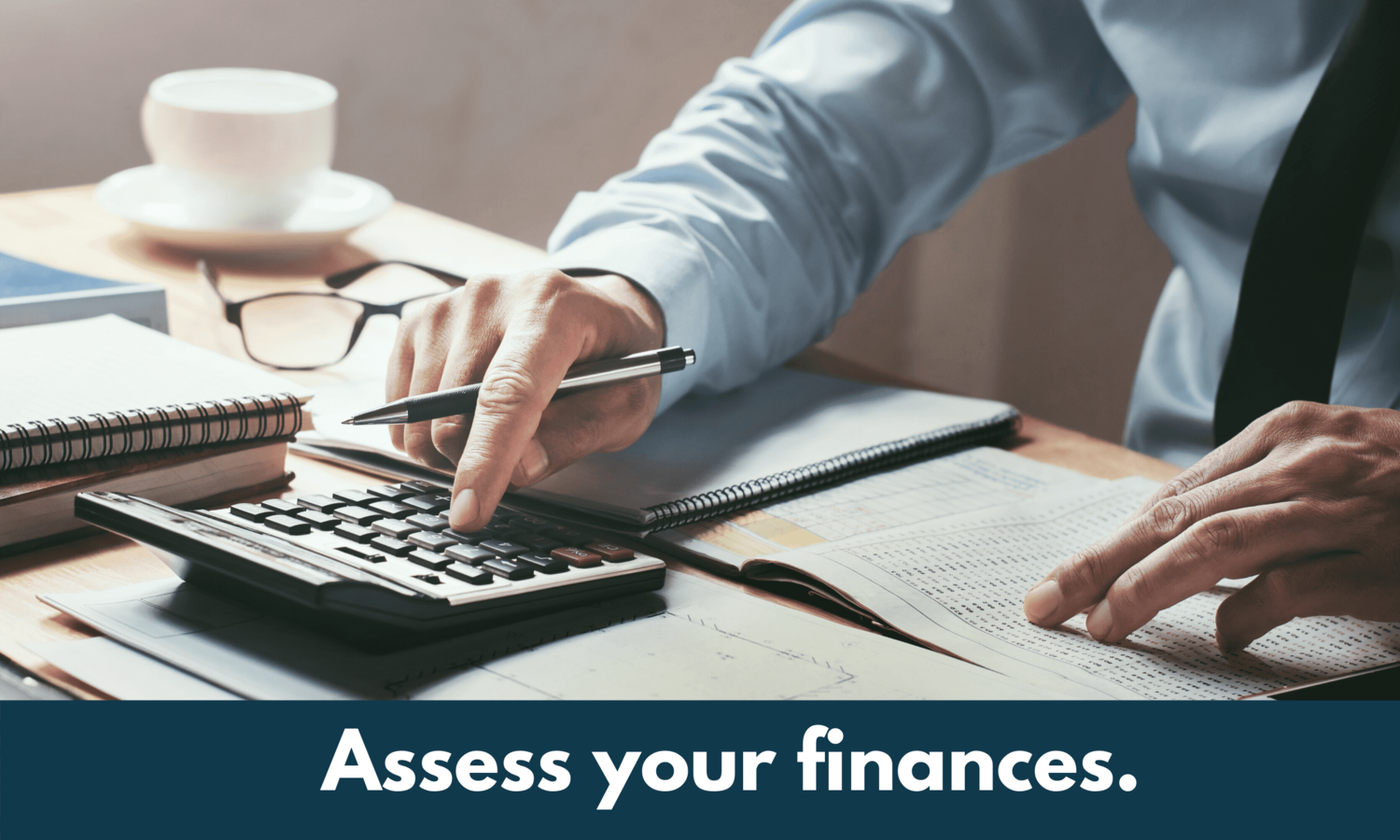 Contact Paige Martin at [email protected] for personal recommendations on whether buying a home right now makes financial sense for your unique position.
COVID-19 is driving economic unease and 52% of American workers are at risk, according to a CNN report.
Don't rush to make a significant life decision. If you're uncertain about your financial security, it might be more ideal to sit this one out and wait.
Before making any decisions, ask yourself these two questions:
Can you afford the down payment?
Are you cash-flow positive for at least six months?
If your answer is "no" to both questions, it's probably not the best time to purchase a home.
Homebuyers that can only make a down payment of 3% will be in a tight spot since real estate can devalue more than that.
Houston homes will always be available, so only commit to a move when you're ready.
However, if your finances are in a good spot despite a potential economic storm, you are among the few who are in a good position to buy a house.
Keep reading:
---
Buy When There's Less Competition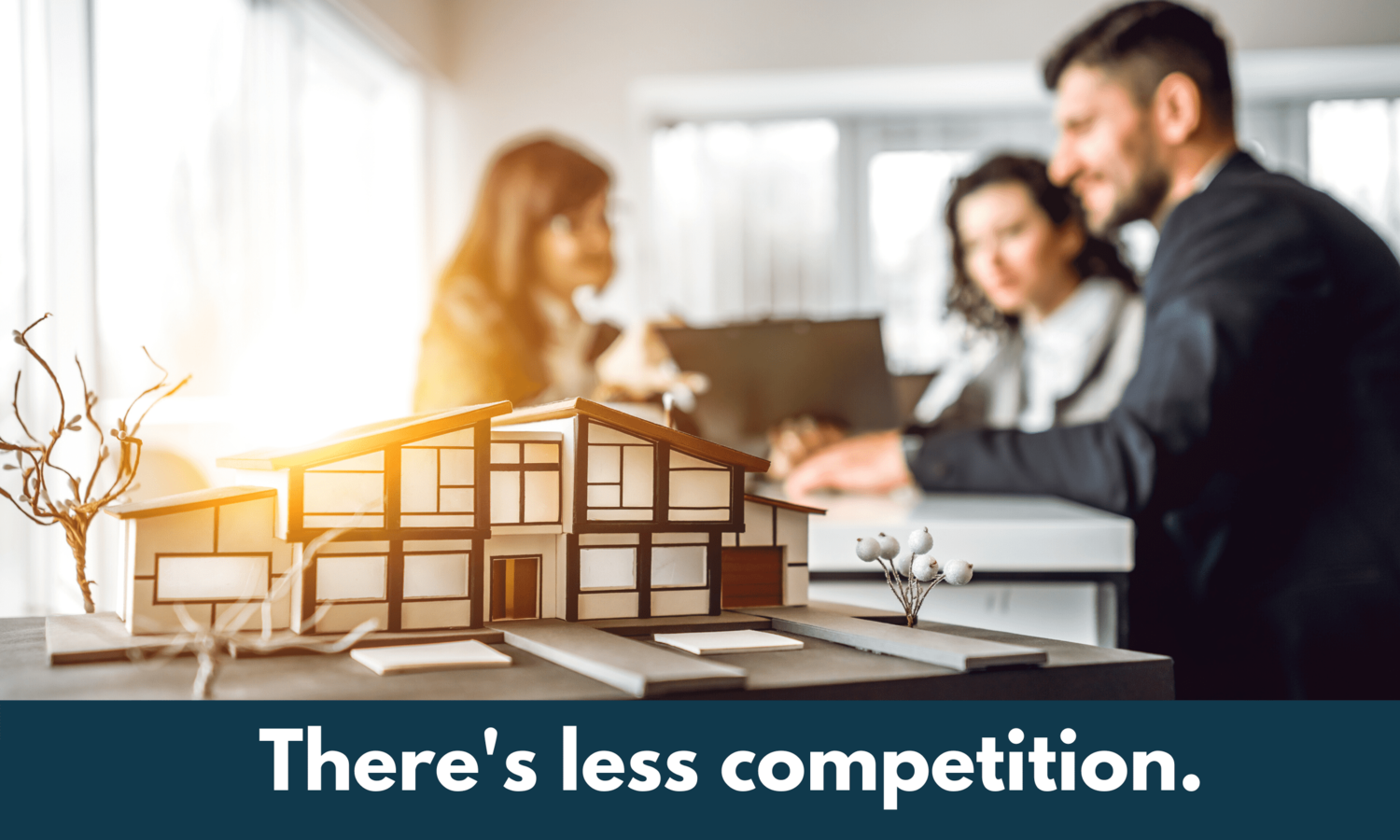 Contact [email protected], lead of the #1 Real Estate Team in Houston, to provide you with custom home listings based on your preferred area, price-point, and home amenities.
Real estate sales in February were the highest since the recession.
However, this may change dramatically in light of the oil price war, stock market crash, and coronavirus outbreak.
Find sellers who are at the acceptance stage to get a good deal.
You will have a leg up in negotiations because: 1) There are fewer buyers and 2) sellers are more likely to give price reductions.
You're safe, on course, and there's already a spike in price reductions.
As we've seen in previous market downturns, things will go back to normal after some time. If you wait, you will be in the middle of the influx of demand and price increase, as it did after the last downturn.
If you delay, you might set yourself up for much more competition.
---
Take Advantage Of Record-low Mortgage Rates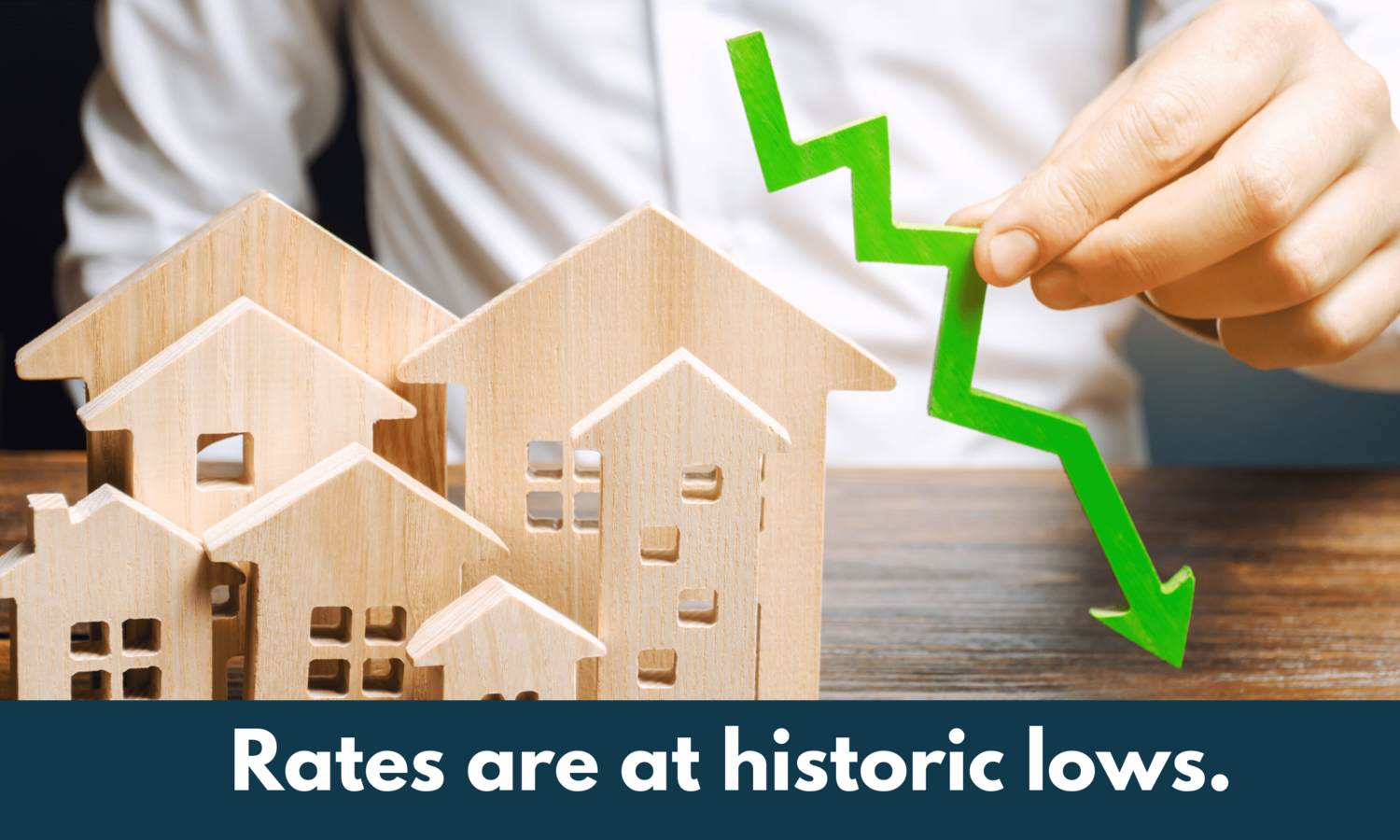 Email Paige Martin at [email protected] for a personal recommendation and information on factors that can impact your specific interest rate.
Mortgage rates plummeted to an all-time low of 3.13% this March, falling from 3.8% in January. This 15-year fixed interest rate is the lowest it has been in roughly 50 years.
With record low rates and a decent supply of inventory, it might be a good time to invest in real estate.
We're already seeing homeowners jump on this with the recent surge of refinancing applications.
Federal Reserve has slashed interest rates to zero to cushion the economy.
If mortgage rates drop further, homebuyers on the sidelines will be pushed to buy. However, you wouldn't want increasing prices with more competition.
---
Increase In Buying Power Can Get You A Higher-Quality Property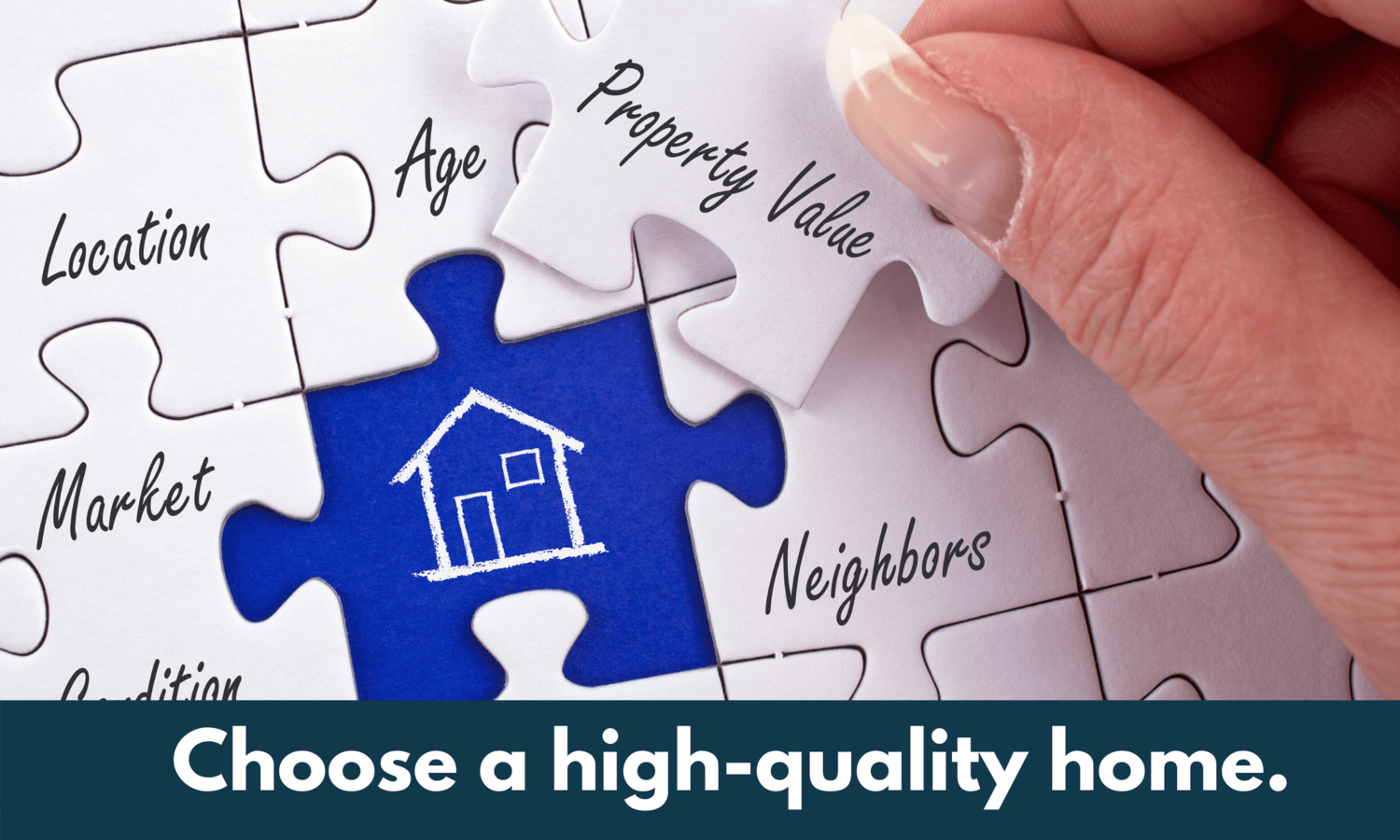 Work with the best Realtor in Houston to ensure that you're purchasing a high-quality home at a favorable market value. With over $500 million in real estate sales, Houston Properties is the # 1 Real Estate Team in Houston that can help you.
A homebuyer with a $2,500 mortgage budget can buy a home valued $51,250 higher with the mortgage rate of 3.2 percent. This is in comparison to when the rate was 4.4 percent last March 2019.
Right now, you can buy a good quality property at a cost you can't get a few weeks back.
Low mortgage rates can provide you with more purchasing power.
Your Realtor can negotiate amazing deals for you. They can also provide expert advice on significant factors that can impact a home's resale value.
You can buy a good quality property in Houston near top-ranked schools and major job centers.
Choose a Realtor with top-notch expertise in the best Houston neighborhoods.
The best Houston Realtor will go above and beyond. They will provide you with sales trends, industry statistics, and property forecasts. These information will focus on the areas you want, the property type you need, and how much you can afford.