Real Estate Investing Club Houston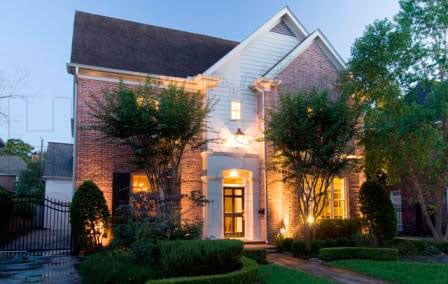 Click here to search Houston Townhomes For Sale
If you live in Houston and you are thinking of investing in Houston real estate for sale, then you may want to consider joining a Houston-based real estate investment group.
There can be numerous advantages to joining a real estate investment group if you.
You don't necessarily have to join a big group that deals with commercial properties, such as office buildings, but you can start with smaller groups that work mostly with Houston townhomes and other small properties.
Houston townhomes are a great place to start investing because they require smaller capital, while offering good opportunities for future investment expansions.
Read on for some advice on how to join real estate investment groups.
Learn everything you can about real estate investing.
Before you even start looking into which investment groups you can join, start with doing research on real estate, the local real estate market, and real estate investing.
This will give you a good foundation to start with that will help you in making important decisions when you actually start investing your money with an investment group.
Look for Houston-based groups.
If you are planning to invest in Houston townhomes or other properties in the city, then you will want to join an investment group that operates in the Houston area. Be sure to look into the track record of the real estate investment group to make sure that they have had success in the Houston region.
Experienced groups often have a list of reliable contacts that they can consult for various aspects of real estate, from buying and selling to legal concerns and construction or maintenance concerns. You also want to make sure that the investment group has objectives, goals, and investment strategies that are similar to your own.
Visit more than one group.
Before making your decision on which real estate investment group to join, consider meeting with numerous groups. Attend group meetings to see what the group is like, who the people are, and to see whether you will make a good fit in the group.
Talk with the people from various groups and ask all of the questions you have on your mind. You want to be sure that you are making the right decision, so leave no rock unturned so that you can be confident that you are making an educated, well-calculated, and carefully considered decision on which club you will join.