Houston Market Report: 10-Year Houston Real Estate Trends
In an effort to provide a more in-depth look into the housing market in Houston, the Houston Real Estate Investing Trends report analyzed over 17,000 single-family home sales in the Central Houston area over the past decade.
Get Your Free Houston Real Estate Investing Trends Report By Entering Your Email In The Form To Your Right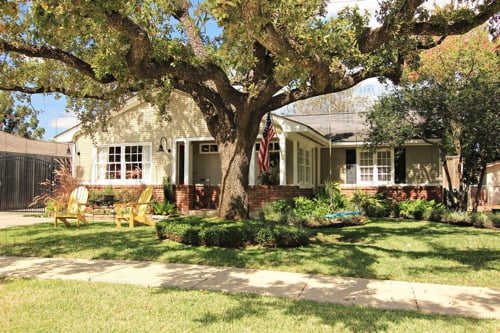 Highlights of the Houston Real Estate Trends report includes:
Houston Association of Realtors (HAR) reported that last year was one of Houston's best real estate years ever. Local real estate markets are closely tied to the region's economy and job growth.
Houston's economy has been recognized for continued expansion:

#1 Job Growth (source US Bureau of Labor Statistics)
#1 Lowest Cost of Living among 24 MSAs with population greater than 2M (source ACCRA Cost of Living Index)

Specifically, within the 610 Loop and the Memorial area of Houston, neighborhoods with the highest appreciation include:
Over the past decade
Over the Past Five Years
Midtown Houston (36% appreciation)
Montrose (16% appreciation)
Timbergrove (16% appreciation)
The average single family home price in the seventeen areas that were reviewed grew 3%.