Luxury Houston Homes For Lease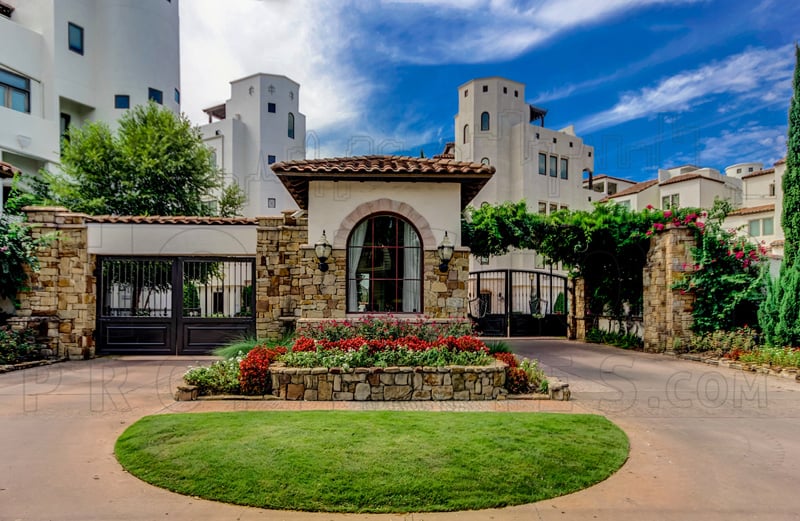 Over 4,000 people relocate to Houston each month. Many of them look for homes for rent. Demand for "for lease Houston homes" is at an all-time high, with the average rent for a single-family home up over 5% year-over-year.
Listed below are some of Houston's most luxurious homes for lease. Many of the homes are within Inner Loop neighborhoods, a few of them are even within luxury gated communities.
Check homes for rent below. All properties have at least 3 bedrooms and 3 baths, with the lease rates at $7,000 up to nearly $20,000 per month.
Call Paige at 713-425-4194 to tour Luxury Houston houses for rent today or email [email protected] for more information.