Click the link for more information on Houstonian Estates – Houston TX condos.
Search condos below for sale. Questions? Call Paige Martin at 713-425-4194 or email PMart[email protected]
Houstonian Estates For Sale, Houstonian Estates Houston high rise Houstonian Estates For Sale in Houston Texas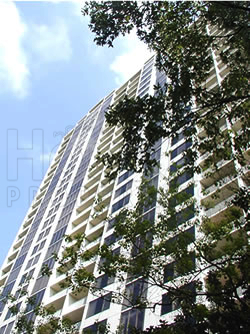 Houstonian Estate Condos For Sale
The Houstonian Estates is a 28-story, 153-unit residential building located on the west side of Houston at 121 N. Post Oak Houston TX 77024.
It is known for its meticulously well-groomed landscaping and grounds, which are blanketed with numerous lush pine and oak trees.
The Houstonian Estates is located just next to the Houstonian Hotel and Houstonian spa – one of the finest in the city of Houston.
The Houstonian Estate services include: valet parking, tennis courts, concierge service, dry cleaning pickup, pool, outdoor hot tub, indoor Jacuzzi, sauna, exercise room, storage space and a party room.
Current market prices for units at the luxury high rise Houstonian Estates range from the $300,000's up to nearly $2 million.
Click here for a map of Houstonian Estates.
Email [email protected] for more information about Houstonian Estates.