Guide To All Houston Homes For Sale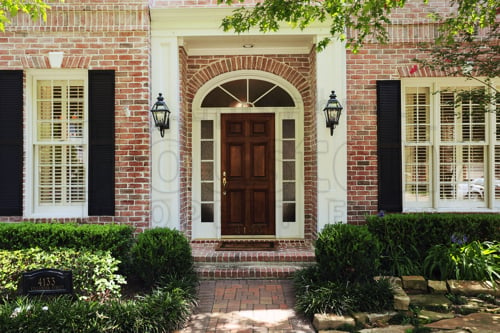 Browse over 1,200 pages of information on Houston, TX at HoustonProperties.com, including: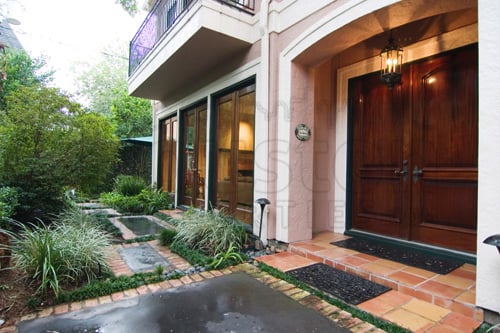 Benefits Of Buying A Houston Home
Around 49,800 people relocated to Houston last year, with approximately 4,000 more moving in each month. Houston real estate is on fire with record-breaking home sales.
Looking at this trend, here's a list of reasons why owning a Houston home is a good investment.