Houston Fixer Uppers are great investments and just need a little TLC, right?  With the right foundation and a bit of work, buying, renting and reselling fixer-uppers can be a very profitable hobby or full time profession.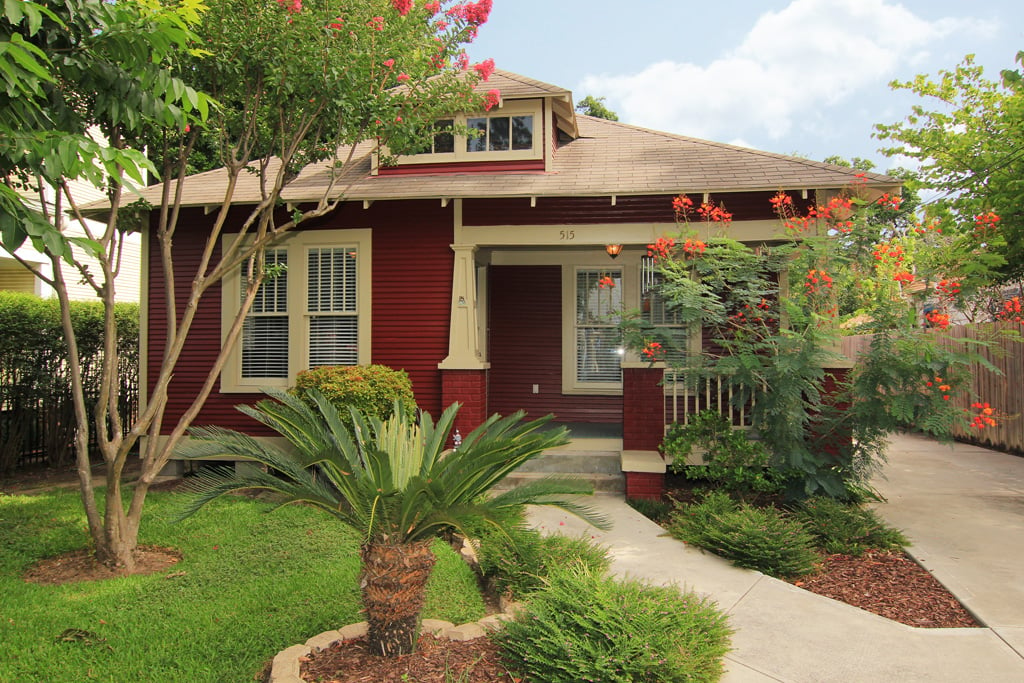 However, there's a level of risk involved in this process.  It typically requires more time than you originally expect if you haven't been involved in home repairs or the Houston real estate market in the past.  If you're up for the challenge, it can be a very rewarding experience.
Following is a guide to get started identifying profitable Houston Fixer Upper homes for sale:
1. Know your budget.  If you're looking for an initial investment of $50,000-$100,000 you're looking at very different homes, areas and contractors than if you have $200,000 – $300,000 to invest in finding and fixing the right Houston home.
2. Decide on the right Houston neighborhood you'd like to start with.  Whether you plan on living in the home or not will impact where you want to buy.  It's important to remember that your ideal place to live may not be the best place to make a fixer upper investment.  If your budget is under $100,000, you'll probably want to focus your search on areas like Houston Heights, Garden Oaks, and Braeswood.  If you have more to invest and you're looking for the best neighborhoods where property values have been appreciating at the highest rates, you'll want to consider areas like West University Place, River Oaks, and Southampton.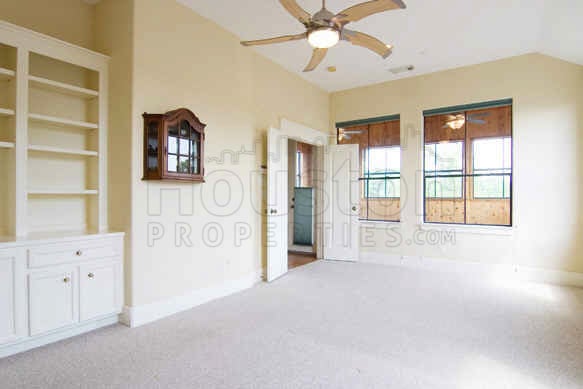 3. Investors say that you make half of your money on the original purchase.  Be prepared to make an extensive Houston real estate property search.  Typically, the best Houston properties for sale go quickly.  It pays to work with a well qualified Houston Area Realtor who knows what you're looking for, in addition to spending time driving Houston neighborhoods looking for "For Sale" signs.
4. Keep in mind that the old real estate catch phrase "location, location, location" is important for a reason.  We recommend avoiding neighborhoods that have been decreasing in value and ones that are going downhill.  Neighborhoods like the Houston Heights, In-town near Washington Ave, Downtown Houston and Bellaire have been appreciating at great rates due to the amount of revitalization and work going into those communities.  For people willing to hold onto their investment for 3-5 years, these Houston neighborhoods can offer great opportunities.
5. In addition to working with your Houston Area Realtor, read Craigslist and other classified advertising posts.  Look for keywords including: "fixer upper," "priced to move," "handyman special," or "diamond in the rough."
6. Review Houston listings of foreclosed properties.  As the sub-prime mortgage turmoil has affect Houston home prices in the $80,000 – $130,000 range, there are a number of properties that investor can purchase for reduced rates, knowing they'll need to invest some money in the property to resell it or put it on the rental market.
7. Look for homes that have been vacant for significant periods of time.  Your Realtor can run a search for you of homes that have been on the market for a long time.  Often vacant homes that sit on the market are less appealing to new Houston home buyers as they "smell funny," collect dust and aren't properly shown.  As sellers wait, often their prices come down.  Investors looking for fixer-uppers can often find a good opportunity by buying a vacant home, putting in some TLC, staging the home and putting it back on the market.
8. Look for homes that need cosmetic work, not major structural damages.  Especially for Houston investors just beginning their fixer-upper career, it's very difficult (and often very expensive) to fix problems like: foundation crack, stucco repairs, terminates, bad roofs, or major water damage.  Look for "ugly homes" that could use new paint, carpeting, flooring, and appliances as these are the easiest and least expensive to fix.
9. Get pre-qualified for a mortgage with a Houston mortgage broker. By securing mortgage pre-qualification, you'll be able to make a firm commitment to buy and make your offer more desirable to the seller.
10. Know your target purchase price.  HoustonProperties.com recommends a simple financial model that tells you
a) What you think the "fair value" of the home is,
b) How much you need to invest in the home,
c) What you think you can rent or sell it for when it's complete
d) How much investment return you expect to make (e.g. if you can make 3% keeping your money in the bank, 5-8% in the stock market, you'll want a higher return for your fixer-upper project)
Using these guides, this will help you create the right purchase price for your target home.  Typically, this translates into a price that's 15-25% less than it's fixed-up value.  This model helps rationally guide you through the home purchase process and serves as your budget for the project.  For a free fixer-upper financial model template, please email [email protected].
11. After you've selected a home and are going through the Home Buying Process ( click here to read more Houston Home Buying Process tips) get several bids from local contractors.  Click here for tips on selecting the right contractors.
12. Make the final closing contingent upon obtaining satisfactory bids for home improvements.  If after you've started inspections on the home, you find it's too expensive to complete the repairs, you can back out of the deal.
13. After you close on the home and make the necessary repairs, make sure you get the house ready for sale, including completing proper Home Staging.  Click here for tips on selling Houston area homes.
To speak with a Houston Realtor at HoustonProperties.com about finding attractive Houston area fixer-uppers and investment properties, call 713-425-4194 today or contact [email protected] for more information.
Paige Martin is a member of the prestigious Martha Turner Properties' Circle of Excellence, an award given to honor the company's top producers. Paige is a member of HAR, TAR and the National Association of Realtors. Her website, , features over 500 pages of Houston real estate information and details on over 40,000 properties of Houston Texas Real Estate for sale as well, as free tips on how to quickly sell Houston homes. Paige Martin, Realtor, Martha Turner Properties.