Best Value Homes For Sale Between $1m-$2m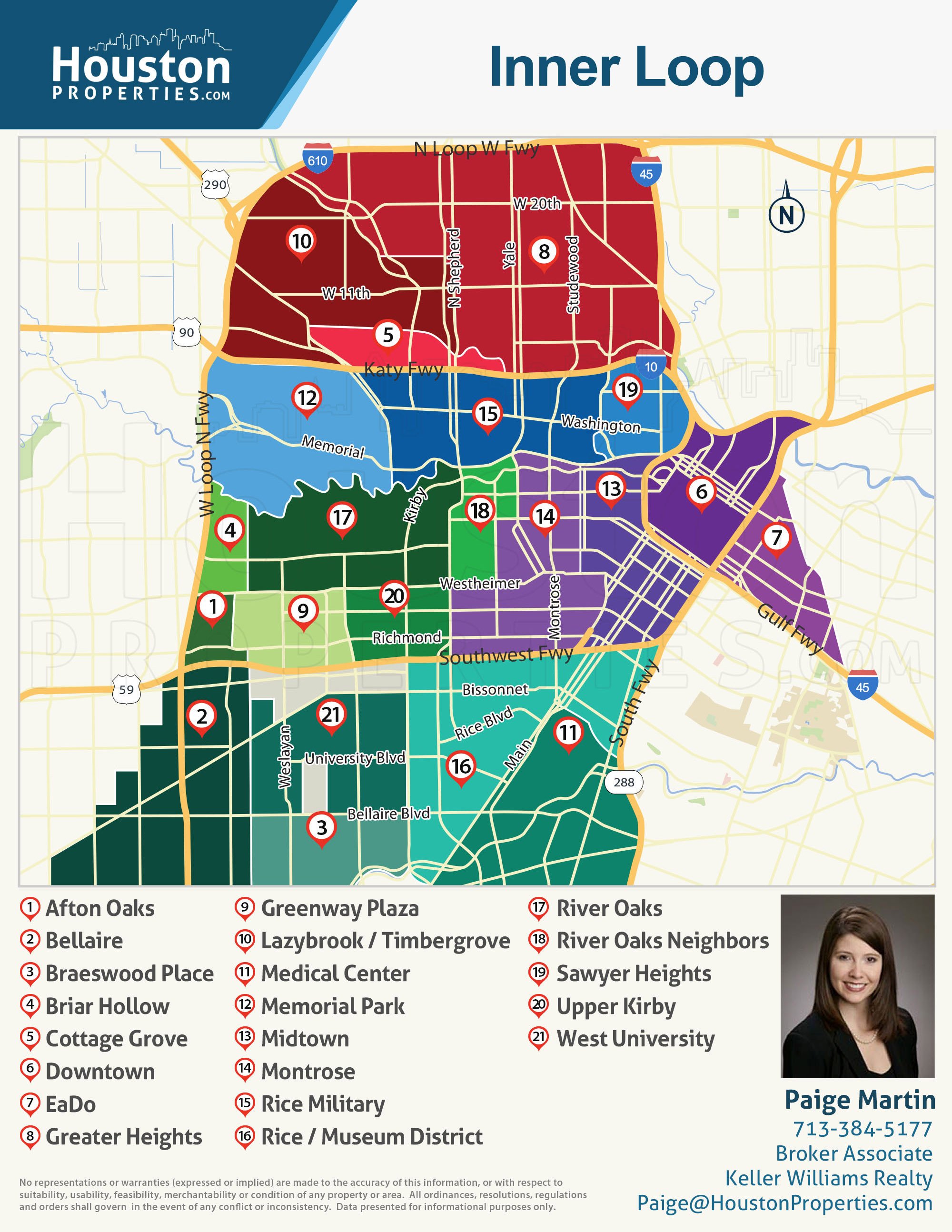 Inner Loop has the most number of Houston's most expensive neighborhoods. Home to the city's top commercial districts, Inner Loop also has a collection of well-developed neighborhoods with great homes and surroundings.
Afton Oaks, River Oaks, Houston Heights, and Avalon Place are just a few of the many Inner Loop neighborboods offering best value homes for sale between $1,000,000 to $2,000,000.
Listed below are homes with at least 4 bedrooms and 4 baths, 4,000 sq ft size, and 7,000 sq ft lots.
Best Value Houston Homes For Sale:
For a more specific list of Houston homes for sale, call Paige Martin at
713-425-4194 or email [email protected]
View Houston Homes For Sale Between $1m-$2m