Best Value Homes For Sale Between $750k-$1m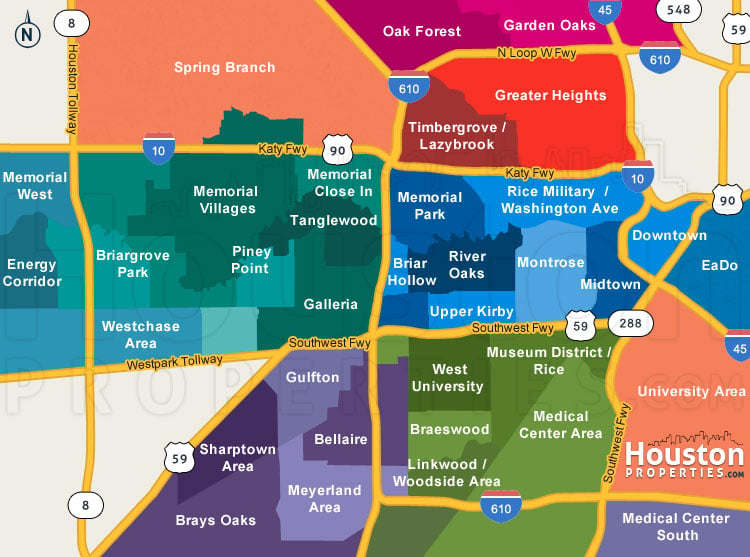 Houston has a fantastic collection of homes for sale between $750k to $1m. Most of these properties are also within Houston's most expensive neighborhoods and most accessible subdivisions.
The affluent Inner Loop neighborhoods of Garden Oaks, Oak Forest and Houston Heights are three of the best areas for this price point.
Listed below are homes with at least 3 bedrooms and 3 baths, 3,500 sq ft size, and 6,000 sq ft lots.
Best Value Houston Homes By Price Point:
For a customized list of Houston homes for sale, call Paige Martin at
713-425-4194 or email [email protected]
View Houston Homes For Sale Between $750k – $1m