Best Value Houston Homes For Sale Under $400k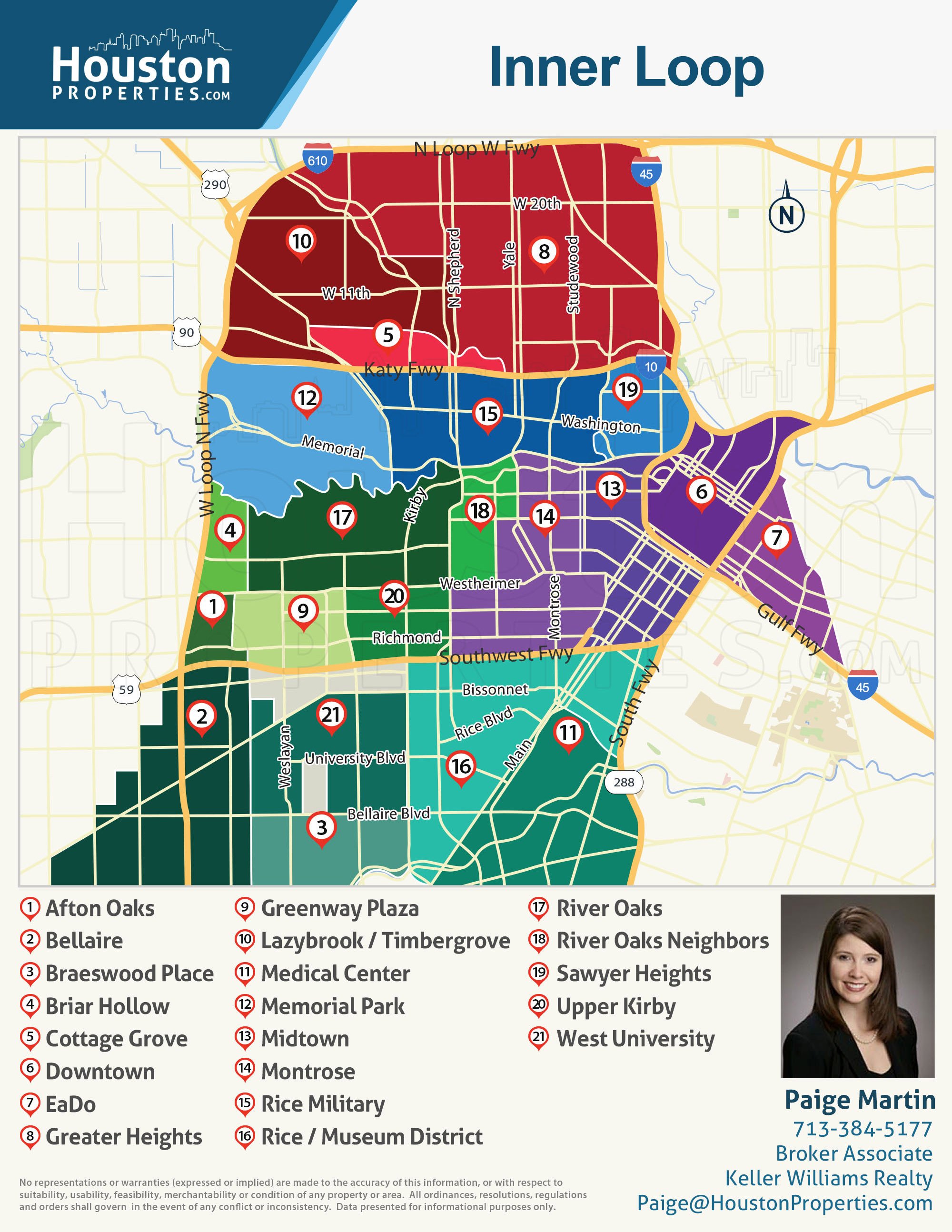 Houston's real estate market growth has spurred development of new construction projects specially within the Inner Loop. These real estate developments give buyers great options in the $400k price point.
Houston homes for sale under $400k are mostly single-family homes and townhomes with 2 to 3 bedrooms and under 2 baths. Proximity to the best schools, exciting commercial establishments, and major business districts make these homes good prospects for homebuyers.
Listed below are best value homes for sale with at least 3 bedrooms and 2 baths, and 2500 sq ft size. All properties were built after 2005.
Best Value Houston Homes By Price Point:
For a customized list of Houston homes for sale, call Paige Martin at
713-425-4194 or email [email protected]
View Houston Homes For Sale Under $400k