Houston Mansions: Most Expensive Homes In Houston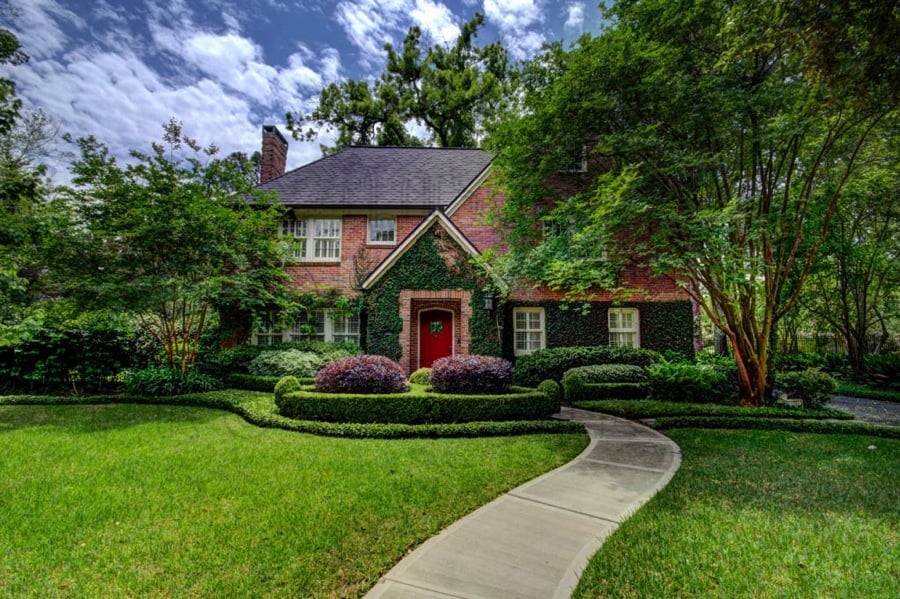 Houston is home to estates, mansions, and luxury homes. Two of its 20 most expensive neighborhoods rank within the most luxurious areas in the country.
Houston has a collection of show-stopping mansions for sale (mostly located in River Oaks, Tanglewood and Memorial Villages).
Related Links:
View the most expensive homes for sale in Houston TX below.  Call Paige Martin at 713-425-4194 for tours or questions.  Click here to search all Houston houses for sale.