Guide To Patio Homes In Houston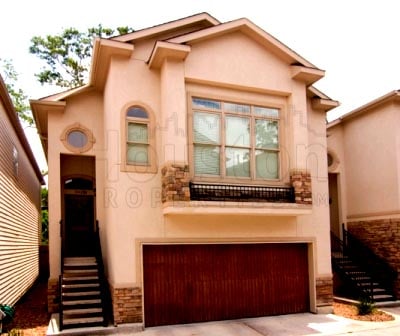 Patio homes Houston are single-family, free-standing dwellings on small lots.
This type of home is popular for having minimal upkeep costs and yard maintenance.
Patio homes in Houston Texas are similar to townhomes in that they are typically built in rows. However, townhomes usually share a wall, while some patio homes are single-detached.
Some Houston patio homes are built within master-planned and gated communities. Lawn maintenance for these homes are usually handled by the homeowners association.
Thanks to its relatively more affordable price, the patio home is a great alternative for those looking to downsize or those who want to keep upkeep costs low.
Search new Patio Homes Houston Below. If you can't find exactly what you're looking for, call Paige at 713-384-5177 or email Paige@HoustonProperties.com.