Houston Lofts For Sale | Compare Every Loft For Sale in Houston
Guide To Houston's Best Lofts
Nestled within top neighborhoods, Houston's lofts range from renovated historic buildings to new construction midrises.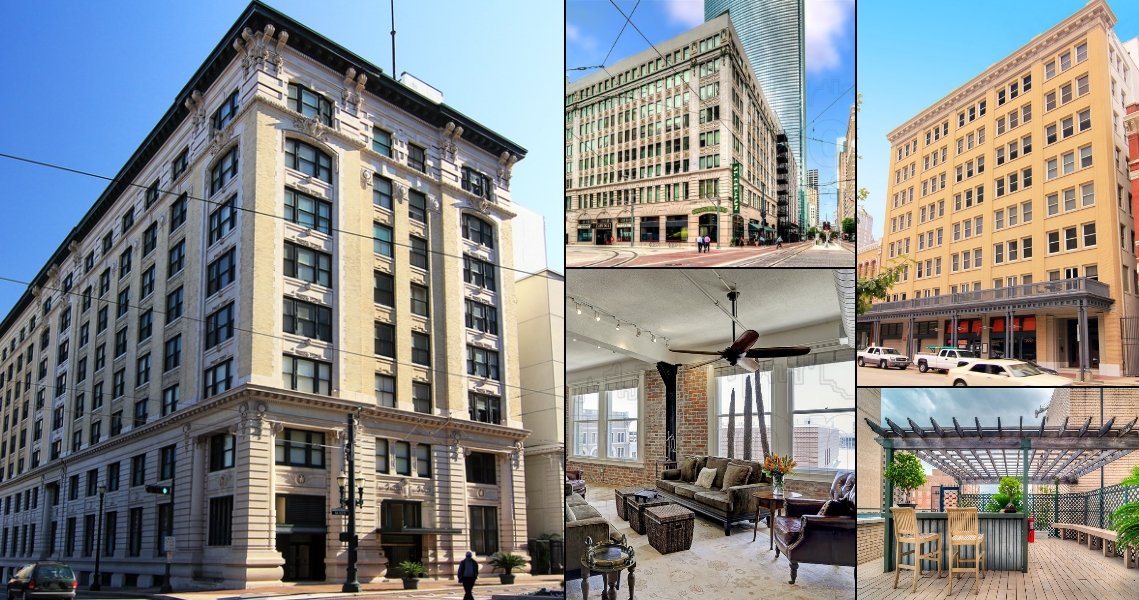 Out of Houston's 100+ residential buildings, more than 30 feature lofts and loft-style units. Houston loft buildings can range from converted historic buildings to newer luxury condos.
Nestled within the city's most exciting districts, Houston lofts offer easy access to business and retail centers, vibrant street scenes, and outdoor entertainment spots. Other factors also contribute to loft living's rising popularity, including the lock-and-leave lifestyle, additional security, and building amenities.
There are two types of lofts in Houston: converted historic lofts and new construction luxury lofts.
Exposed brick walls and ductwork, high ceilings, and open floor plans are common features.
Buying a Houston loft can be challenging given the number of loft buildings available, building amenities, HOA fees, location, appreciation rates, and other key factors to consider.
See all Houston lofts by:
"Paige and her team helped our family buy and sell five different homes. The HoustonProperties.com team are the best Realtors in Houston because they are extremely knowledgeable and very candid. For sellers, they also have the best marketing tools of anyone we've ever seen. Paige and her team also give honest advice and consistent feedback."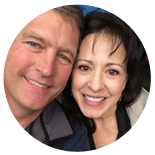 If you'd like to see any specific loft units or learn about residential buildings that are best for you, please contact Paige Martin at 

[email protected]

, ranked #1 Individual Agent with Keller Williams in Houston and #9 in the United States.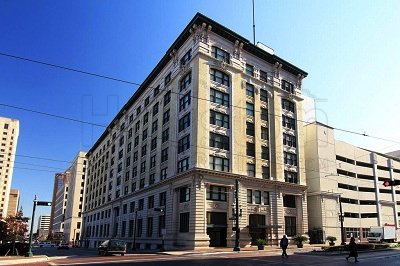 Downtown Houston is home to some of the city's most iconic historic loft buildings. The district also features vibrant dining and entertainment, business centers, and sports venues.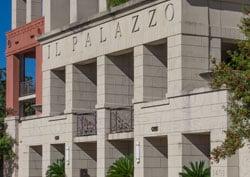 The Inner Loop is home to a host of luxury lofts – all within a few minutes of Houston's most exciting districts.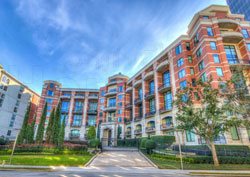 Premier shopping centers, upscale boutiques, fine dining and vibrant nightlife options are all within minutes from lofts within the Galleria / Uptown area.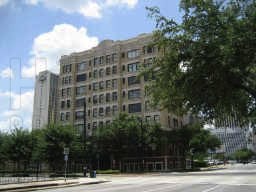 Listed in the National Register of Historic Places, The Beaconfield has continued to be a coveted address thanks to its great location and old world charm.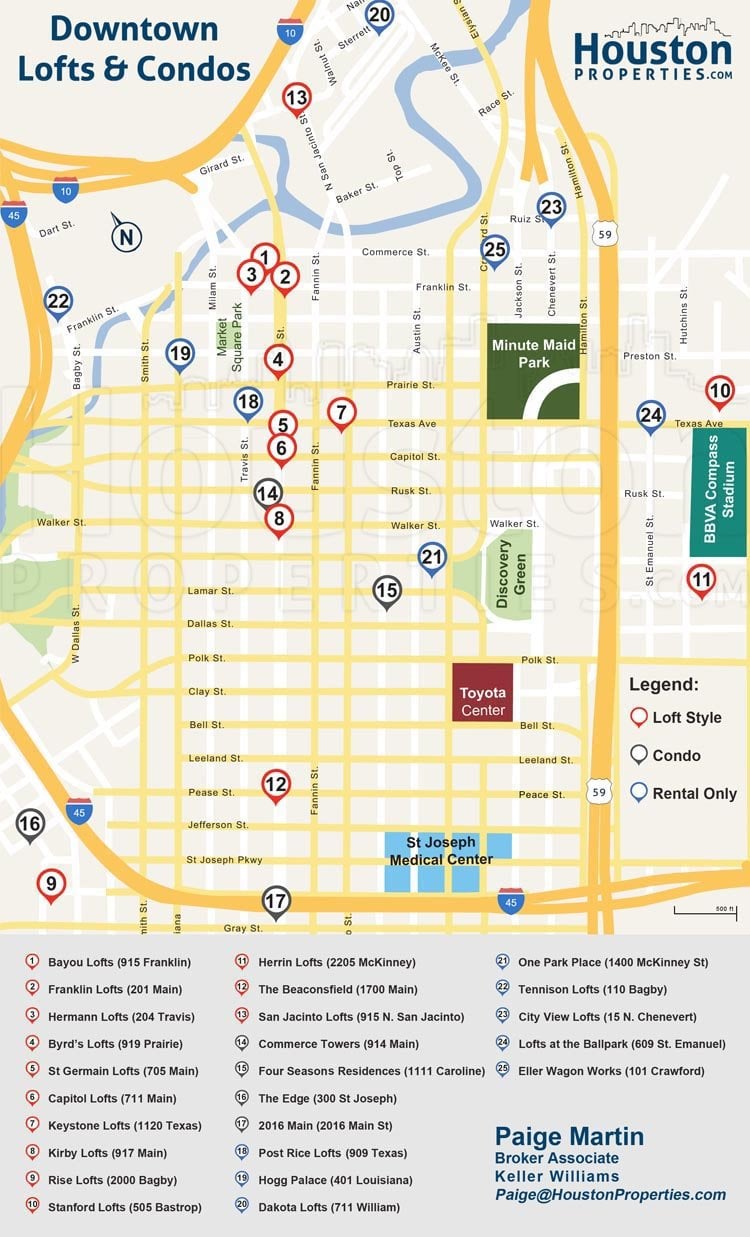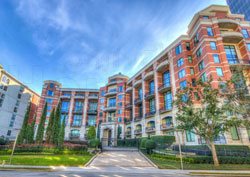 The Empire is a luxury 8-story mid-rise nestled within a gated enclave. The building features Classical New York architecture with intricate old world style iron work and detailing.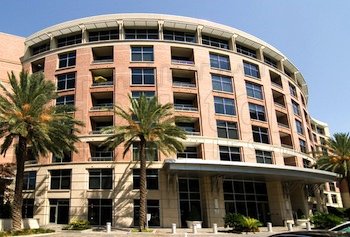 One of the Galleria area's premier loft developments, the Lofts on Post Oak offers full service amenities, 6 resort-style pools, a 20-seat theatre, an internet café, and other luxury features.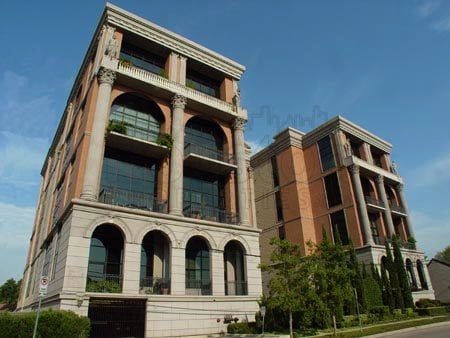 Located within River Oaks, Gotham Lofts is a residential midrise recognized by many as Houston's version of the elegant Credit Lyonnais building in Paris.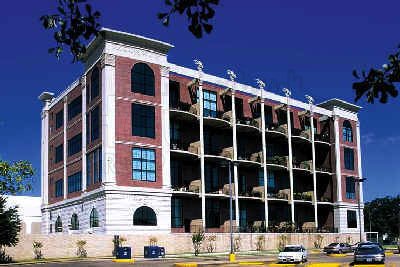 Standing at 4 stories, The Metropolis Lofts is a 32-unit loft building steps away from the River Oaks Shopping Center.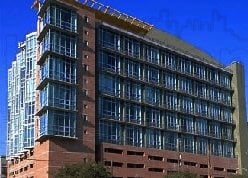 Located just outside downtown, Rise Lofts is a 15-story luxury residential high-rise. It is one of Midtown's first high-rise developments and features studio, one- and two-bedroom lofts, and penthouse units.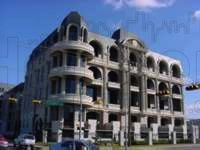 Renoir Lofts, a Randall Davis development, is a luxury mid-rise located blocks away from River Oaks Shopping Center. The upscale mid-rise showcases French-inspired architecture.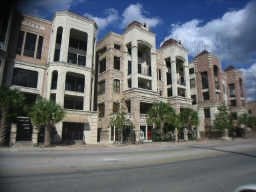 Washington Lofts is a mid-rise loft complex made up of 12 lofts and 6 penthouses spread over three 5-story buildings. Six commercial spaces are also available at street level.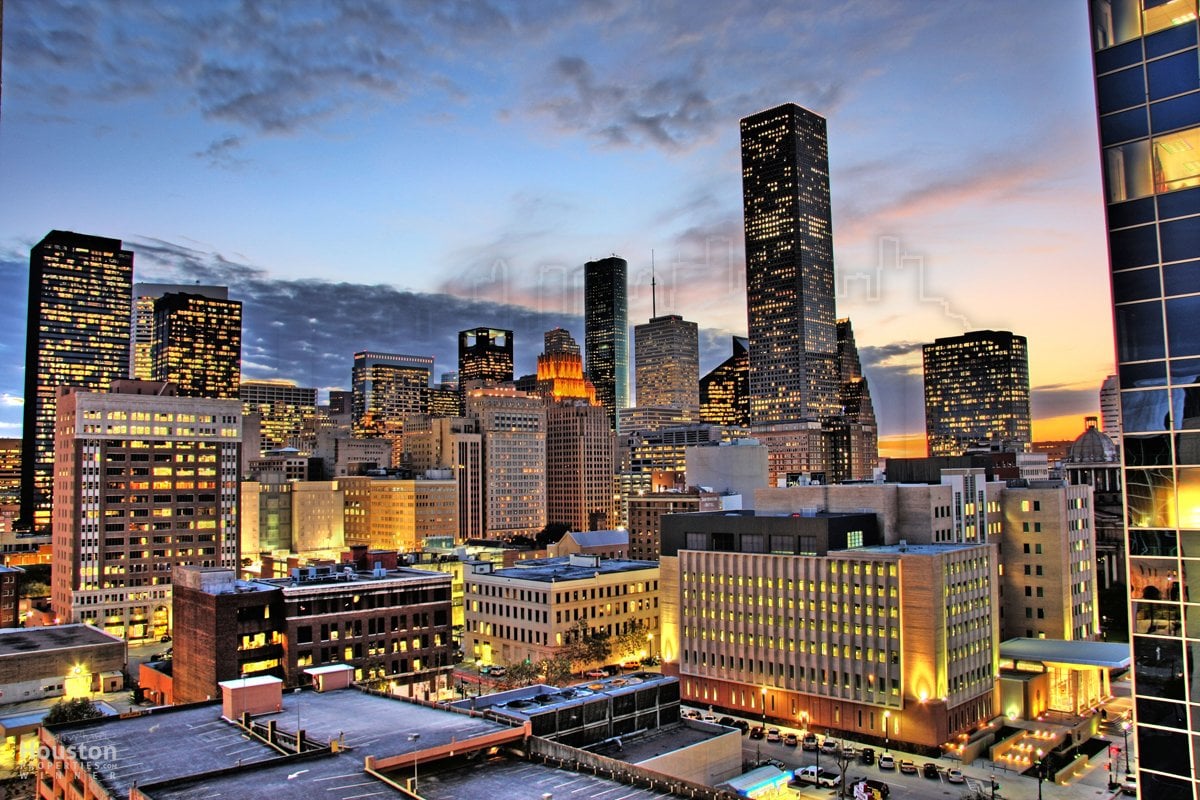 There are two types of loft buildings in Houston: converted historic buildings and newer construction luxury loft buildings.
Converted Historic Loft Buildings
The Southern Pacific Railroad Building, M.E. Foster building, First National Bank, and Byrd's Department Store are just some of Houston's historic buildings that were converted into lofts. These buildings previously housed offices, retail spaces, and warehouses.
Built as far back as the early 1900s, converted buildings typically feature exposed brick walls and ductwork and preserved architecture (in exteriors and common areas).
Converted historic Houston lofts include: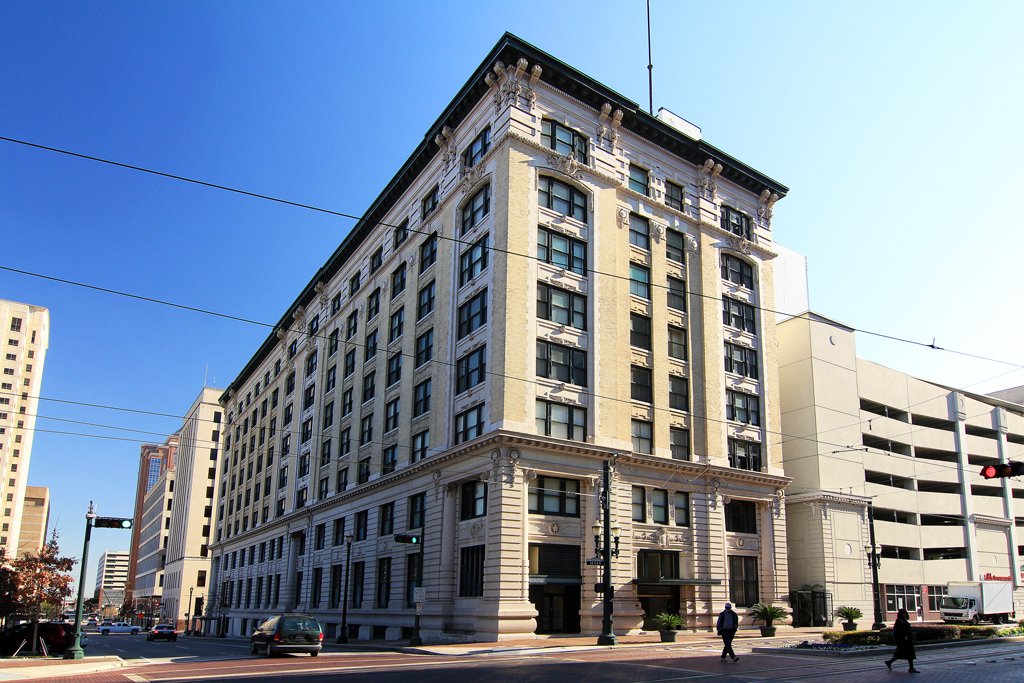 New Construction Houston Loft Buildings
Newer construction loft buildings have also become popular over the past decade. These often feature "loft-style" units with soaring ceilings and open spaces. Modern features meet old styles in these luxury Houston lofts.
Insulated windows, hardwood floors, granite countertops, stainless steel appliances, and exposed ductwork and brick are common features in these units.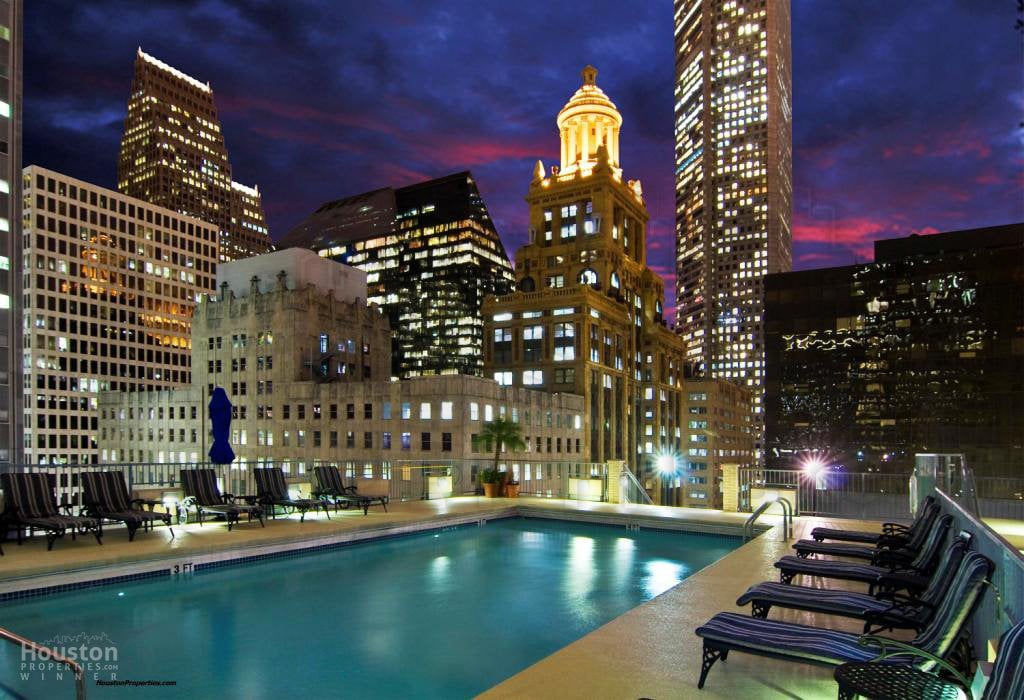 Lease Only Buildings

Lofts vs Townhomes or Single-Family Homes
The primary difference between lofts and single-family homes or townhomes is the asset that you're getting for your investment.
When you buy a single-family home or a townhome, you own the land (from the center of the earth to infinity above) plus the structure.
When you buy a loft, you get airspace and shared ownership of the building's common areas.
Condos and lofts are a different entity, that's why the Texas Real Estate Commission (TREC) issues a different contract for them.
As such, it's imperative to use a mortgage broker and Realtor who is familiar with the loft transactions to help you navigate the different buildings, association rules, restrictions, and covenants, potential deferred maintenance issues, historical real estate trends, resale potential, financing requirements, and closing processes for lofts and condos.
Primary Benefits of Living in a Houston Loft
Lock-and-leave lifestyle. The lock-and-leave lifestyle has become popular over the years, especially for people who don't want the extra yard work, roof repair, building or grounds maintenance.
Easy accessibility. Loft buildings in Houston are commonly situated at the heart of the city's business and retail centers, like the Galleria and Downtown areas. Residents are usually minutes away from key business, retail, and entertainment centers, as well as plenty of dining options. Main roads and freeways are also typically nearby.
Security. Many residential buildings offer 24-hour staff and security, controlled (some gated) entrances, secure parking, and security cameras.
Building amenities. Newer loft buildings often offer a number of amenities, including  tennis courts, swimming pools, saunas, theater rooms, fitness centers, rooftop decks, and more.
Full-service amenities. Houston's most expensive condos and lofts can offer white-glove service: concierge, porter, and valet services; trash and dry cleaning pick-up, shuttle services, and others. Older loft buildings tend to offer fewer amenities than their luxury condo counterparts.
Like-minded neighbors. Living in a Houston loft offers great opportunities to meet like-minded people. A number of loft buildings and luxury condos have resident committees and social groups that arrange events and gatherings.
Monthly maintenance fees. Staff and amenities are great but come with a fee. Monthly maintenance fees pay for shared expenses like common area maintenance and such. Be sure to weigh costs versus the benefits before you buy a loft, and be wary of certain buildings that have large deferred maintenance issues.
Neighbors. As you can't choose your neighbors, it's important to look for lofts in buildings with good soundproofing (and/or limited units per floor).
Converted units. Be wary of buildings that were originally built as apartments as the quality of construction can be inferior. Older loft buildings can have their unique issues as well, including drafty windows.
Associations. Residents elect a Board of Directors to manage the building's business and to establish and enforce building policies. Loft residents are part of a community, subject to community guidelines and restrictions. Knowing the guidelines before buying is imperative (especially if you have pets).
A great Houston Realtor can help guide you with reviewing maintenance fees and building policies.
BENEFITS OF WORKING WITH
The Houston Properties TEAM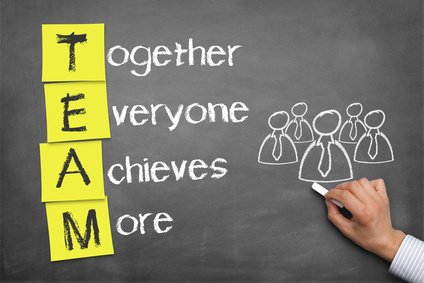 The Houston Properties Team has a well-defined structure based on the individual strengths of each member.
We find a team approach as the most effective way to sell homes. We have dedicated people doing staging, marketing, social media, open houses and showings. Each Houston Properties Team member is a specialist in their role – which is why our homes sell faster and for more money than average.
The benefits of working with a team include:
Ability to be in 2 or 3 places at one time: a member can handle showings, while another answer calls.
Collective time and experience of members.
Targeted advise and marketing of agent expert in your area.
Competitive advantage by simply having more resources, ideas, and more perspectives.
A "Checks and Balances" system. Selling and buying a home in Houston is an intensely complex process.
More people addressing field calls and questions from buyers and agents to facilitate a faster successful sale.
Efficient multi-tasking: One agent takes care of inspections and/or repair work, while another agent is focused on administrative details.
Multiple marketing channels using members' networks.
Constant attention: guaranteed focus on your home and your transaction.
Lower risk for mistakes. Multiple moving parts increase oversights. A team approach handles these "parts" separately.
Flexibility in negotiation and marketing.
Better management of document flow.
Increased foot traffic through more timely and effective showing schedule coordination.
Increased Sphere of Influence and exposure to more potential buyers.