Homebuyers Guide To Houston Lofts
About 20 of Houston's 93 residential buildings are "Loft Buildings." Exposed ductwork, high ceilings, brick walls and open spaces are some of the unique characteristics that define a loft (vs. Houston Condos For Sale).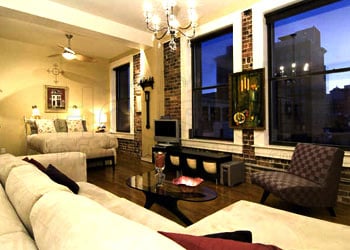 HOUSTON LOFT LOCATIONS
The majority of Houston's lofts are located:
TYPES OF HOUSTON LOFTS
Lofts in Houston fall into two categories:
Renovated Historic buildings (original banks, warehouses or commercial stores);
Newer construction condos built "in a loft style."
Click on any Houston loft (listed on the right) to learn about that building and view all available Houston lofts for sale there.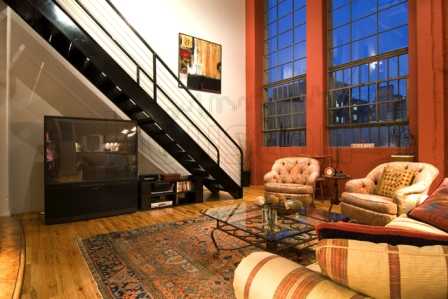 Contact Paige Martin, Owner of HoustonProperties.com & Broker Associate at Paige@HoustonProperties.com or 713-384-5177 for help buying or selling a Houston loft or condo.
Houston Loft Resources