Guide To Dakota Lofts In Houston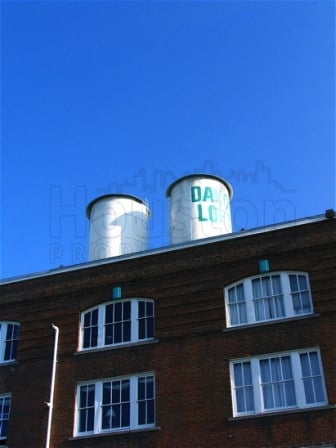 Dakota Lofts has the unique distinction of being Houston's oldest loft building, converted in 1992.
Dakota Lofts Houston was the first of innovative developer Randall Davis' loft conversion buildings.  The warehouse that contains Dakota Lofts is located in the heart of the warehouse district on the edge of downtown, in an area known affectionately as 'NoDo,' or 'North Downtown."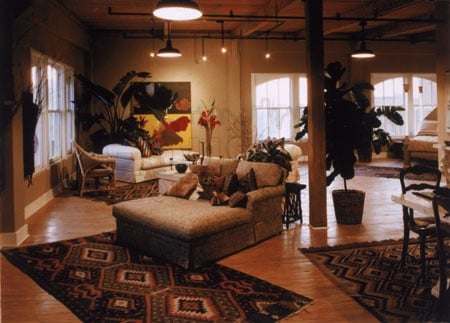 The original Dakota Loft Houston building was erected in 1911 by the Bute family and is just minutes from Downtown Houston.
Residents of Dakota Lofts Houston can stroll through the art gallery in the lobby and enjoy the views of downtown from the common terrace, listen to live music in the Last Concert Cafe (moments away) and experience the Atomic Cafe, a theater just up the street.
Dakota lofts range from 800 – 1,700 square feet and are generally priced from $800 – $1,800 with 13 through 15 month leases.
Note: Dakota Lofts Houston units are only available for lease.  Nearby Houston Lofts for sale include:
Dakota Lofts are located at 711 William Street, Houston, TX  77002.  Click here for a map of Dakota Lofts.
Visit a unit at Dakota Lofts today by calling 713-425-4194.