With 143 lofts ranging between 600 to 2,000 square feet in size, St. Germain Lofts is an eight-story high residential loft building that can be found in 705 Main Street, Houston, Texas 77002.
Located in the corner of Main and Capitol in Downtown Houston, St Germain Lofts is also just two blocks to Theater District, six blocks to Minute Maid Park, ten blocks to the Toyota Center, and directly in front of the Metro light rail station.
For more information or available St Germain Lofts Houston for sale, call Paige Martin at
713-384-5177 or email Paige@HoustonProperties.com
The St Germain Lofts For Sale
All St Germain Lofts Listings
St Germain Lofts Amenities
St Germain Lofts Houston Location Overview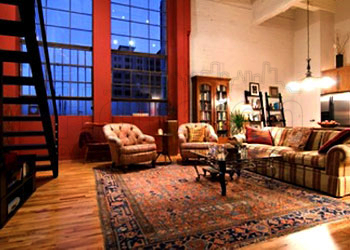 The 8-story tall St Germain Lofts has 143 lofts for sale that can be found in the heart of Downtown Houston. Downtown Houston is well known locally for its role in the strong Houston economy, with over 200,000 jobs currently housed within it.
A by-product of this growing business district is the numerous commercial establishments built all over the area. From world-class restaurants, exciting clubs, trendy bars, and countless retail stores, Downtown Houston, and in turn owners of lofts in St Germain, has it.
Minutes away from St Germain Lofts Houston are the Minute Maid (west), Toyota Center (south), and Sam Houston and Tranquility Parks (east). The MetroRail is also directly in front of the loft building, allowing its residents to have an easy commute from various places in the city.
Its nearness to many establishments plus the its location within the biggest business district in the city gives owners of St Germain lofts for sale the chance to have a healthy "work and life balance".
The St Germain Lofts For Sale Features And Amenities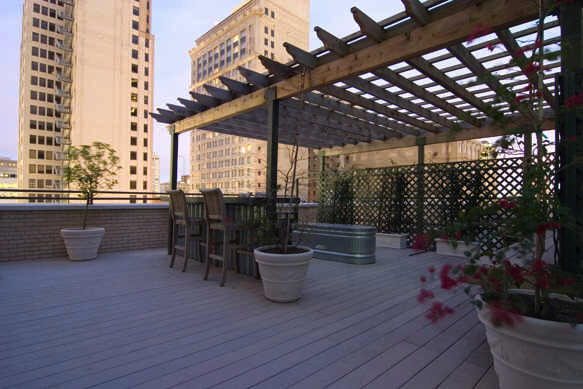 Originally built in 1911 and converted to a residential building in 2000, the St Germain's exterior is a typical example of the unique architecture in Houston. Although not necessarily Art Deco, the building does have that historic look preferred by its developer, the Randall Davis Company. Its 143 lofts for sale on the other hand has an old-fashioned exterior balanced with modern interior design.
There are more than 40 St Germain floor plans buyers can choose from, including the penthouse flats and terrace lofts. These condo units range between 600 to 2,000 square feet in size and come with staples such as 12- to 16-feet high ceilings, antique hardwood floors, windows that span up to two stories, granite kitchen counter tops, large bathrooms, and spacious living/bedrooms.
The rooftop deck gives owners of lofts for sale in St Germain spectacular views of the Bayou area and Downtown Houston. A fitness center, billiard parlor, universal theater, and guest suites are some of the amenities residents can enjoy too.
For more information on available St Germain lofts, please contact Paige Martin at 713-384-5177 or email paige@houstonproperties.com
St Germain Lofts Amenities
Concierge service
Billiard parlor
Fitness center
Universal theater
Guest suite
Rooftop deck
Service elevator