Houston Mortgage Guide: Mortgage Pre Approval Checklist
A simple approach that you may follow to help you be ready for the home loan application process.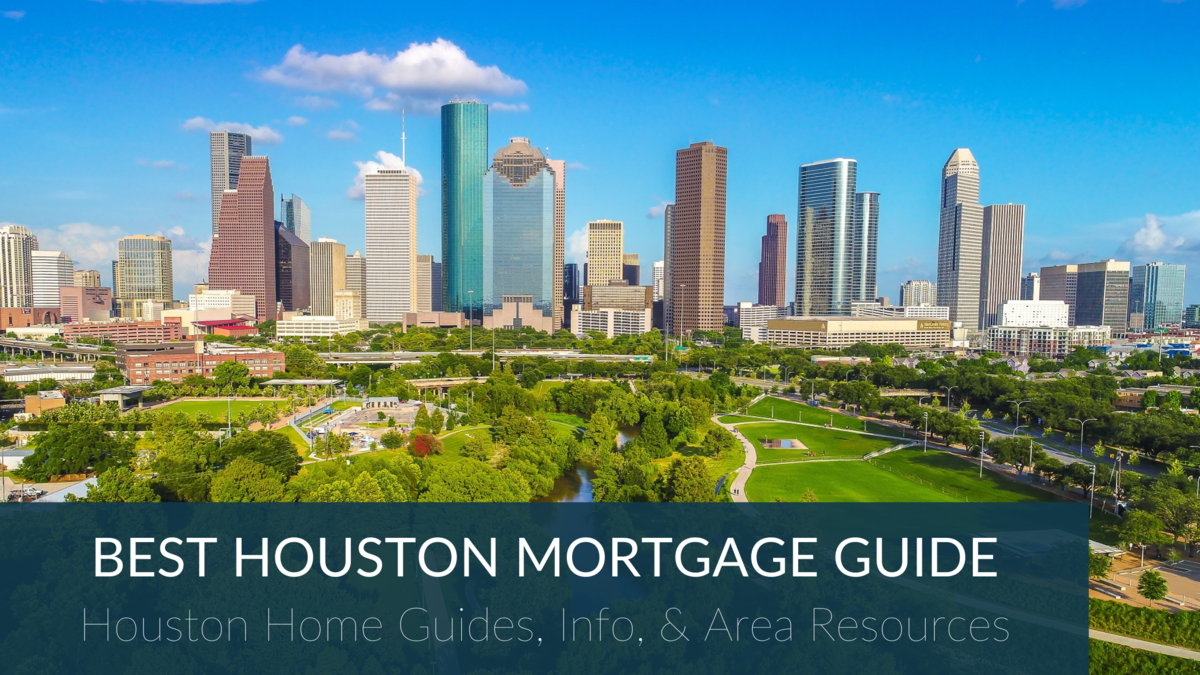 There's been a lot of changes in the mortgage market over the last few weeks – especially in the "jumbo" loan mortgage.
In the last week, one of my clients (who was already pre-approved for a mortgage) found their interest rate jumped by 1.00% and the origination fees increased dramatically.
They're moving to another mortgage provider, but this situation highlights the importance of getting your finances in order to get the best rates and conditions possible.
"It's hard to find a team that has your best interests at heart, especially when dealing with real estate. Paige Martin and the Houston Properties Team are amazing! They're incredibly candid about their recommendations, they care a great deal about their clients, and they make sure you won't make decisions you're bound to regret. I'd highly recommend them if you're looking for a great Houston realtor. You will thank me!" – Elizabeth (Google Review)
---
Table of Contents
---
Things You Need To Know About Mortgage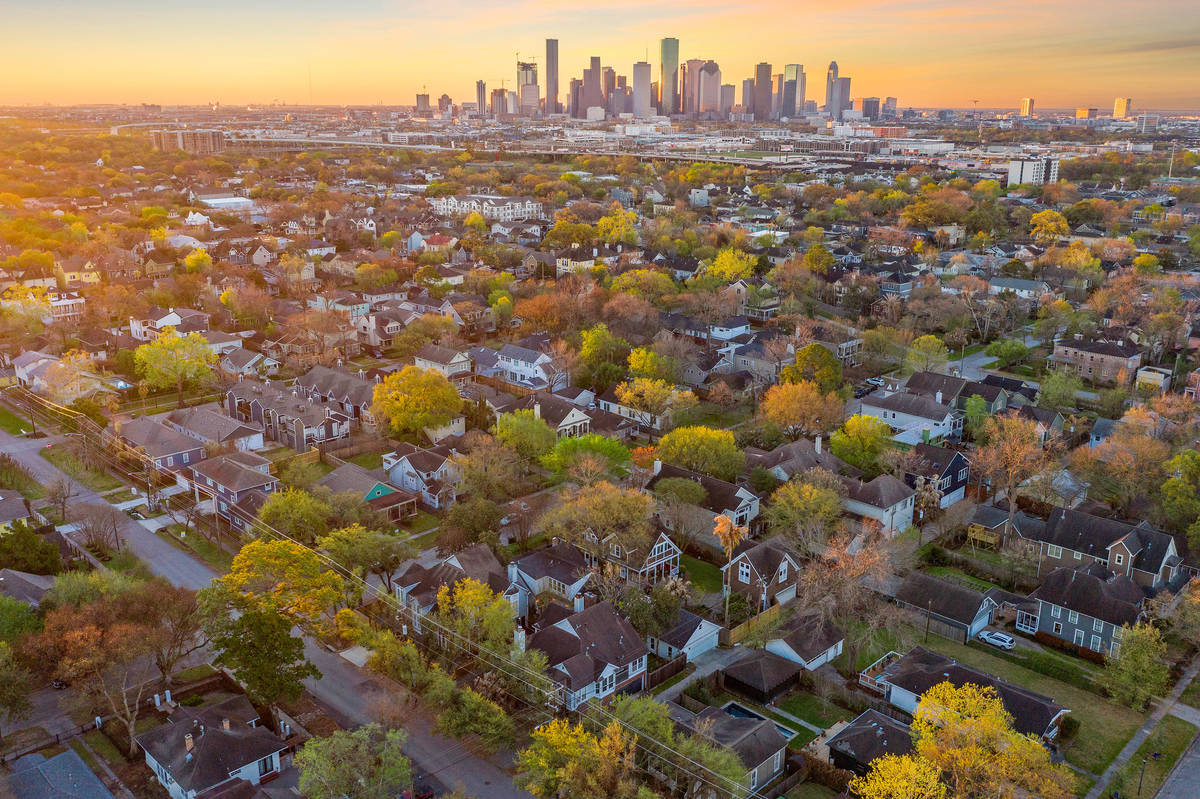 Paige Martin is a customer-focused Houston Realtor' (member of the National Association of Realtors) dedicated to providing exceptional service. Paige guides clients through all aspects of learning about Houston, relocating to Houston, buying a home, buying a highrise or condo, tips for selling your home, and ensuring that your transaction goes as seamlessly as possible. Email Paige at PMartin@HoustonProperties.com or call 713-425-4194 today for personalized service."
When you are ready to buy a home, one of the most important things you can do is ensure your finances are in order before you're ready to buy. This can save you .75% – 2.00% on your mortgage – which can translate to tens of thousands of dollars in savings over a typical mortgage.
This should be done before anything else, as it will provide you with a general idea of what you can afford for a down payment, and most importantly, it will give you a better sense of how much home you can afford.
There are a few steps that you can take to make sure that you fully understand your financial situation and to make repairs in areas that need it.
1) Set your budget. Many people create budgets and end up not following them because they are not realistic. To prepare a realistic budget, gather receipts for six months and then total them up to see where you are spending money.
It's easy to budget for things such as rent and car payments but there are always unexpected items, such as car repairs or illnesses that have bills attached to them and it's essential that these items be included for a realistic financial picture.
2) Along with creating a budget, make sure you know exactly where your money is going. By looking over expenses for one month, there are probably many items that don't need to be purchased. Lottery tickets, daily cups of coffee, and other small items can really add up quickly and can be a great money saver if they are eliminated from the expenses.
3) Limit your debt as much as possible. Most lenders will be more open to giving a loan to people who have a debt of less than 36 percent of their total income. The mortgage will be included in this figure and the mortgage alone will generally be 26 to 28 percent. This only leaves 10 percent for other loans such as car loans, outstanding credit card debt, and any other type of debt.
4) Understand how much you can afford to put as a down payment. Usually, lenders will only ask for a 5 percent down payment. However, the more you put down, the less the mortgage payments will be and you may end up with a lower interest rate. Aiming for a 20 percent down payment will generally serve you best in the end.
5) Make a house fund part of your monthly expenses. Sometimes putting away whatever you have left at the end of the month will often be an amount of zero. Decide on a number and stick to it.
6) Make sure you have a good credit history. Eliminate bad history by paying off debt and if you have no credit, get a credit card and make the payments on time. This will help when lending companies are considering giving you a loan.
Please contact me if you'd like a recommendation on good Houston mortgage providers who are very responsive and have been aggressive with their terms and rates or if you're interested in searching Houston TX Homes for sale.
---
View More Houston Resources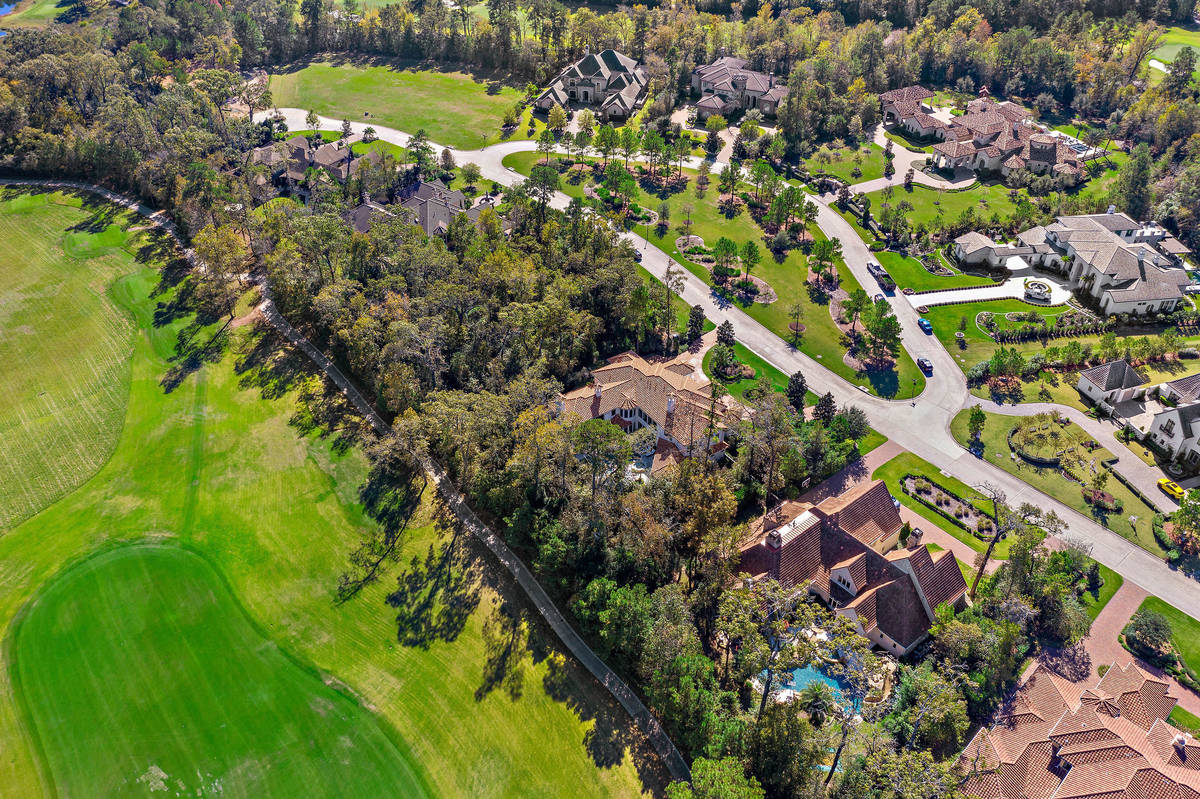 "Houston Properties Team helped us to sell our condo within a week and closed it within a month. It was really an amazing experience. The entire process was very smooth. They provided the timeline schedule so we know exactly where we are and what to expect. They are the best professional real estate team we have ever worked with. Excellent teamwork from the beginning to the end!" - Sandra Chao (Google Review)
---
Benefits Of Working With The Houston Properties Team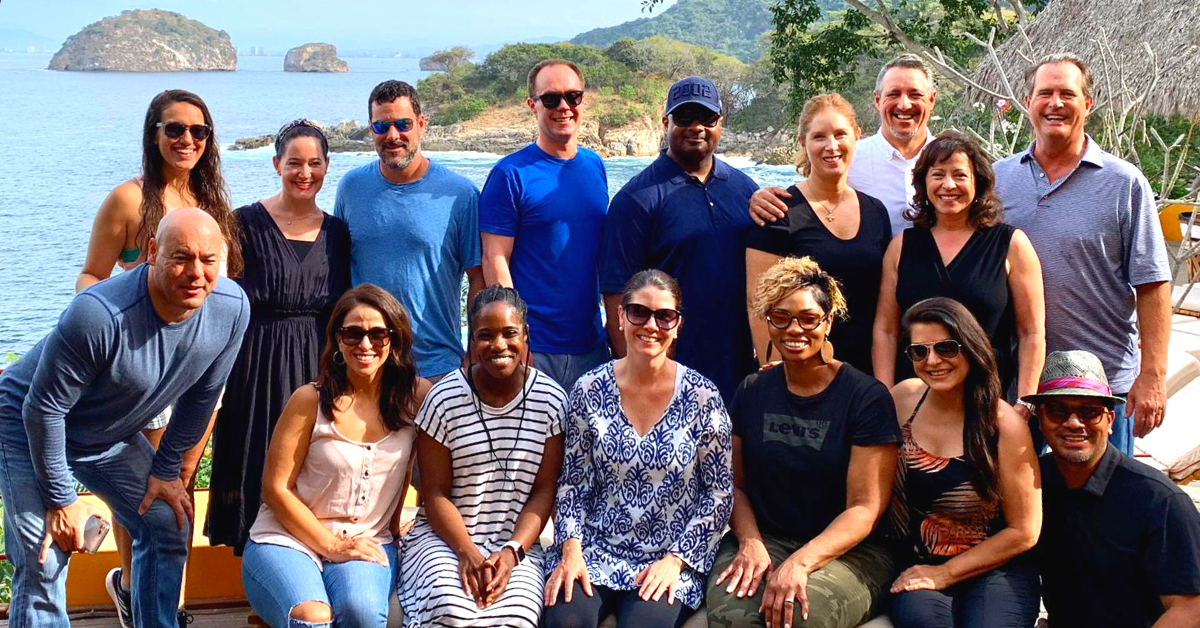 To get personal advice on buying or selling in the Rosharon area, contact Paige Martin, one of Houston's best realtors and one of the top-ranked Realtors in the United States.
Our team, composed of distinguished and competent Houston luxury realtors, has a well-defined structure based on the individual strengths of each member.
We find the team approach as the most effective way to sell homes. We have dedicated people doing staging, marketing, social media, open houses, and showings. Each Houston Properties Team member is a specialist in their role—which is why our homes sell faster and for more money than average.
The benefits of working with a team include:
the ability to be in two or three places at one time; a member can handle showings, while another answer calls
collective time and experience of members
targeted advice and marketing of agent experts in your area
competitive advantage by simply having more resources, more ideas, and more perspectives
a "checks and balances" system; selling and buying a home in Houston is an intensely complex process
more people addressing field calls and questions from buyers and agents to facilitate a faster, successful sale
efficient multi-tasking; one agent takes care of inspections and repair work, while another agent focuses on administrative details
multiple marketing channels using members' networks
constant attention: guaranteed focus on your home and your transaction
lower risk for mistakes. Multiple moving parts increase oversights. A team approach handles these "parts" separately
flexibility in negotiation and marketing
better management of document flow
increased foot traffic through more timely and effective showing schedule coordination; and
increased sphere of influence and exposure to more potential buyers.
To meet all the award-winning members of the Houston Properties Team, please go here.
---
Best Houston Real Estate Resources
---