Memorial Park Houston Townhomes For Sale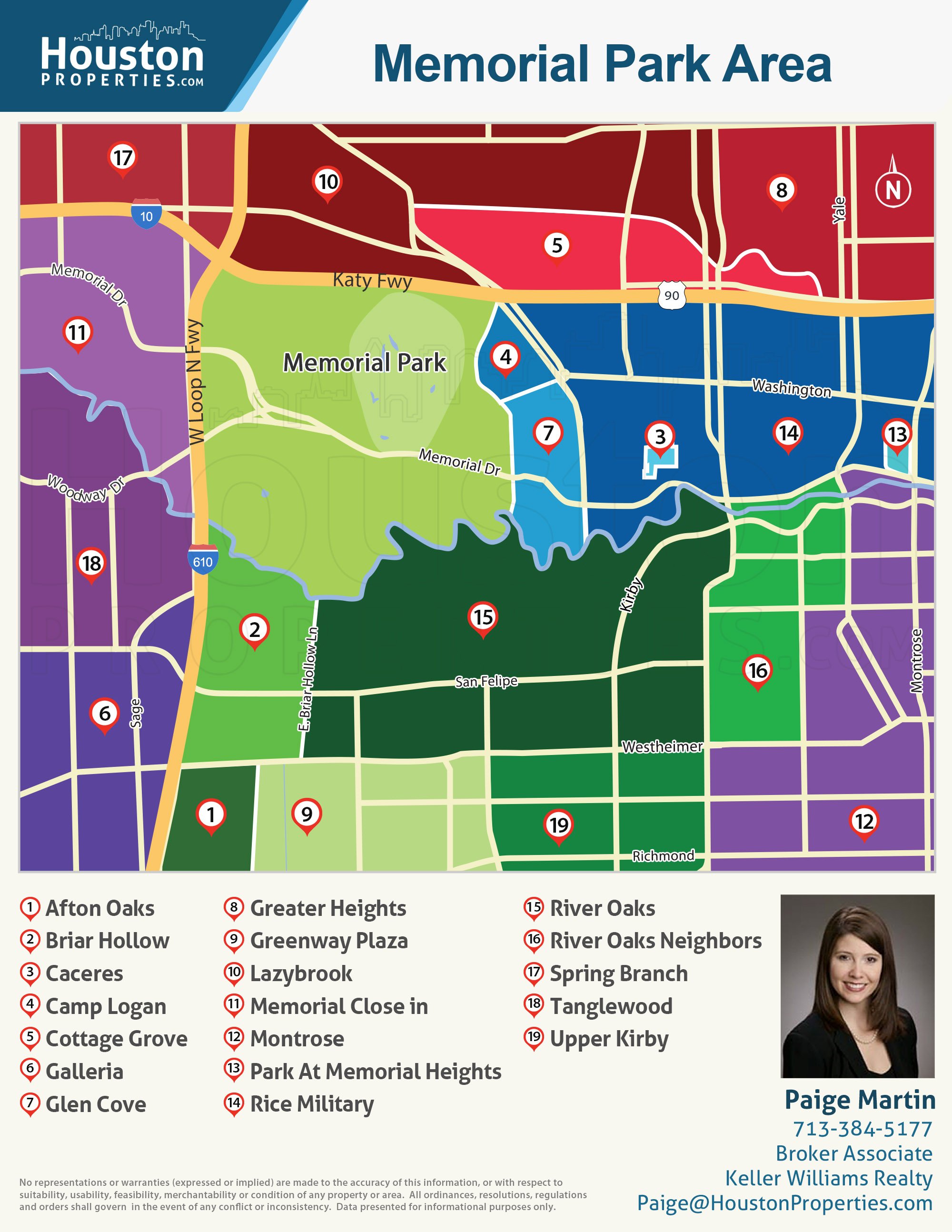 Buying a new home is one of the toughest decisions you will have to make. There are many factors to take into consideration when evaluating whether or not you are ready to buy your first home.
If you are thinking of purchasing a house in Houston, Texas, then you may want to consider buying one of the Memorial Park townhomes for sale.
Located just west of downtown Houston, Memorial Park has some great pieces of real estate that you can look into, such as Houston townhomes, that make for affordable first homes.
This article will give you some advice that can help you evaluate whether or not you are ready to buy Memorial Park townhomes or single-family homes.
Call Paige at 713-425-4194 to tour a Memorial Park townhome in Houston today or email [email protected] for more information.
Evaluate your financial situation.
First, you will have to evaluate your financial situation to see if you are financially capable of purchasing a new home. While Memorial Park townhomes for sale are more affordable than the average single-family home, maintaining a townhome will still cost you some money. Here are some financial factors you should consider:
– Do you have a steady income and a solid career plan?
– Have you built up a savings account with enough money for emergency situations, unexpected expenses, and future expenses?
– Do you have enough money to purchase a home?
– Do you have a good credit score and clean credit report that will help in getting a good home loan?
– Will you be able to keep up with payments on utility bills, maintenance costs, mortgage costs, and other regular home expenses?
Evaluate your living arrangements.
Another important consideration is the living arrangements you will have in your new home. It's essential to know if you will be getting help with the bills from others living in your home. If you will be living in the home with your spouse and children, or other relatives and friends, then they may be able to chip-in to pay for home expenses, including groceries, bills, and maintenance costs. This will also help you decide the size of your new home.