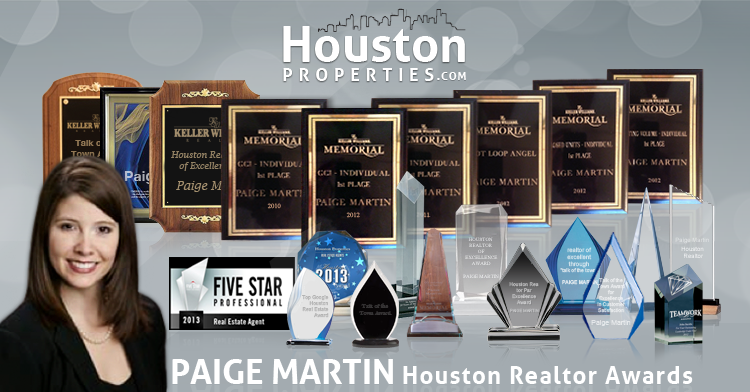 Paige Martin is quoted in Houstonia Magazine's "Living the High Life"
All told, 72 high-rises tower over the city, which adds up to about 8,300 units. And even with the increase in supply (hundreds more units are on the way), the median price for a high-rise condo jumped seven percent over the past year, according to Paige Martin, who runs HoustonProperties.com and is a broker for Keller Williams Realty.
In 2012, Martin says, 740 such units were sold. This year, 500 had already been sold by the end of July. Martin attributes this growth to improved credit markets, lower interest rates and, of course, all those new buildings sprouting up.
"There are over 4,000 people relocating to Houston each month," she says. "Houston high-rises offer an easier, maintenance-free lifestyle with amenities like pools, tennis courts, valet parking and close proximity to the city's major job centers."
See more at Living the High Life