Paige Martin, #1 Realtor - Keller Williams Memorial Agent
Paige Martin, Broker Associate with Keller Williams Realty, and the Houston Properties Team are ranked among the top residential Realtors in the world.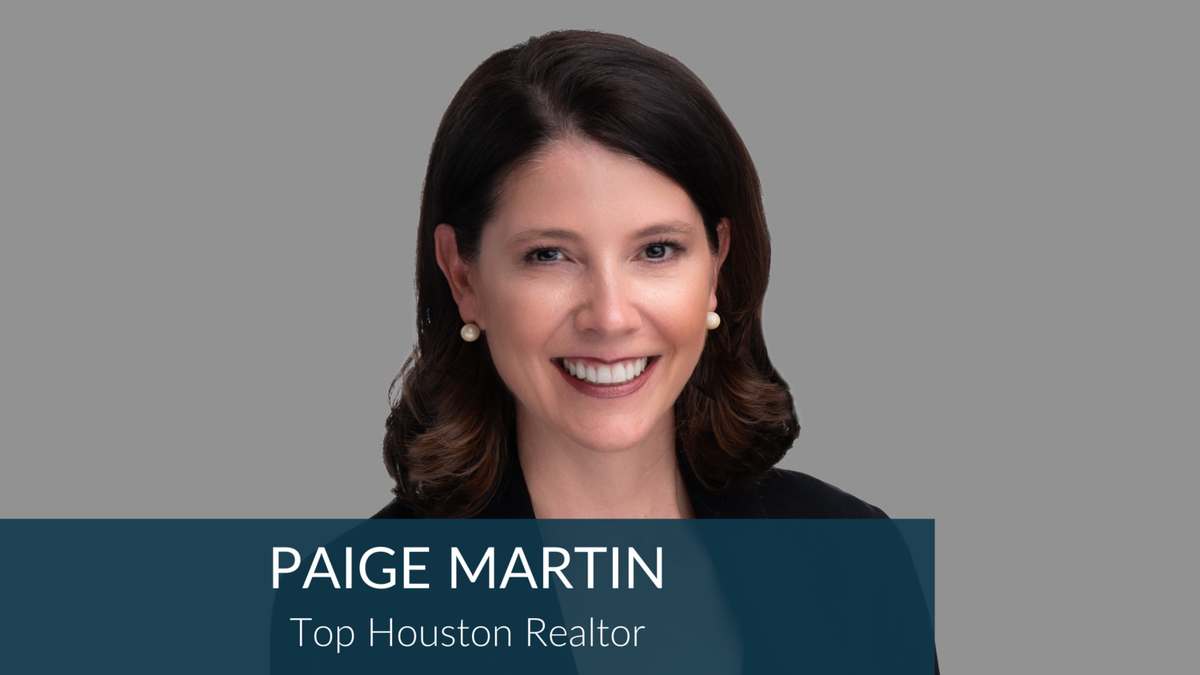 Paige was named the #1 Ranked Individual Agent in the Keller Williams Memorial Office for eight consecutive years. She has been a consistent top producing agent, with an ongoing nine-year roll for receiving awards due to her production levels.
"The Houston Properties Team make real estate transactions a lot less complicated for sellers - they take care of everything AND they get the highest prices and the shortest closings. Paige went the extra mile in helping us and has been diligent in giving us reliable and intelligent recommendations. You're the best Paige and congrats on being the #1 Keller Williams agent in the entire state of Texas!" - Kathryn (Google Review)
---
Table of Contents
---
About Keller Williams Memorial Realty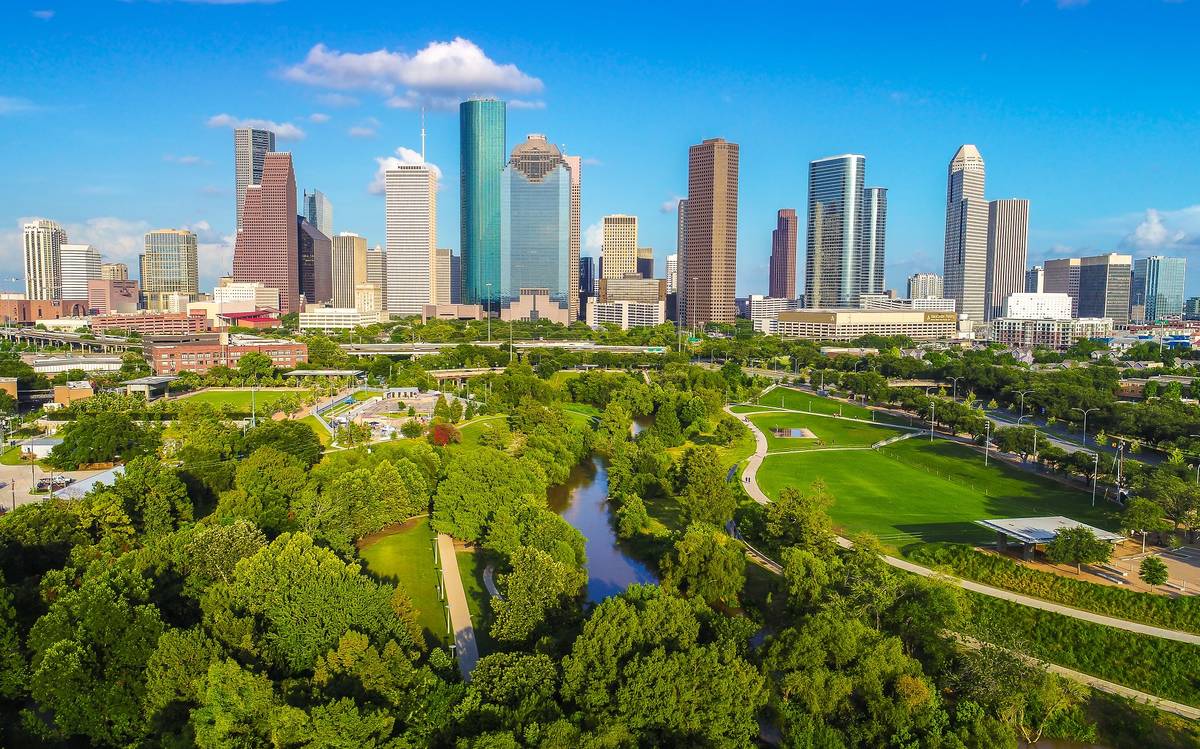 "The Houston Properties Team under the leadership of Paige Martin is one of the most successful real estate teams in Texas. Paige and her team take the pain out of the real estate experience through hard work, proprietary systems and processes, and a deep understanding of the hyper-local Houston real estate market. She's ranked #5 in Keller Williams worldwide and #1 in Houston with good reason." – Sandy (Google Review)
Keller Williams Memorial Realty is one of Houston's premier real estate companies. The company became the third-largest U.S. residential real estate firm in 2009.
Founded in 1983, Keller Williams Realty Inc. is an international real estate company with more than 650 offices located across the United States and Canada.
The company began franchising in 1991 and has had numerous years of phenomenal growth and success. Keller Williams is often recognized as one of the top real estate agencies by agents, clients, and sales volume nationwide.
---
Paige Martin, Keller Williams Memorial Realtor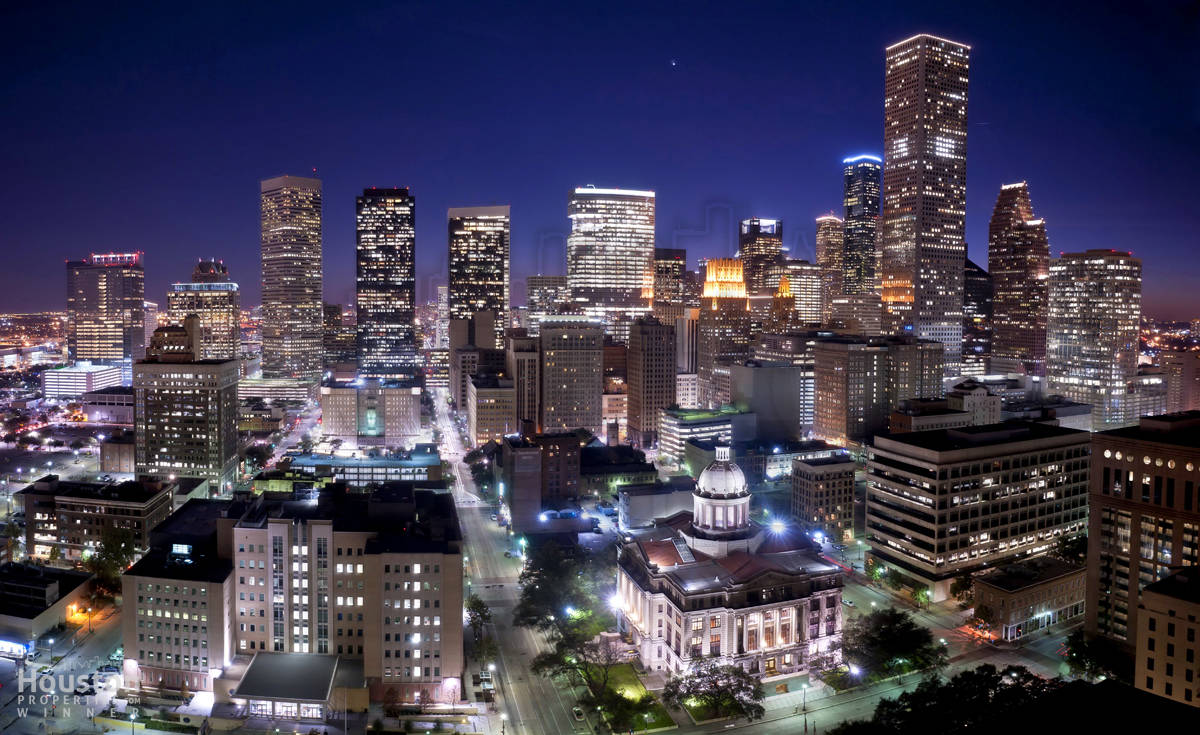 "The Houston Properties Team is the #1 boutique real estate team in Houston for good reason. Paige, Lisa & Shannon are incredibly candid and professional and they go the extra mile. Their analytics system is 2nd to none, their Success Team is exceptional and on the ball, and they have vendors for everything you'll need." - Infinite Ridge (Google review)
As featured on Fox News in the Morning, Paige Martin, a consistent Top Producing Realtor and head of the Houston Properties Team, is ranked in the top 1% of all Keller William Realty agents in the Houston area.
Her website is visited by over 400,000 people annually. It features over 1,200 pages of Houston real estate information and details on over 40,000 properties for sale as well as a large number of resources for home sellers.
A Houston-area native and award-winning Realtor, Paige is an experienced, successful partner in any residential real estate transaction. Armed with a local perspective of the city & deep knowledge of the Houston real estate market, her skills have marked her as one of the most sought-after agents in Houston.
---
Benefits Of Working With The Houston Properties Team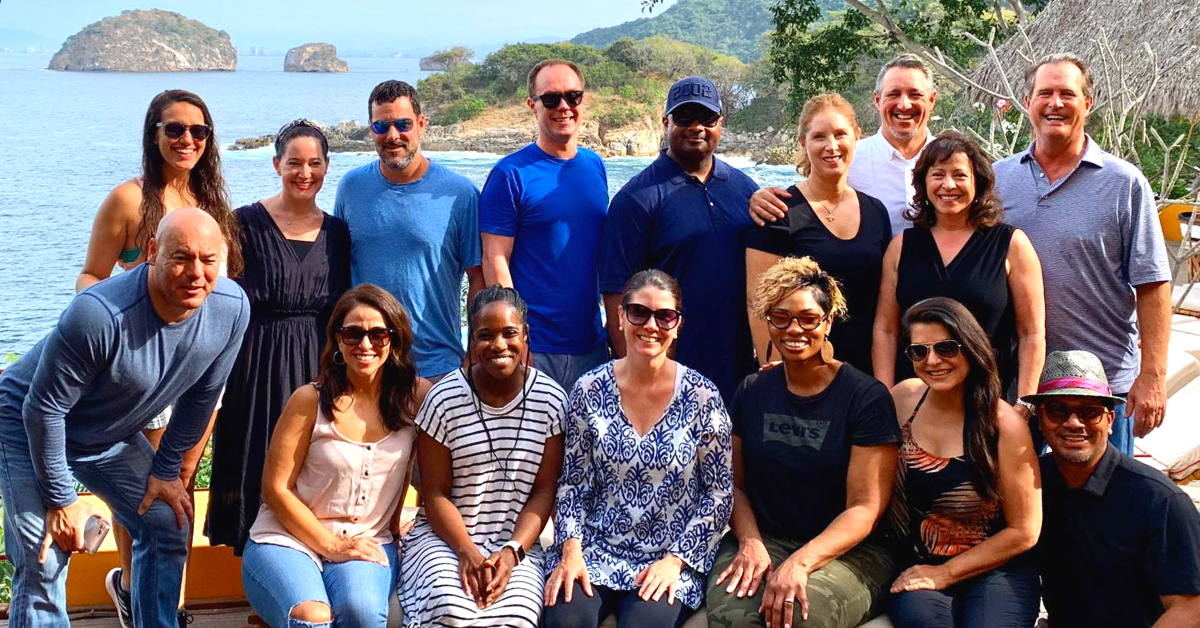 "Houston Properties Team helped us to sell our condo within a week and closed it within a month. It was really an amazing experience. The entire process was very smooth. They provided the timeline schedule so we know exactly where we are and what to expect. They are the best professional real estate team we have ever worked with. Excellent teamwork from the beginning to the end!" - Sandra Chao (Google Review)
Our team, composed of distinguished and competent Houston luxury realtors, has a well-defined structure based on the individual strengths of each member.
We find the team approach as the most effective way to sell homes. We have dedicated people doing staging, marketing, social media, open houses, and showings. Each Houston Properties Team member is a specialist in their role—which is why our homes sell faster and for more money than average.
The benefits of working with a team include:
the ability to be in two or three places at one time; a member can handle showings, while another answer calls
collective time and experience of members
targeted advice and marketing of agent experts in your area
competitive advantage by simply having more resources, more ideas, and more perspectives
a "checks and balances" system; selling and buying a home in Houston is an intensely complex process
more people addressing field calls and questions from buyers and agents to facilitate a faster, successful sale
efficient multi-tasking; one agent takes care of inspections and repair work, while another agent focuses on administrative details
multiple marketing channels using members' networks
constant attention: guaranteed focus on your home and your transaction
lower risk for mistakes. Multiple moving parts increase oversights. A team approach handles these "parts" separately
flexibility in negotiation and marketing
better management of document flow
increased foot traffic through more timely and effective showing schedule coordination; and
increased sphere of influence and exposure to more potential buyers.
To meet all the award-winning members of the Houston Properties Team, please go here.
---
Best Houston Real Estate Resources
---