Houston Realtor Reviews: Guide On Picking The Best Realtor
Homeowners sometimes wonder if they would be dollars ahead by selling their house themselves and saving the fees that are paid to a Realtor. People with a sales background in some other field are particularly tempted to do it on their own, but by-owner sales make up only a tiny fraction of sales in the real estate market.
Twenty years ago, when things were much simpler, some people did have success selling their houses themselves. Today, one could argue that everything is more complicated — including the sales of a home, which necessitates holding open houses, arranging appraisals and inspections, filing paperwork and assisting the potential buyer in obtaining financing to buy your home. Not to mention you need the time to be available to show your home during working hours, and that buyers are generally more likely to be able to talk down the price on a home when dealing one-on-one with its owner as opposed to a Realtor. Here are some of the services that HoustonProperties.com provides:
PRICING KNOWLEDGE
It is not easy to determine the proper asking price for your home — and it is also key to selling it. Realtors have computer systems that notify them of new listings, recent sales, and price changes as they occur. This vital information reflects the current market in your area as it stands at the moment. After making many comparisons between your home and similar properties, HoustonProperties.com can recommend an asking price that is competitive with similar homes on the market and is yet still advantageous to you in the end. After the house is listed, periodic checks can be made into the computer system to assure you that your price does keep pace with ever-changing market conditions.
MARKETING EXPERIENCE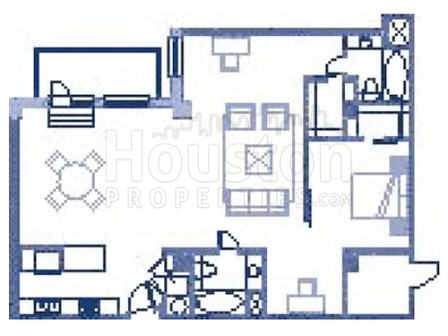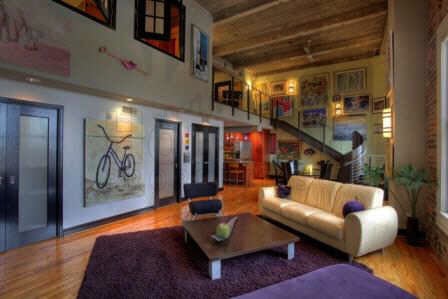 Because the sale of your home profoundly affects your financial well-being, it is no undertaking for an amateur. It is best to get the help and advice of someone who is working in the real estate business everyday. HoustonProperties.com also possesses selling tools not available to the average homeowner. These include membership in a multiple listing service, large advertising budgets, access to the transferee through referral organizations and corporate relocation departments and home financing expertise used to qualify buyers.
Exceeding even that, we have a unique brand of marketing here at HoustonProperties.com — where we create a unique, one-of-a-kind site specifically designed to market your home. We don't just snap photographs and text into a template, no. HoustonProperties.com takes the time to think about theright way to show your home, and then we create a standalone site, the URL of which is the address of your home.
NEGOTIATING AND CLOSING ASSISTANCE
Handling an offer and counter-offer require the right touch. This is only learned through the experience of having learned the exact subtleties involved in doing it. Once the offer is signed and accepted, the job is still not complete. Now, the sale must be guided through numerous closing procedures that involve financing, inspections, conditions, legalities and a myriad of details.
HOUSTON REALTOR REVIEWS ADVICE: Get the best price for your home by using the services of HoustonProperties.com.
To speak with a Realtor at HoustonProperties.com about buying or selling a Houston property, call 713-425-4194 today or contact [email protected] for more information.