River Oaks Shopping Area Condo For Sale: 3231 Allen Pkw Unit# 5102, Houston
3231 Allen Pkw Unit# 5102
Houston, TX 77019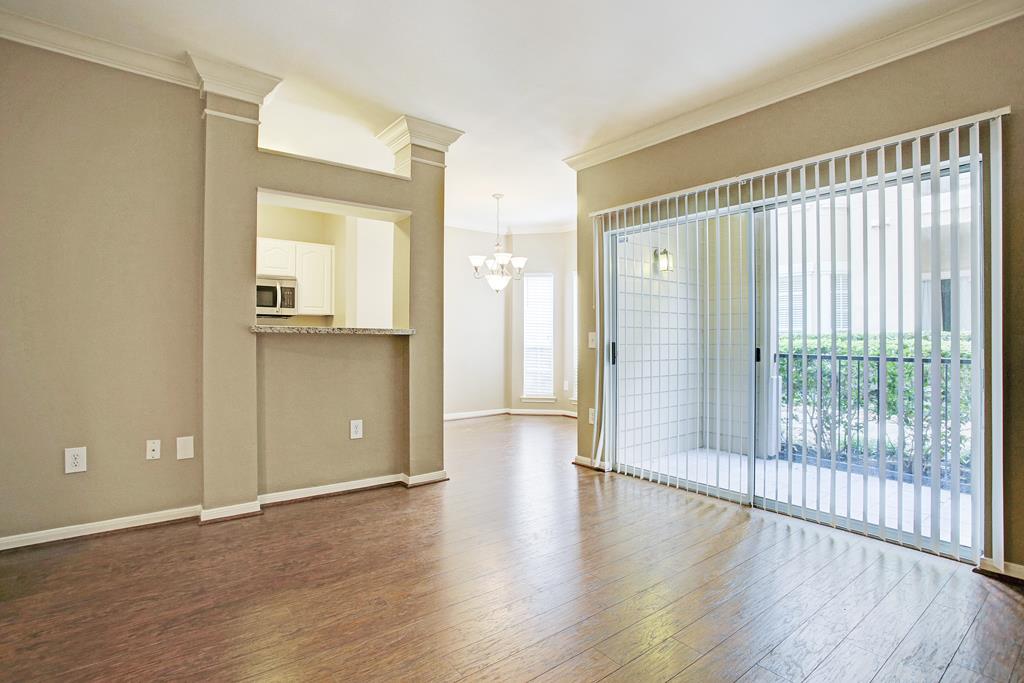 Very Rare 1st floor updated condo! Gorgeous features throughout: beautiful laminate hardwood floors (no carpet), granite countertops, new appliances and a new AC unit.
The bedroom includes a large walk in closet. Enjoy your evenings by sitting outside on the patio (storage closet included).
Located in the heart of Buffalo Bayou hike & bike trails. Quick and easy access to freeways, downtown and both airports. Perfectly situated within the community -close to Rochow and parking garage.
For more information email Laura Collins at [email protected] or call 713-302-1457.
Address
Unit No.:
City
Zip Code:
Property Type:
Building Name:
Bedrooms:
Baths:
Garage:
Year Built:
Building Sqft:
Maintenance Fee:
Mrkt Area:
MLS# / Area:
3231 Allen Pkw
5102
Houston
77019
Townhouse / Condo
REATA/RIVER OAKS
1 Bedroom
1 Full Bath
1 / Detached
1993 / Appraisal District
641 / Appraisal District
$285 / MONTHLY
River Oaks Shopping Area
56236214 / 41 – Houston
Video – 3231 Allen Pkw Unit# 5102
Location – 3231 Allen Pkw Unit# 5102