Sell My House in Houston: Proven Best Practice Guide To Selling Fast
Selling Your Houston Home?
Start by getting a custom report of your property's current value.
Why We're Different
Compared to the market, our listings…
Sell for 7.2% more
Sold Price Per Square Foot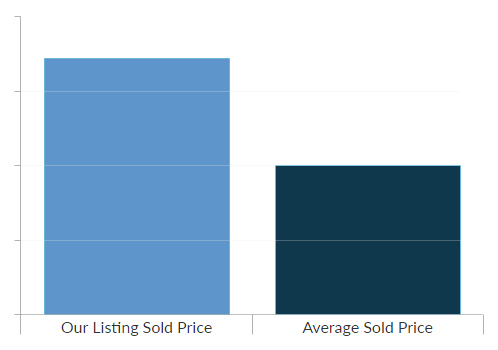 Sell for 43.7% faster
Average Days on Market
Thanks to our experience, proprietary technology and 10-channel marketing program
STEP #1
Excellent
Preparation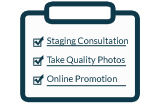 Accuracy
Organization
Best ROI checklist
Staging consultation
Amazing photos
Timing
STEP #2
Price In Line
with the Market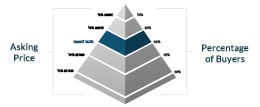 Buyers are more wary
Price fairly to get multiple interested parties
STEP #3
Marketing
Blitz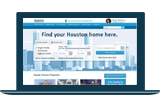 Proprietary 23-Step
Successful Sales Process
Internet marketing
Video marketing
Email buyers / agents
Keller Williams reach
STEP #4
When Buyers
Compete = We Win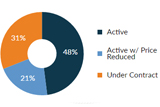 100% of our highest
SOLD prices records were above
original list price
We get leverage with multiple offers
We've Sold Over $350 Million of Houston Real Estate

#1 Keller Williams Realtor in Houston
#1 Keller Williams Realtor in Texas
#9 Keller Williams Realtor in the U.S.
"One of Houston's Top 25 Realtors," Houston Business Journal
"One of America's Best Realtors," RealTrends.com / WSJ
Over $350 Million in Houston residential home sales
We know this market, and this property.
We're candid.
We'll tell you the bad and the ugly about any property we show you.
Most often, we talk our clients into NOT BUYING.
We Work to Get You the Most Money in the Least Amount of Time
Sell Smarter With Better Data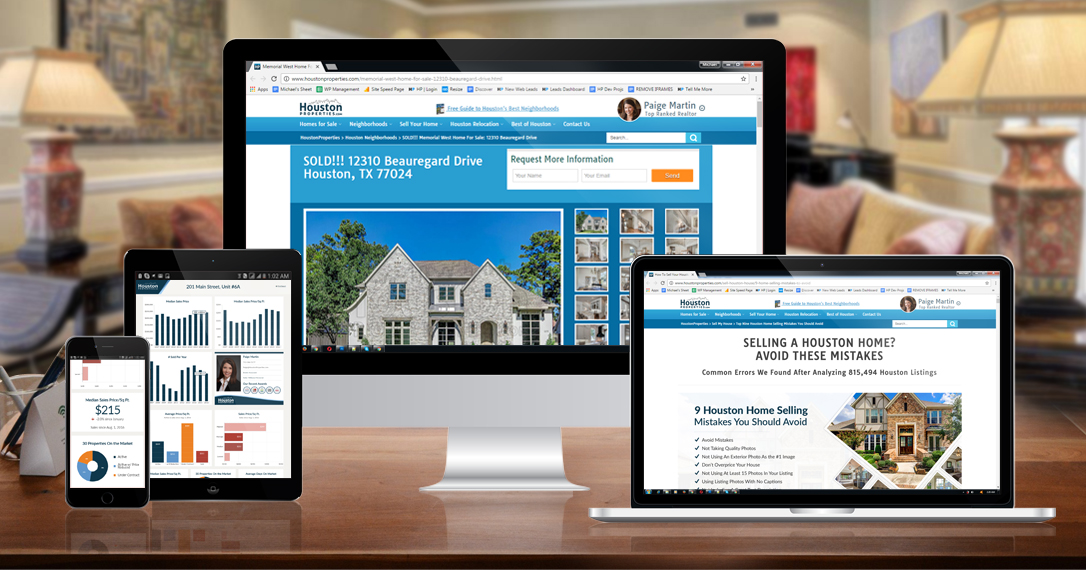 Better data and tools to help you understand the market's history, current situation and trends.
Access to our vetted network of professional vendors built over
13 years.
Unique marketing through our proprietary technology built over
a decade.
Expertise from one of the top ranked Realtors in the world.
Leverage through our personal network of agents and buyers.
Distribution throughout Keller Williams
(the #1 brokerage firm in Texas).
Weekly reports.
Client Testimonials
"Paige Martin Is The Best Realtor In Houston"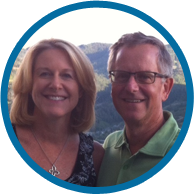 "Paige Martin is Houston's best Realtor. She is highly experienced and very knowledgeable, making our selling experience enjoyable. She has helped buy and sell homes for us, our daughter, son-in-law and several of our friends. Any seller would benefit from having Paige on their side."
– Jeremy & Lynn Greene
"Paige has helped our family buy and sell five different homes. She's the best realtor we have worked with: she's extremely knowledgeable and, more importanlyt, very candid. Her seller's program is top-notch: the amount of data we went through and the insights she gave us was incredible. She has the best marketing tools of anyone we've ever seen. She is THE BEST Houston Realtor!"
– Scott & Debi Gordon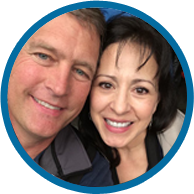 Get a Free Home Valuation Guide
You'll receive a custom home valuation report showing 10-year sales trends, current sales trends and what's selling in your neighborhood now.
Our Listings Benefit From:
Quality Staging and Great Photos
We will help stage your house and have it professionally photographed by one of the best photographers in Houston.*
Getting great photos is harder than it looks. View our SOLD listings to see what great photos look like.
Online Marketing Dominance
9 out of 10 buyers use the Internet
to search for homes.
We rank in the top 3 results for over 1,150 unique, intentional Houston real estate keyword searches on Google.
Only we will feature you to our
400,000 annual visitors.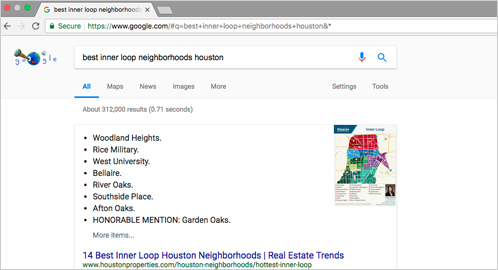 Email Marketing To Buyers
Built through a decade of referrals, connections
and our websites, we have 28,000+ Houston home buyers
in our opt-in email database.
We feature our listings to this targeted group
and never, ever sell advertising. You can only
get access to this database by listing
your property with us.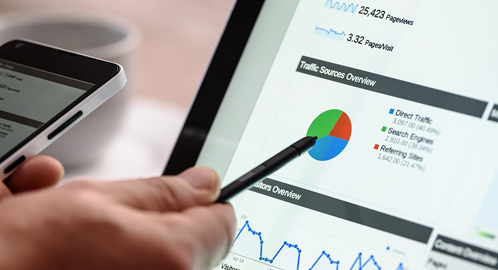 We email every top selling
agent in your home's area and
price point and individually
tell them about your property.
88% of home buyers
use Realtors in their
home search.
Not all agents are equal.
2% of Houston Realtors sold 90%
of Houston homes.*
Additional Keller Williams Reach

Your home gets additional exposure through our affiliation with Keller Williams Realty.
Keller Williams Realty is the #1 Real Estate Company In the US by Agent Count
Keller Williams has the largest number of agents in Texas, with over 300 realtors in its Memorial, Houston office alone.
Paige Martin is one of the top ranked Individual Realtors in Keller Williams Realty in the United States (and Texas), and has been the #1 Individual Producer in her office for each of the last five years.
Weekly Marketing Reports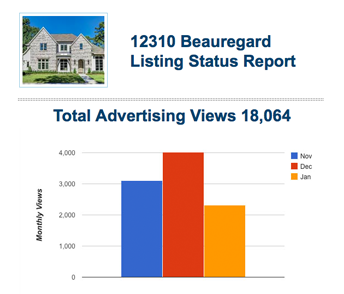 Every week, you'll get progress reports on our marketing, showings, agent feedback, buyer feedback and any upcoming activities for the week ahead.