Houston has 3.7 months of single family homes for sale – the lowest amount on the market than at any time in the last 14 years (since December 1999) and is 23% less than the national average.
Now is an excellent time to sell Houston home.
My last three listings have received a combined 14 offers and gone under contract, on average, within 4 days. (Read more about my custom marketing plans).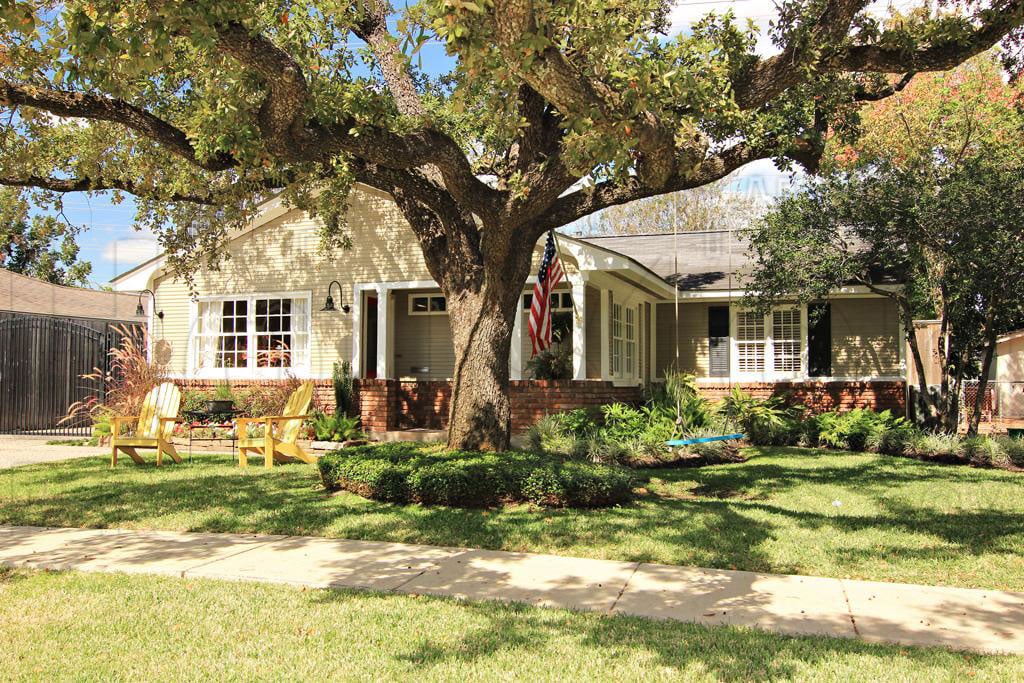 Hot housing markets don't last forever, here are six reasons why now is a great time to sell Houston home:
1. The combination of low inventory and high demand is great for sellers
Houston single-family home sales increased 11.4% year-over-year, accounting for the Houston area's 19th consecutive monthly increase.
We're also seeing the re-emergence of back-up contracts, bidding wars and homes closing materially over asking price.
2. Prices are rising
The average price of a Houston single-family home increased 11.3% last year (to $243,797), a historic high for Houston. Sales of Houston townhomes on the market increased 20.7% while the average price also rose at a comparable rate.
3. Interest rates are still at historic lows
Low interest rates (around 3.5% now) are helping Houstonians buy more home for their money. The principal and interest on a 30-year fixed mortgage for $300,000 is less than $1400 per month.
4. More people are coming to Houston
According to Forbes magazine approximately 1,400 people PER DAY move to Houston. The tremendous amount of relocation buyers with big energy companies like Exxon, Chevron, Shell and Halliburton in addition to current Houstonians are driving demand.
5. Additional homes should come on the market (increasing supply)
Builders are frantically buying lots and increasing supply. It's also likely more homeowners will list their homes for sale in the spring.
6. Limited risk to selling your home now
Given the limited inventory and strong buyer interest (as long as you don't dramatically overprice your home), you're in a great situation to test the market and sell your property.
To see real estate trends in your neighborhood, find out how much your home is work, get a marketing plan for your property, or for more information on how to sell Houston home, please contact Paige Martin, head of the Houston Properties Team & Broker Associate Keller Williams at [email protected] or 713-425-4194. If you're interested in selling your home fast for cash to an iBuyer, read our Houston iBuyer Review Guide first.