Home Renovations To Increase The Value Of Your Houston Home
Over the past 12 years, the Cost vs Value Report (in conjunction with the National Association of Realtors®) analyzed over 20 million data points to determine the home renovation projects that provide the best return.
Listed below are the current top 10 best Houston home renovations. 
Several of the projects can be completed for only a few hundred dollars within a week's time.  If you'd like any contractor recommendations, please email me at [email protected].
Top 10 Best Value Houston Home Renovations
1. Entry Door Replacement
Your entry door is one of the first things a potential home buyer sees.  It should look good as first impressions go a long way.  The average project cost is $1,093.  On average, you recoup $1153. The 105% return on investment (ROI) not only improves your home's exterior, but it is also profitable.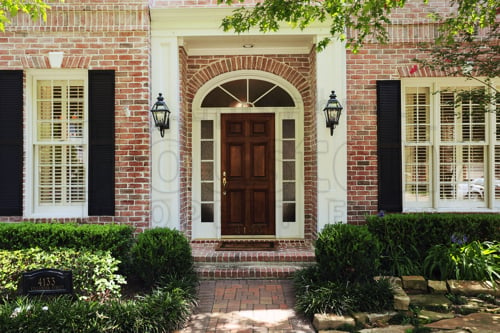 2. Siding Replacement
A siding replacement is one of the more popular home exterior renovations. It also helps make a great first impression when you're looking to sell your home. On average, Houston homeowners recoup 93% of siding replacement costs in Houston.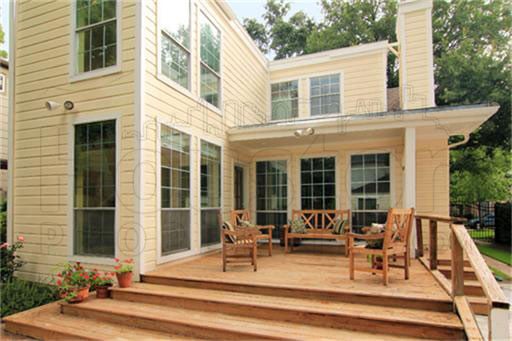 3. Minor Hardware (Knobs, Hinges, Bathroom Fixtures) Replacement
One of the easiest projects is also one of the most profitable.  Replacing outdated knobs, hinges, bathroom & kitchen hardware, on average, costs less than $490 and allows you to recoup over 92% of your investment.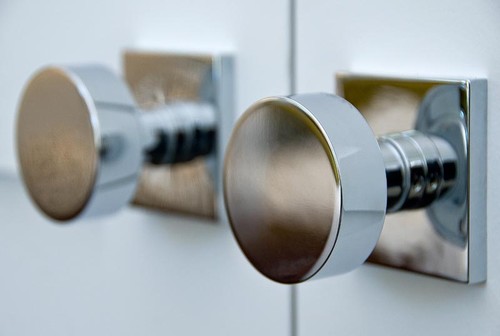 4. Kitchen Remodels
"Updated kitchens" are one of the most requested items from new Houston home buyers.  A minor kitchen remodeling has a 90% ROI, and major kitchen renovations have a 80% ROI. Click here for more kitchen ideas and inspirations.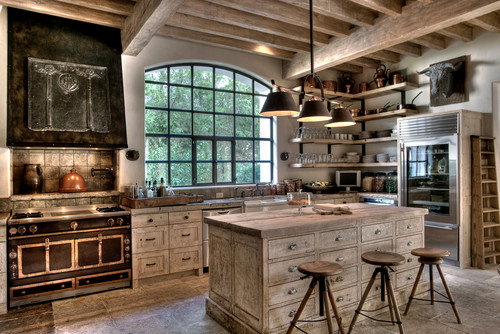 5. Add An Attic Bedroom
Most homes are priced on a "price per square foot basis."  It's difficult to add livable square footage, but one way to do it is with the addition of an attic bedroom.  On average, adding an extra bedroom will cost $45,154 in Houston, and provide an 86% ROI. (The ROI is even better in Houston neighborhoods that sell for a high price per square foot like West University or River Oaks).
6. Repaint Your Home
If you have the time, energy, skills and inclination – repainting your home yourself is one of the most profitable projects with an average cost of under $700 and a return on investment of 105%
For most of us, we need help from professionals.  An average, a professionally done home repainting delivers a solid ROI of 85% (for $1,000 spent, you get $850 back when you sell your home).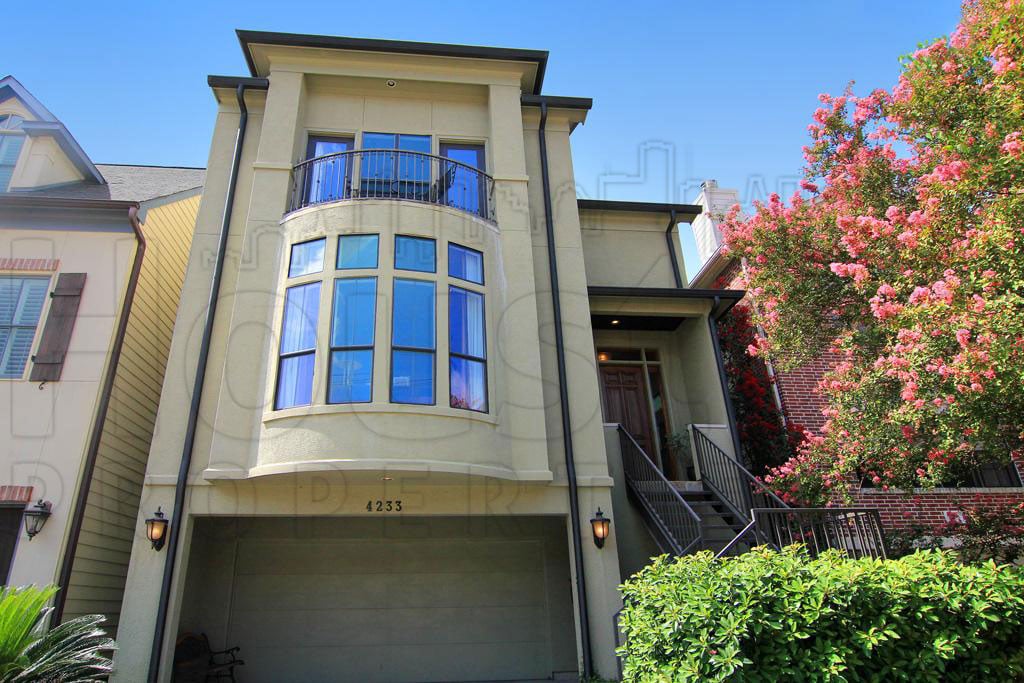 7. Window Replacements
Replacing old windows adds value in two main ways.  One, new windows are more energy efficient and save you money each month on your utility bill.  Second, they're a benefit to you when you sell your home – allowing you to get, on average, 81% percent of your initial investment back. Typically, the cost of replacing windows range between $7,500 and $13,000.
8. Bathroom Remodels
One of the other most requested items from Houston homebuyers is "updated bathrooms, especially an updated master bathroom." A bathroom remodel of a midrange-priced Houston home has an average cost of $56,665. Resale value is at $48,756, earning you an 86% ROI.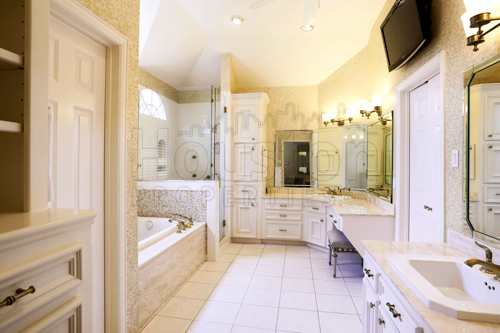 9. Deck Addition
A deck addition gives homeowners extra space, improves a property's exterior look, and can also be a wise investment. Adding a wood-based deck costs $8,622 in Houston on average, with an ROI of 76%.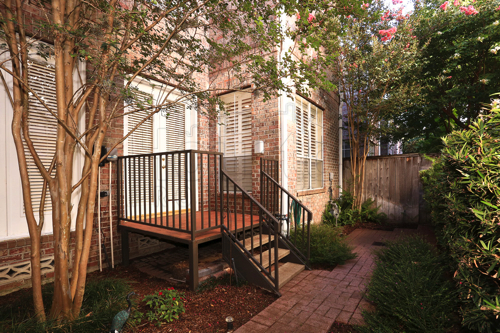 10. Roofing Replacement
A new roof costs an average of $15,811 in Houston. Homeowners stand to regain $11,728 of this when they resell, amounting to a 74.2% return of their investment.
View More Houston Resources