Houston Home Selling: Sell Your Home During Holidays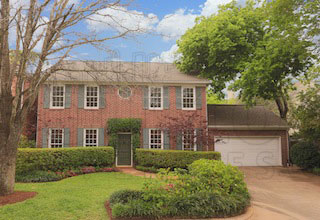 Looking to sell your Houston home?
Following are 10 reasons why you should sell your home during holidays season:
10.If you sell during the holidays and plan on buying again in the spring, you can be a non-contingent buyer – when more homes are on the market for less money.
9. Even if you list your Houston home for sale during the holidays, you can still restrict showings for the days you're out or traveling.
8. January is the main month when employees start new jobs. If people are relocating to Houston and start in January, you need to be available on the market during the holidays!
7. Certain people need to buy before the end of the year for tax reasons.
6. Since many people take vacations during the holidays, buyers have more time to look for a new home to buy than during the work week.
5. Houses show better when they look like – like being decorated for the holidays!
4. You can sell now for more money and allow for a delayed closing or lease-back until the new year.
3. Since typically the supply of inventory increases in January, there is less demand for your Houston home in November and December. Less demand means higher prices!
2. Serious buyers have fewer houses to choose from during the holidays and less competition means more money for you!
1. People who look for homes during the holidays are typically more serious buyers!
Looking to sell your Houston home? Click here to get free tips, resources and a free Houston market report for your neighborhood.
Special thanks to Thriving for a Shifting Market, BOLD, a Keller Williams Realty.