Home Value Of My House: Tips for Pricing Your Houston Home
Value Your Home
You can find out how much your home is worth in today's market. Just fill out the value my home form above. All of these tools are used by real estate agents to help you value your home and help you to carefully choose the listing price.
Appraisers and other real estate agents will charge hundreds of dollars for a Houston home value estimate, HoustonProperties.com can provide you current Houston market data and value your home for FREE! Just complete the form above or call 713-425-4194 for immediate assistance.
Free Houston Home Estimate
7 Valuable Tips for Pricing Your Houston Home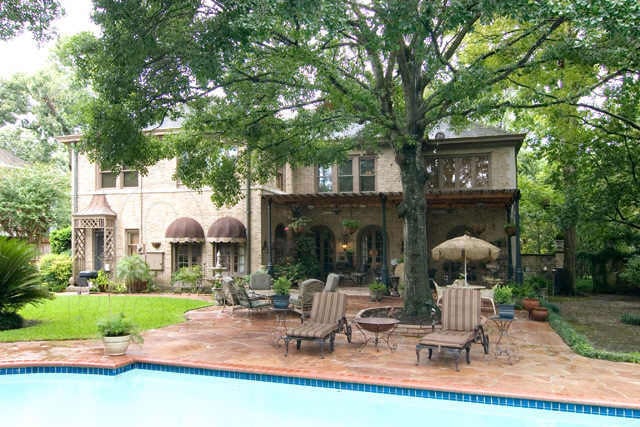 Consider comparables. What have other homes in your Houston neighborhood sold for recently? How do they compare to yours in terms of size, upkeep, and amenities? What is the pricing point and how does it compare to the home value of my house?
Consider competition. How many other houses are for sale in your area? Are you competing against new homes in Houston?
Consider your contingencies. Do you have special concerns that would affect the price you would receive? For example, do you want to be able to move in one month, two months or four months?
Get an appraisal. For a few hundred dollars, a qualified appraiser can give you an estimate of your home's value. You can get a free appraisal from HoustonProperties.com by completing the form below.
Ask a lender. Since most Houston home buyers will need a mortgage, it is important that a home's sale price be in line with a lender's estimate of its value.
Price Accurately. Studies show that homes priced more than 3 percent over the correct price take significantly longer to sell.
Know what you'll take. It's critical to know what price you will ultimately be willing to accept for your Houston home before beginning a negotiation with a buyer.