The Importance Of Correctly Hiring Painters Houston
According to the annual Cost vs. Value Survey that ranks home improvement projects with the best return on investment (ROI), painting is one of the most popular home renovation projects – and it delivers a great return for your time and money.
Many people decide that they're not interested in completing this project themselves, but would rather hire a painting contractor.
Either for an inside or outside painting projecting, if you decide to use a professional painter – it can save you a lot of time and energy.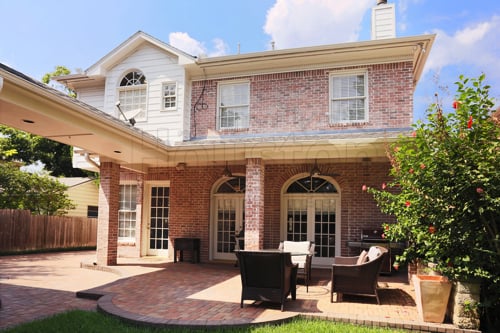 However, before you hire someone to complete this project, here are some "best hiring Houston painters practices" to review and consider:
1) How long has this painter been in operation?
I recommend that you hire someone who has been painting for at least eighteen to thirty-six months.  Because there is often a high turnover rate in this industry, people who last in the business for this long, typically have a client track record that can speak to their quality of work.
2) Are all of the employees (especially the ones who will be working on your home) experienced painters?
Ensure that your firm hires skilled painters.  Inquire about their qualifications, certifications or training.  Ensure that the specific people who are working on your home are qualified to do so.
3) Does the painter carry insurance?
It is very important that this individual or firm carry the necessary insurance.  All reputable and licensed professionals will carry at least the basic policies.
4) What kind of preparation work will they do in advance?
Look for someone who has a thoughtful plan for your project.  Avoid contractors who will skimp on workmanship and set up.
5) Ask and call references!
Sometimes it's difficult to pick up the phone and call a stranger.  When you're looking to find the right painter, 10-20 minutes of checking references can mean the difference between a good job and an awful one.
6) Put everything in writing!
Agree to the time, cost, materials, process and details – in writing.  This way there won't be confusion later on.
7) How much does this painter charge?
I would counsel you not to make the cheapest price your only consideration.  Look for value – a trusted professional who will do the best job for you, even if it's not the cheapest price quote.
If you're looking for great painters in Houston, TX – please email me at [email protected].  I'm happy to send you a list of professionals that have done great work for my clients in the past.