7 Easy And Expert DIY Tips For Staging Your Houston Home
Is your Houston home going unnoticed by buyers? It's probably time to invest in a little makeover. This article presents a simple guide on how to be an expert at staging your home.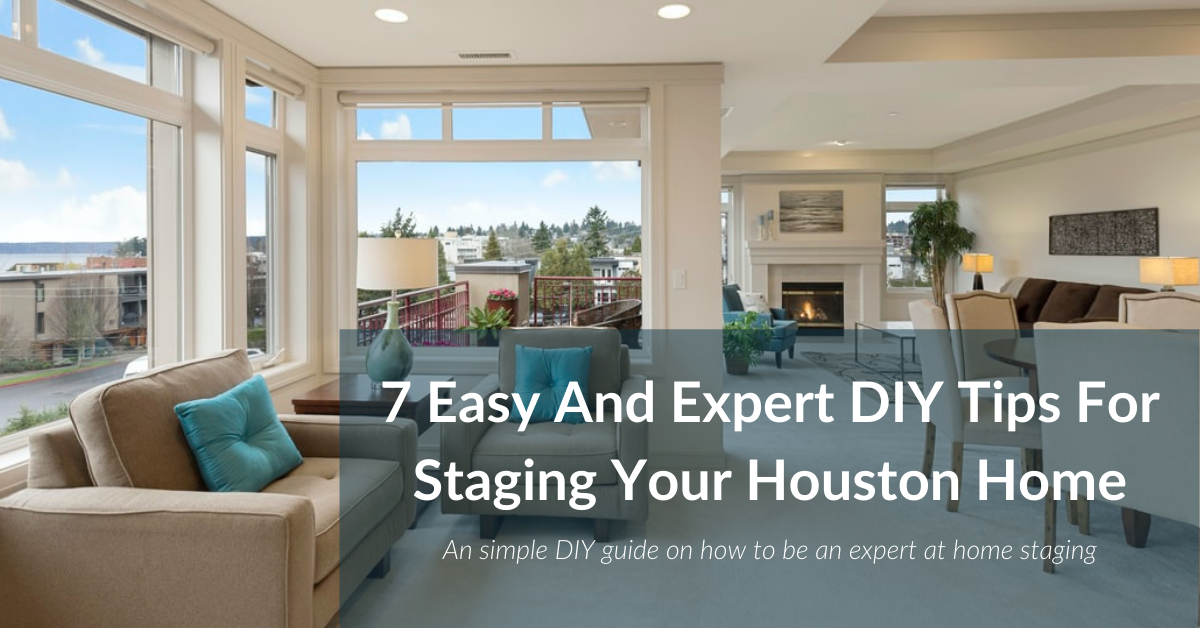 Summary
Houston Properties Team listings sell for 7.2% more and for 4.3% faster.

We achieved this because we know what it takes to raise a home's value and we have mastered the art of presenting a home that will earn the attention and interest of potential buyers.

Learn these easy but pro home staging tips from the experts on how to get more buyers to notice your home. Like everything sold on the market, the presentation of your home is key, and in some cases could even be the turning point of your sale.
Other Resources
Check out our other articles for Houston home sellers:
"Paige Martin and the The Houston Properties Team are amazing. They are unbelievably candid. They talked us out of buying over two dozen houses based on issues that we didn't see (although the houses looked gorgeous). They always have your best interests at heart and they're experts in their craft. That's why our family has completed eight transactions with them over the past decade. Paige and the Houston Properties Team are experts that you can trust." - Debi G
---
Table of Contents
---
Home Staging Tip #1: Add Mirrors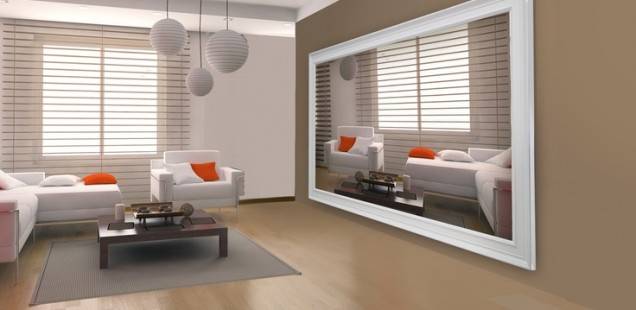 Home staging is a good investment to help homes sell for more money.
A mirror not only adds some style to a space, its reflective quality can open up a room, making it brighter and seem less cramped (even if it's tiny).
---
Home Staging Tip #2: Replace Window Treatments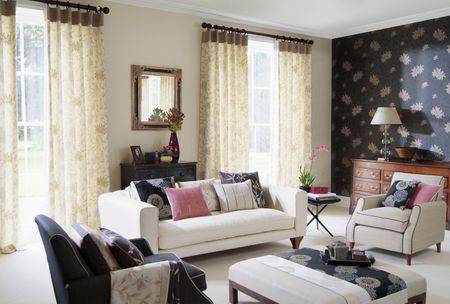 Ensure windows are cleaned on the inside and out and remove any old or heavy drapery.
If you have old and heavy drapes, toss them for something more modern and breezy.
Choose floor-length curtains and hang them from the ceiling instead of at the top of the window frame.
---
Home Staging Tip #3: Buy Crisp, White Towels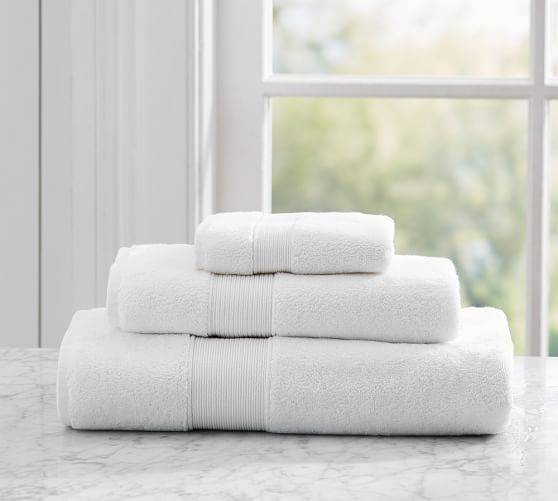 New, white, crisp towels are an inexpensive way to spruce up a bathroom.
To stage your bathroom, go with monochromatic hues.
Colored towels don't feel spa-like and they can seem dingy and add heaviness to a space. White towels feel fresh and clean.
---
Home Staging Tip #4: Upgrade Rugs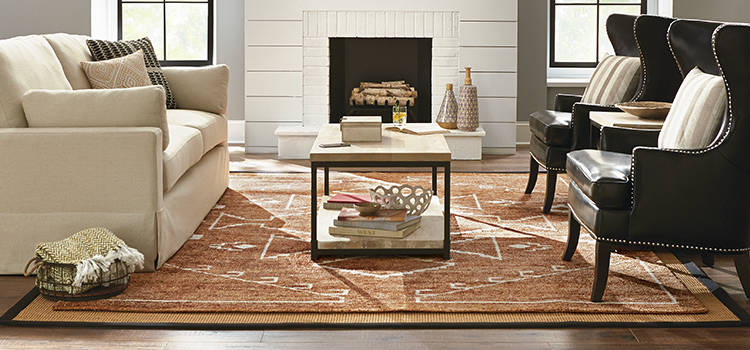 You can buy new, clean rugs from Amazon or Target to help provide the right ambiance.
Buy rugs that actually fit your rooms and your furniture.
The right-sized rug in a complementary style to the room will make the space look larger and feel more "pulled together."
---
Home Staging Tip #5: De-Personalize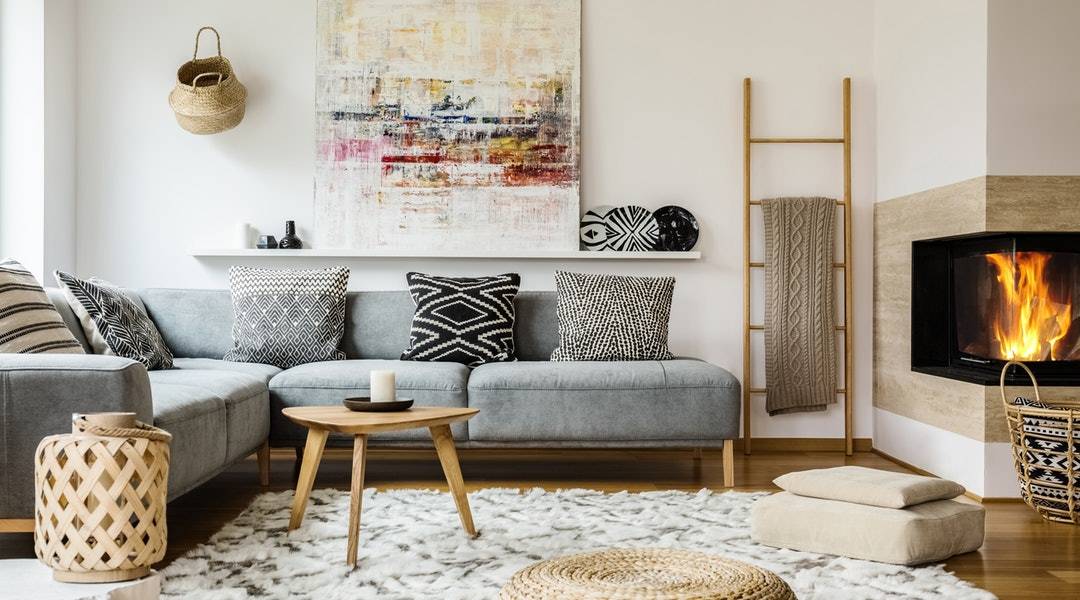 Remove family pictures - you want to allow the buyer to see themselves and their family in your space.
Take out personal photographs and everyone's clutter.
You want the potential buyer to be able to envision their lives inside the house.
---
Home Staging Tip #6: Reorganize Bookcases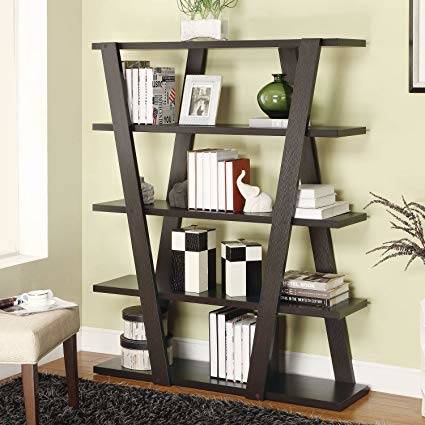 Have a minimalistic view - keep shelves free of clutter.
Remove 25 percent of your books entirely, and then rearrange what's left so that some books are vertical and some are stacked horizontally.
Place a couple of trinkets within the bookcase to function as accents and bookends. This will add character and personality to the room while also lightening up your bookcases.
---
Home Staging Tip #7: Deep Clean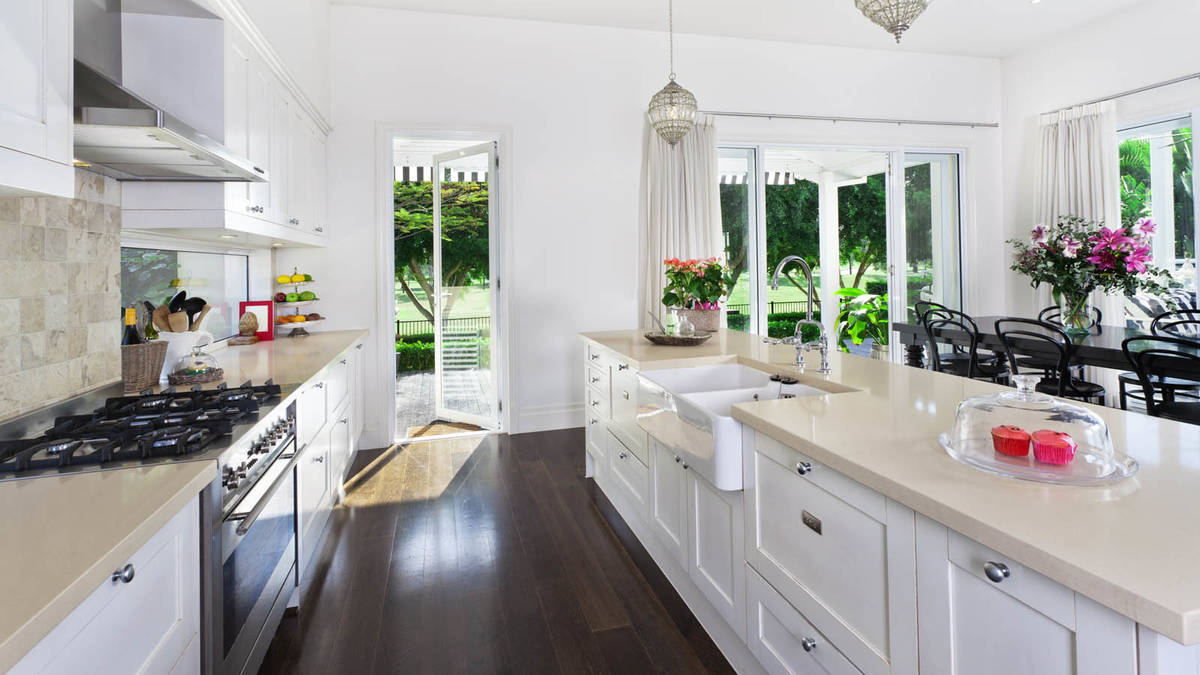 Contact us for great Houston cleaners or vendors to help stage your home to sell for the most money in the shortest time.
No prospective buyer wants to walk into a house with a dirty bathroom or scuffed-up walls. Take some time to clean every room in your house, but beware of cleaning smells.
---
Best Houston Real Estate Resources
---